School of Trades and Technology Menu
Instrumentation and Control Technician
Instrumentation and control technicians (industrial instrument mechanics) install, repair, maintain and adjust instruments used to measure and control industrial processes such as pulp and paper manufacturing and petrochemical production. These types of instruments are typically used for controlling factors such as the flow of gases or liquids, temperature of materials or stages of a process pressure maintained during a process-level of a material used or created during a process.
Instumentation and Control Technician
Computers and associated software will be highly emphasized in the program recognizing the advancement of computer controlled systems in both the electrical and instrumentation trade.
Trades persons in the instrumentation trade are employed by maintenance departments of factories, mines, mills, ship yards, petrochemical and many other industrial enterprises.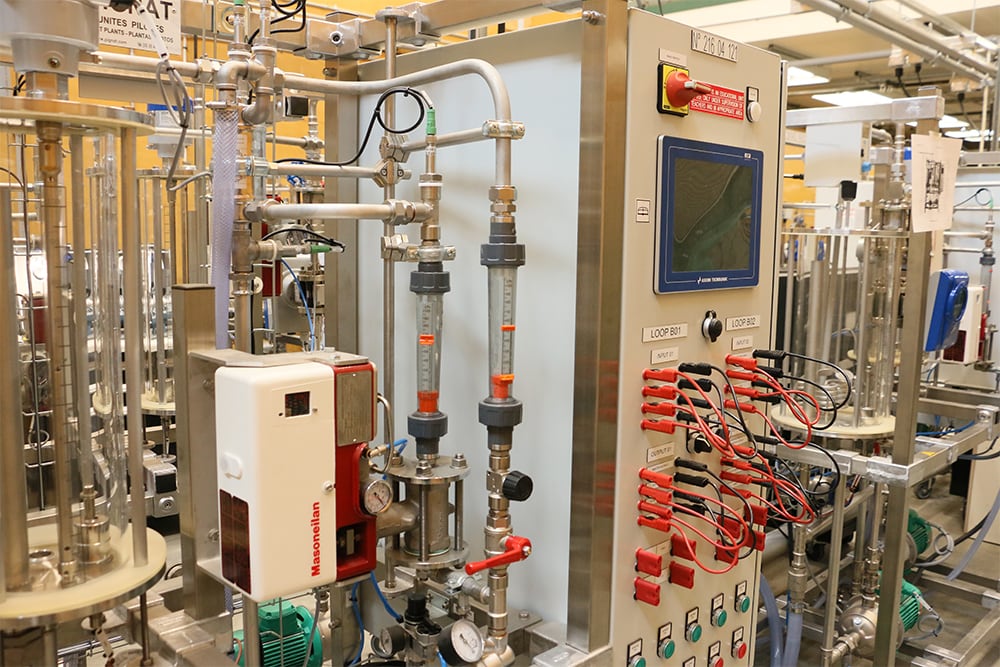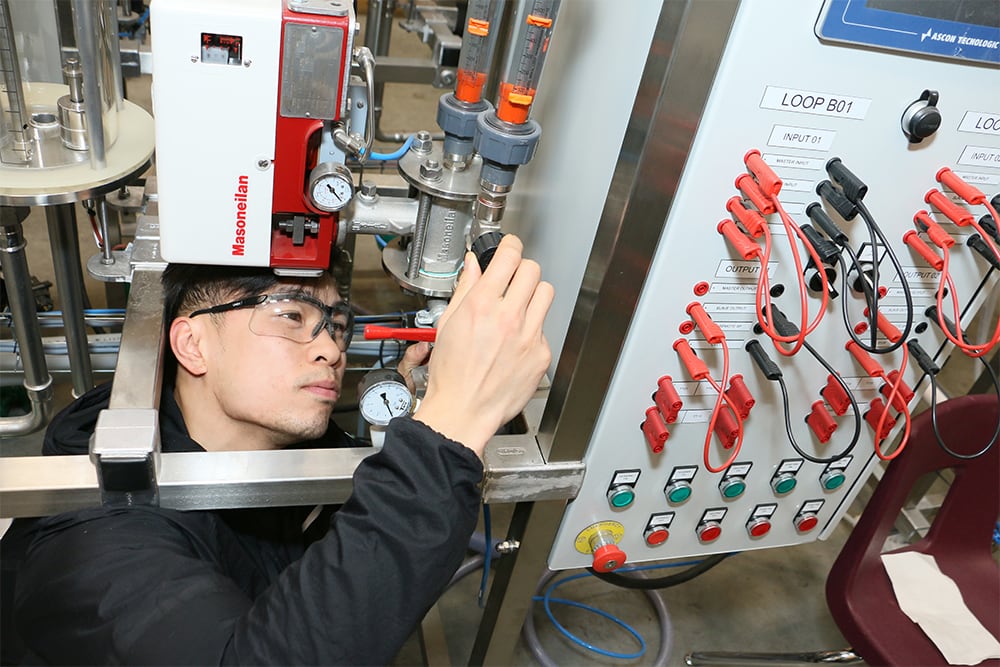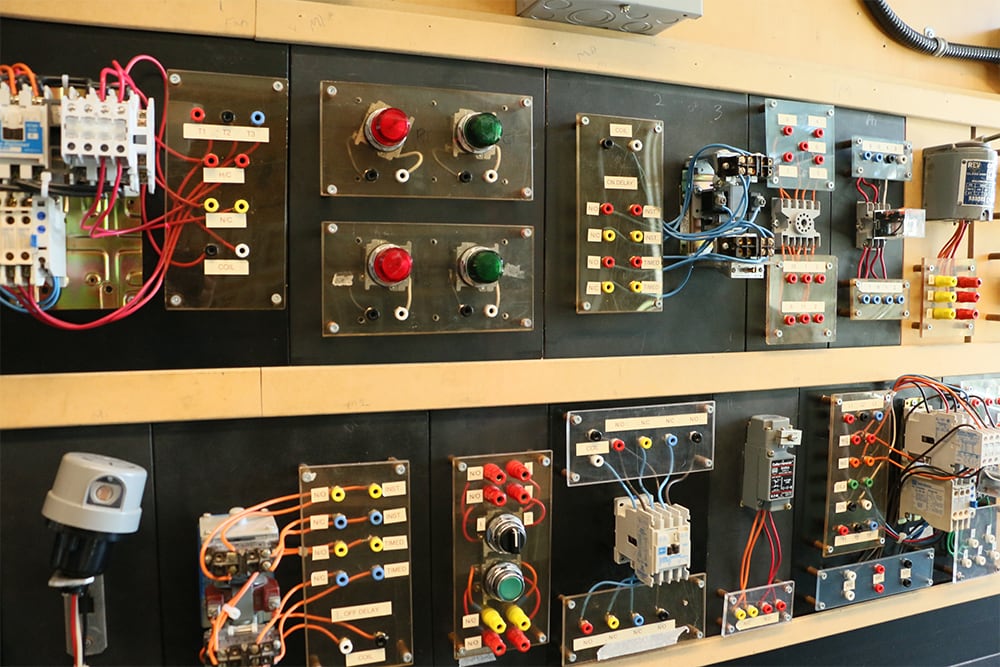 Education requirements
Grade 12 graduation or equivalent
English 12
Mathematics 11 with good Algebra skills (equivalent to Applications of Math 11 or Principles of Math 11)
Strongly recommended Physics 11 with a C+ or better (67%)
Placement on the Entry Assessment Test for English at an 060 level
Placement on the Entry Assessment Test for Math at an 060 level
General requirements
Students are required to supply their own approved safety glasses and boots
Instumentation and Control Technician
Apprenticeship training dates
| | From | To | Location |
| --- | --- | --- | --- |
| I-MECH - Level 1 | tba | | Kamloops |
| I-MECH - Level 2 | Feb 01, 2021 | Apr 09, 2021 | Kamloops |
| I-MECH - Level 3 | Mar 16, 2020 | May 22, 2020 | Kamloops |
| I-MECH - Level 4 | Sep 28, 2020 | Dec 04, 2020 | Kamloops |
Register
for this apprenticeship course
Contact
apprenticeship@tru.ca
Costs for Instrumentation and Control Technician programs
Fees are based on 2019 rates and are subject to change.
Costs include items such as student/ancillary fees, books, personal tools and safety gear, which are kept by students when they graduate from the program.
General
Application fee
$29.83
Accuplacer exam fee
$37
Accuplacer rewrites
$25
Parking (student parking website)
$2.50 (pass) Motorcyle
$5 per day
Foundation

| | |
| --- | --- |
| Tuition | $2,080.00 |
| Student and lab fees | $700.00 |
| Learning guides and/or textbooks | $352.00 |
| Tool box with hand tools | $400.00 |
| CSA work boots, clear safety glasses | $150.00 |
| Scientific calculator (non-programmable) | $30.00 |
| 3-ring binder, paper, pens, etc. | $50.00 |
| Total | $3,762.00 |