School of Trades and Technology Menu
Scholarships, Bursaries and Awards
2021 is starting with brand new awards to be handed out to women in trades at TRU thanks to generous funding from Fortis BC.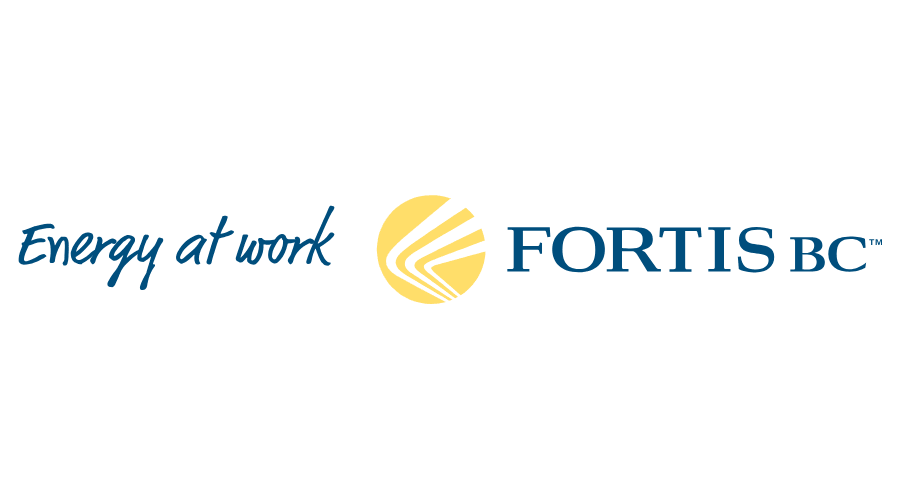 External bursaries, awards, and scholarship opportunities for Women in Trades programs.
Balandra Development Award Scholarship
Women in Trucking Foundation Scholarship
Here's a quick how-to guide on determining your eligibility for tax credits as an apprentice.