Menu
We believe in the power of education to transform lives and need a multi-skilled team to deliver an engaging and quality learning experience for our students. As one of the largest employers in the area, TRU offers a diverse range of rewarding careers in academics, research and administration. Discover an environment where everyone belongs and has equal opportunity to grow and succeed.
Why work at TRU
At TRU, we value inclusion and diversity, community-mindedness, curiosity and sustainability. As a community, we are connected by a shared commitment to support the success of our students. Knowing that we all play a part in changing our students' lives for the better, working at TRU is much more than just a job.
We also deeply respect and value the traditional lands of the Tk'emlúps te Secwépemc and the T'exelc on which we reside, and the territories of the St'át'imc, Nlaka'pamux, Tŝilhqot'in, Nuxalk and Dakelh communities in which we serve.
As a moderately sized university that continues to grow, faculty enjoy meaningful connections with our students, ample opportunity for leadership and involvement in projects beyond traditional roles, while continuing to have access to research opportunities and space to explore their passions.
We are one of the largest employers in the area, which means you will find diverse opportunities that fit a wide variety of interests. When you join TRU you will enjoy a fulfilling career while supporting students as they transform their lives through education.
Come for the possibilities and stay for a rewarding career with TRU.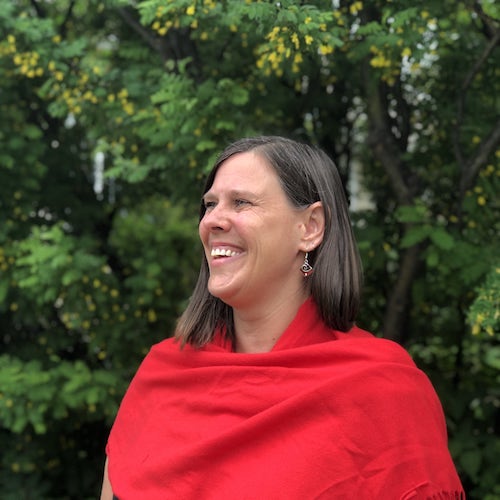 I appreciate the people at TRU! I learn from the students everyday and am inspired by the staff and faculty's passion for their work.

—Sara Wolfe, Staff Member
A place of belonging and connection
TRU is committed to creating an equitable and inclusive culture where we respect each other — Xyemstwécw. We believe in the idea of Kw'seltktnéws, that we are all related and interconnected with nature, each other, and all things. Every member of our community deserves to be treated with dignity and is valued for their individual contributions through respectful engagement.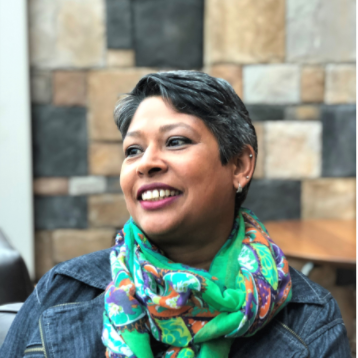 The energy and the vibe of the university is so positive! I cherish the colleagues who have become friends, whom I can always rely on.

—Shilpee Sharma, Staff Member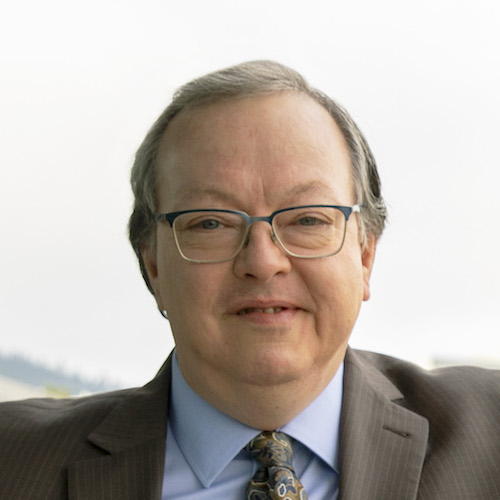 I've often been reminded of how important it is to seek opportunities that stretch your comfort zone...As the university's executive team, we strive to empower you to lead and are committed to providing you the tools to contribute to TRU's success.
A place of growth and possibilities
TRU supports you to succeed in your role and prepares you for the possibilities that may come ahead. Continuous learning is foundational to TRU's purpose.
A place of appreciation
We recognize that our success depends on the individual contributions of our faculty and staff. Our awards programs formally acknowledge valued achievements and dedication. In addition to distinguished service awards, several awards are designated for high performance in instruction and research in areas such as creative works, interculturalization and mentorship.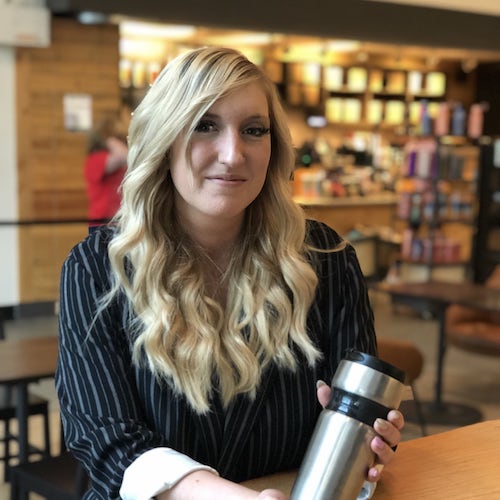 I appreciate the sense of community. I feel very encouraged and empowered by my colleagues and leadership, both within my department and across campus. I am grateful for the opportunities TRU offers us to collaborate with each other for the betterment this community.

—Daryl Drozda, Staff Member
Health and well-being benefits
There is much more to life than work. That is why TRU's compensation package includes a variety of benefits and workplace wellness offerings that help you live a balanced life. Learn more about health and well-being benefits.
Kamloops Campus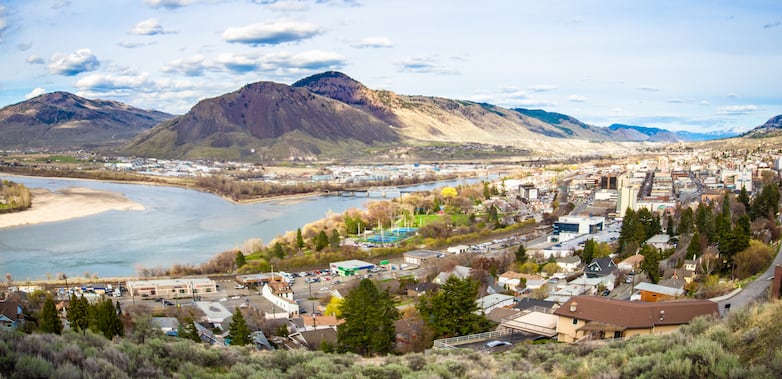 Our main campus is located in the heart of the vibrant and growing city of Kamloops. Known for being a welcoming community, Kamloops — or Tk'emlúps, meaning "where two rivers meet" — is where the North and South Thompson rivers converge. Our breathtaking campus overlooks the river valleys and is an ideal place for scenic walks and connecting with colleagues. For outdoor enthusiasts, we have you covered year-round!
Learn more at WelcomeBC, City of Kamloops and Tourism Kamloops.
Williams Lake Campus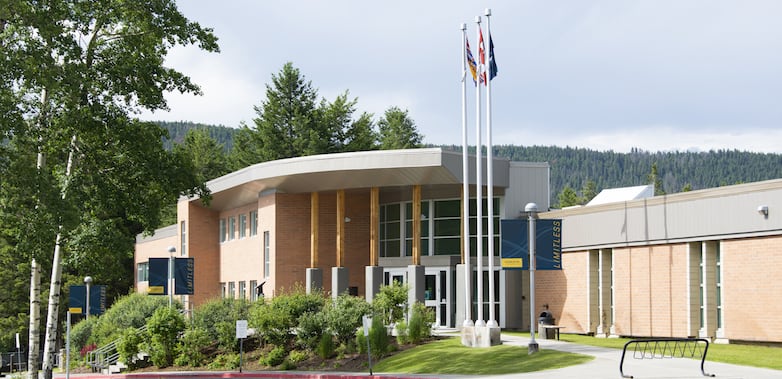 Our second and smaller campus in Williams Lake is approximately three hours northwest of Kamloops. In the heart of the Cariboo, Williams Lake is named in honour of Secwepemc chief William. Here you can enjoy a more affordable lifestyle and the smaller-scale living that brings you closer to your community.
Learn more at the City of Williams Lake and Tourism Williams Lake.