Tourism Management Menu
TRU Tourism Innovation Lab
Want to get paid for your passions? Start your entrepreneurial adventure with us!
Bring your creativity and passion to the TRU Tourism Innovation Lab and start turning your dreams into reality.
Our lab is about training in entrepreneurial skills. We created a partnership that combines the powers of Tourism Kamloops, the Kamloops Innovation Centre, and the TRU Tourism Management department to deliver experiential learning opportunities. Whether starting a new business, or working in industry — this is an invaluable learning experience.
The TRU Tourism Innovation Lab helps develop skills for design and innovation and gives you a chance to turn your ideas into a new business.
Connect with us today
---
ShredLoops Mountain Biking Pilot
Student Steffen Masaites does a pilot tour at Kamloops Bike Ranch for ShredLoops Mountain Biking. This is a product that came out of the Tourism Innovation Lab, starting in the classroom.
---
How the lab works
Part I: In class
In the TRU course Experience Creation and Product Development (TMGT 4010), students go through the process of proposing a new tourism business.
2
Market intelligence from Tourism Kamloops
3
Individual meetings with coaches
4
Workshops from Kamloops Innovation Centre
6
Dragon's Den style pitch day
7
Selection for the Tourism Venture Acceleration Program
Part II: In the summer
Selected students join the Tourism Venture Acceleration Program during the summer, where they are paid to pursue their business like a part-time job.
1
Grant funding to explore business idea
2
Market validation training
3
Personalized mentorship with entrepreneurs-in-residence
4
Connections to industry partners such as Tourism Kamloops, Sun Peaks, TOTA and Destination BC
5
Space to work at the Kamloops Innovation Centre
6
Additional funds for special start-up needs
---
Partners and coaches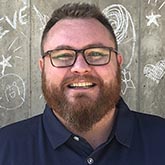 David Carter
Assistant Teaching Professor and Director of the TRU Tourism Innovation Lab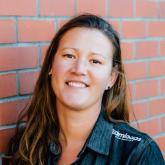 Lisa Strachan
Director, Destination Development and Trade Relations, Tourism Kamloops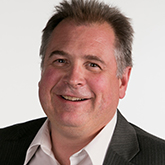 John Zubak
Entrepreneur in Residence, and Managing Partner, Zubak and Associates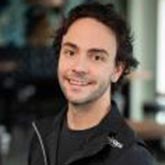 Nic Zdunich
Destination Development Manager, Tourism Kamloops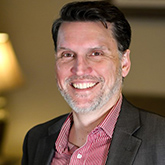 Michael Andrews
Executive Director, Kamloops Innovation Centre
---
Thank you to our partners
---
Photo credit for background picture
Riley Schutz Photography
@rileyschutzphotography
---