Learn how to create amazing experiences in tourism and leisure
Our faculty has three departments: Adventures Studies, Culinary Arts and Tourism Management
ACT Menu
Adventure, Culinary Arts and Tourism
Benefit from the finest and most extensive training in the world.
Gain a lifelong passion for excellence in the culinary industry.
Blend theory and practice to become an industry leader.
---
Videos
---
Contact Us
Dean's Office
Departments
News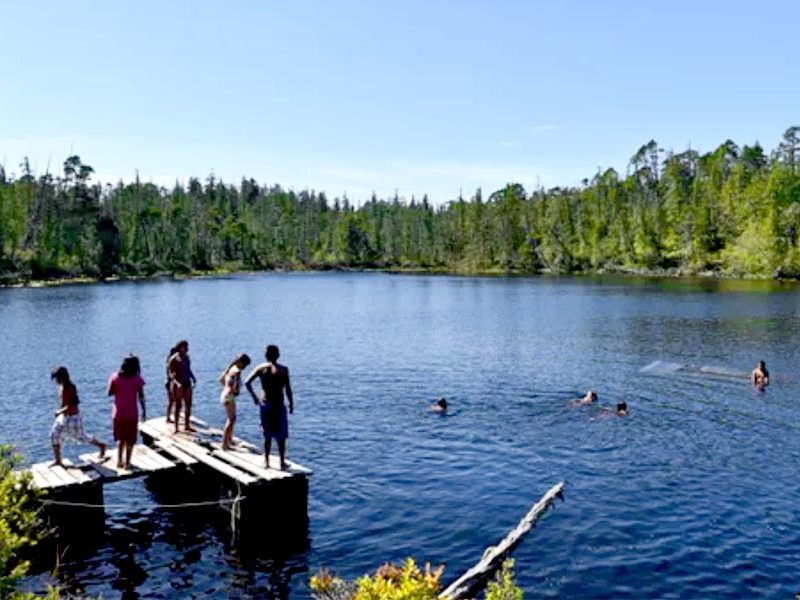 Turn your entrepreneurial idea into reality during the Make Passion Your Paycheck series of speakers and workshops.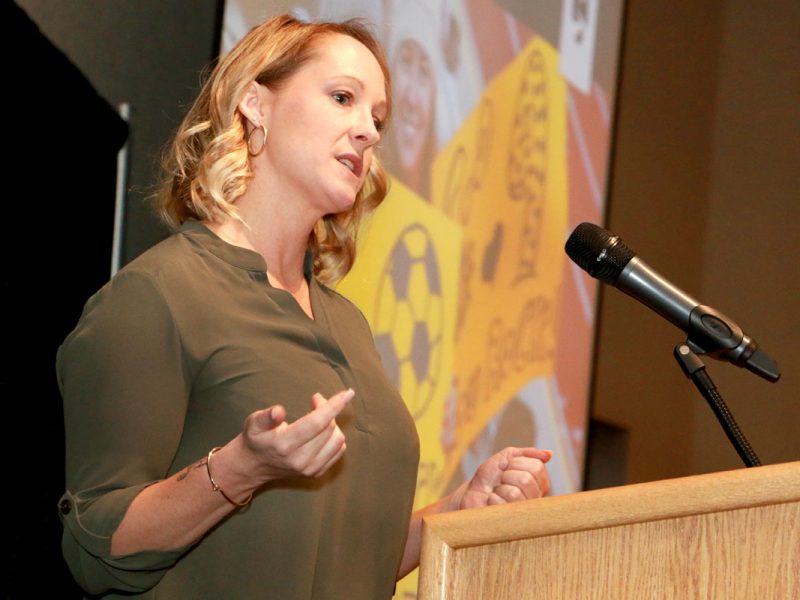 This year's theme is "every donation matters" as TRU continues to expand its programs, equipment, research opportunities and buildings.
Read more ACT news