Create amazing experiences in tourism and leisure
Our faculty has three departments:
Adventures Studies, Culinary Arts and Tourism Management
ACT Menu
Adventure, Culinary Arts and Tourism
Benefit from the finest and most extensive training in the world.
Gain a lifelong passion for excellence in the culinary industry.
Blend theory and practice to become an industry leader.
---
Videos
---
Contact Us
Dean's Office
Departments
Adventure Studies
Culinary Arts
News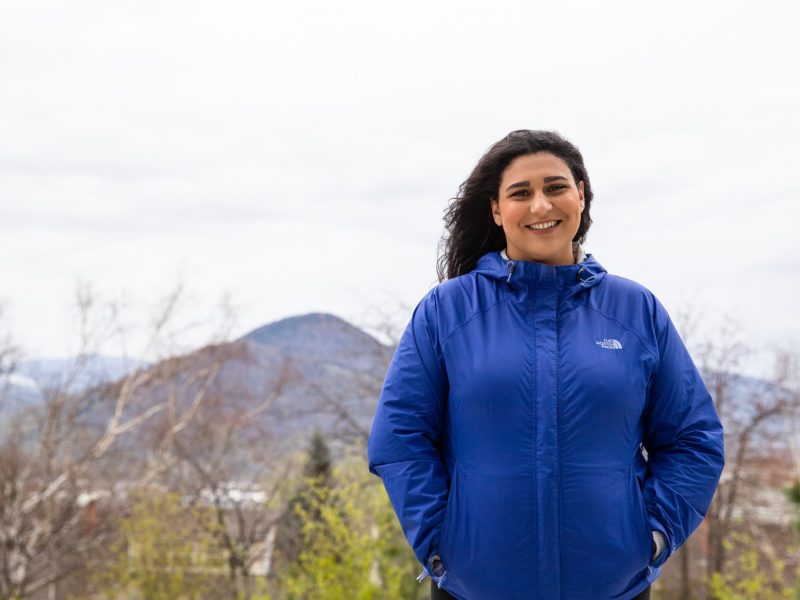 Fauve Garson is TRU's 2019 valedictorian for the Faculty of Adventure, Culinary Arts and Tourism Management.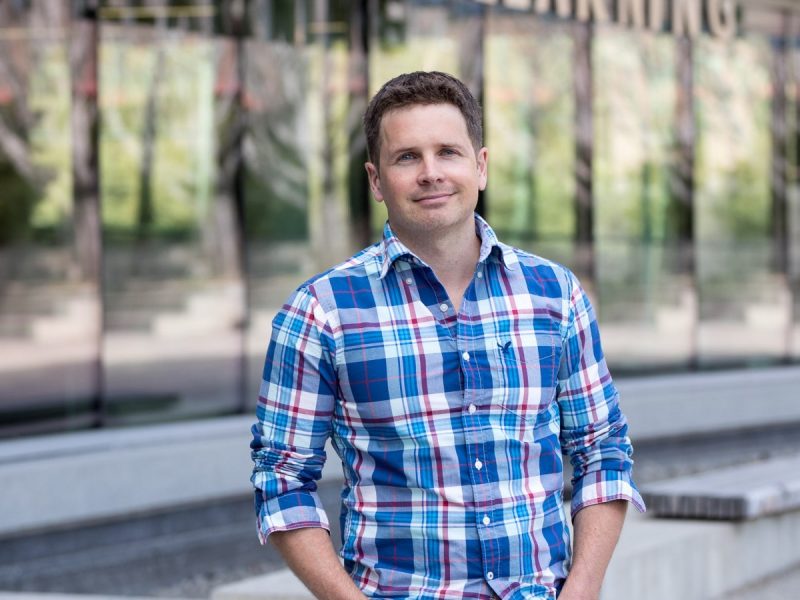 Dr. Courtney Mason joins the Canadian Mountain Network on a project that investigates the management of national parks and food security.
Read more ACT news