Create amazing experiences in tourism and leisure
Our faculty has three departments:
Adventures Studies, Culinary Arts and Tourism Management
ACT Menu
Adventure, Culinary Arts and Tourism
Benefit from the finest and most extensive training in the world.
Gain a lifelong passion for excellence in the culinary industry.
Blend theory and practice to become an industry leader.
---
Videos
---
Contact Us
Dean's Office
Departments
Lian Dumouchel, Department Chair
News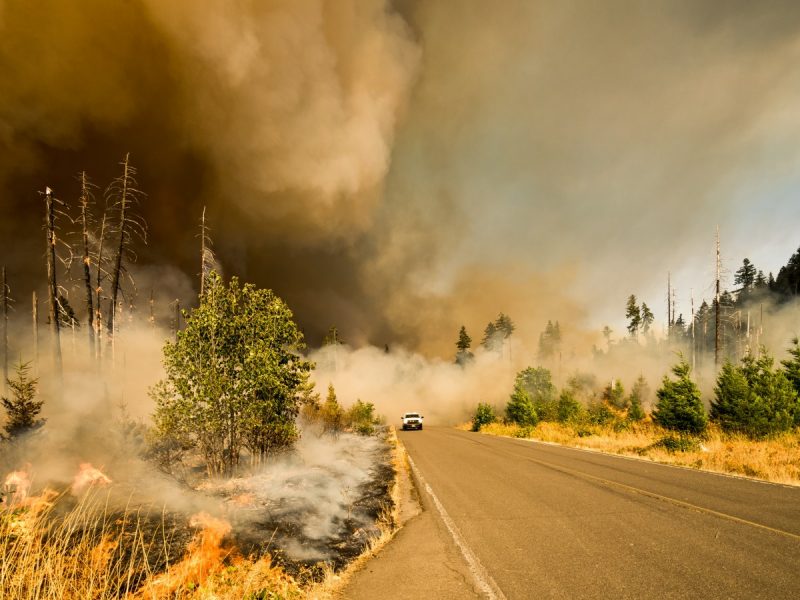 Faculty are encouraged to apply for the Disaster PR3 grant, valued at $40,000, and managed by the Interior University Research Coalition.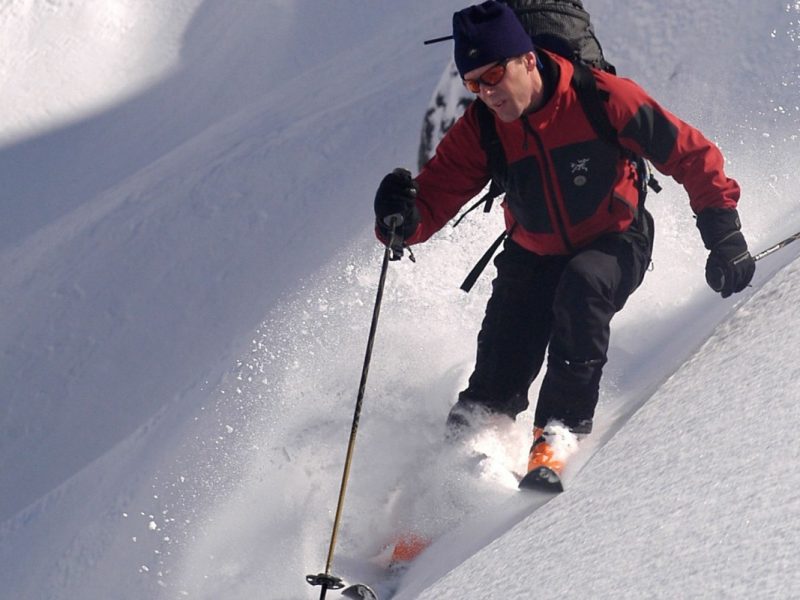 Iain Stewart-Patterson of TRU Adventure Studies talks snow safety with host Paul Graham, in an instalment of Radio NL's Talk to the Experts.
Read more ACT news