Create amazing experiences in tourism and leisure
Our faculty has three departments:
Adventures Studies, Culinary Arts and Tourism Management
ACT Menu
Faculty of Adventure, Culinary Arts and Tourism
Benefit from the finest and most extensive training in the world.
Gain a lifelong passion for excellence in the culinary industry.
Blend theory and practice to become an industry leader.
---
Videos
---
Dean's Office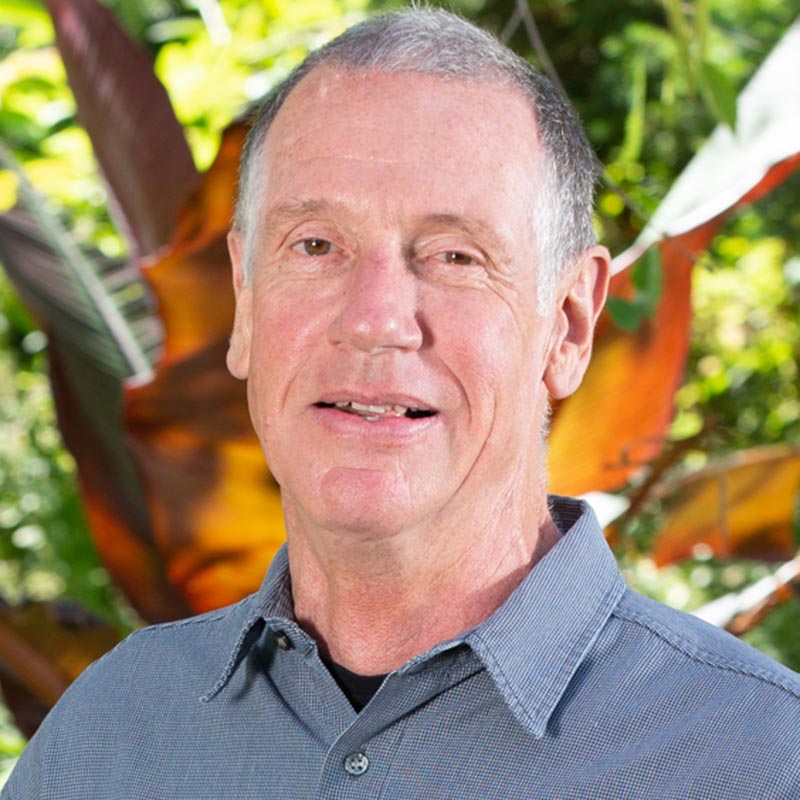 Dean
Douglas Booth
dobooth@tru.ca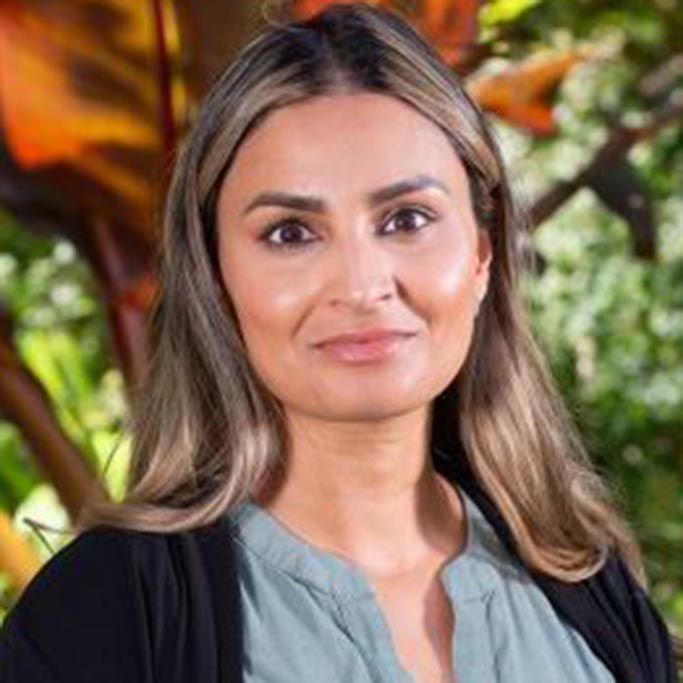 Manager of Operations
Gurjit Lalli
glalli@tru.ca
250-377-6146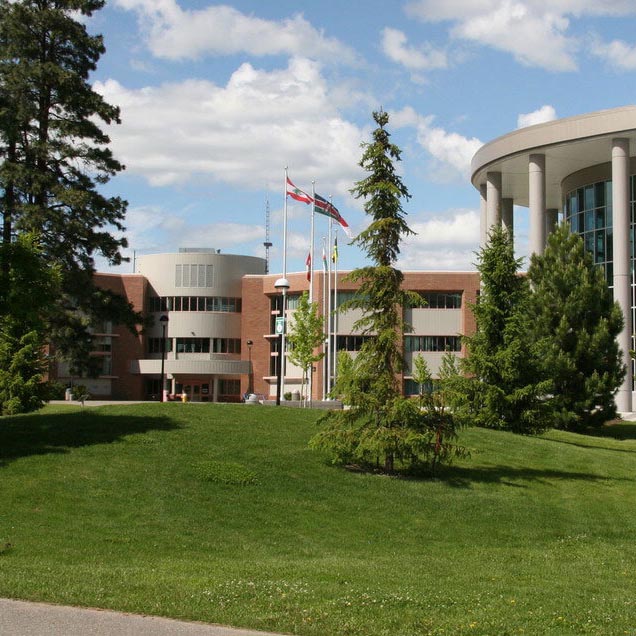 Divisional Assistant
Wanda Cowles
wcowles@tru.ca
250-828-5132
Departments
Adventure Studies
Culinary Arts
Tourism Management
News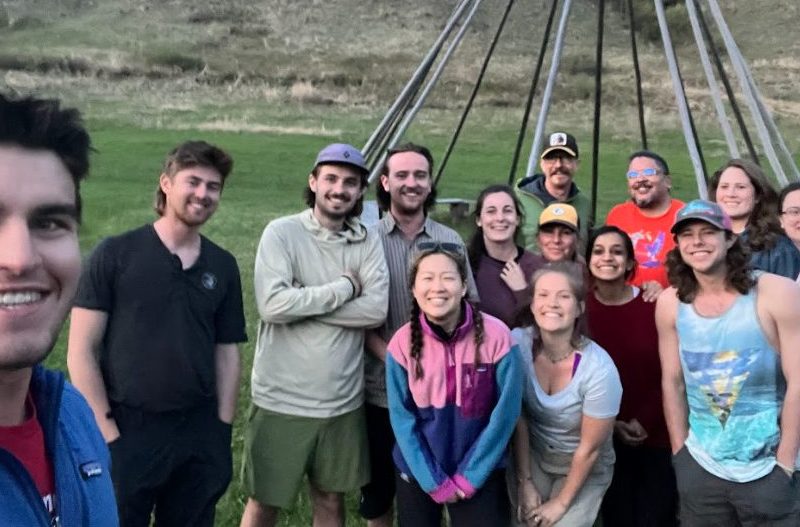 From building trails to building relationships, supporting funds from Sun Peaks Resort are forging connections with TRU students.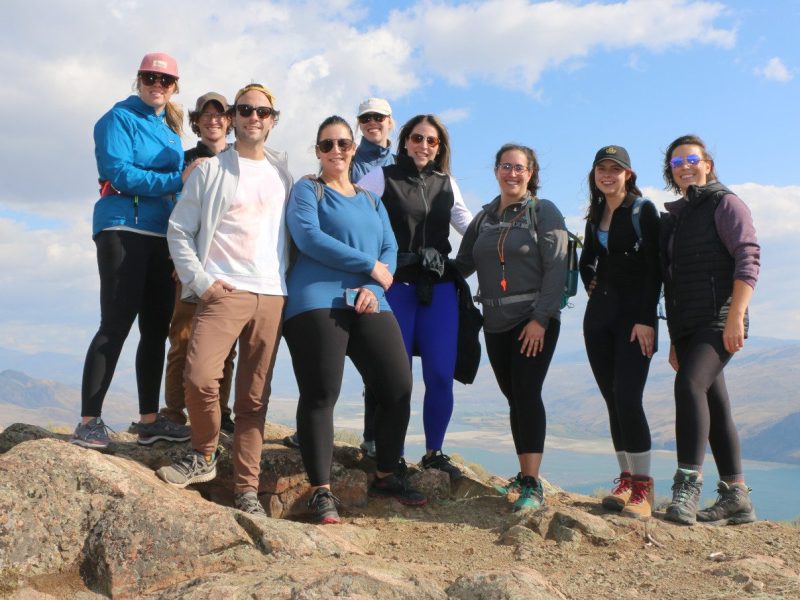 Fourth-year Bachelor of Tourism Management student Alex Page is making adventure accessible through guided hiking.
Read more ACT news