Create amazing experiences in tourism and leisure
Our faculty has three departments:
Adventures Studies, Culinary Arts and Tourism Management
ACT Menu
Adventure, Culinary Arts and Tourism
Benefit from the finest and most extensive training in the world.
Gain a lifelong passion for excellence in the culinary industry.
Blend theory and practice to become an industry leader.
---
Videos
---
Contact Us
Dean's Office
Departments
Lian Dumouchel, Department Chair
News
Former UCC student Liz Young is currently on a book tour in the States promoting her cookbook about life on the self-sustaining farm.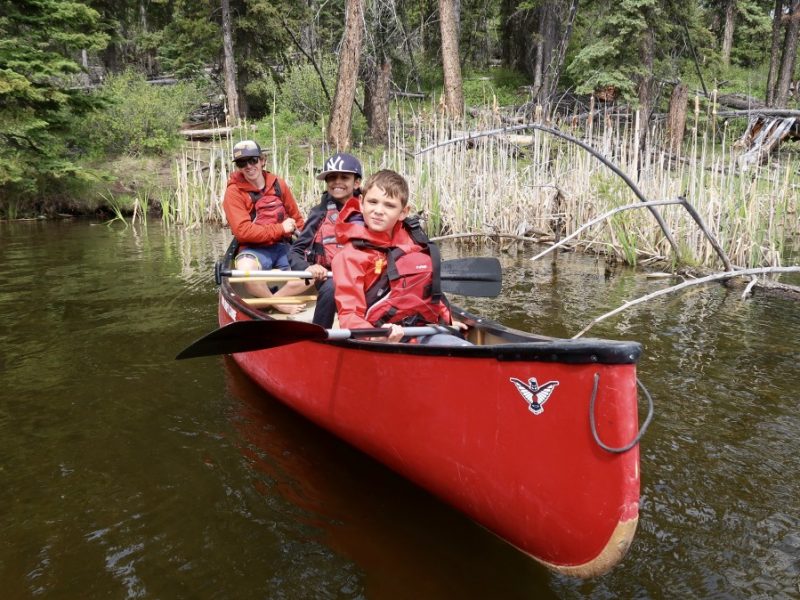 TRU's Adventure Tourism Coyote Project involves connecting kids with nature and Indigenous traditions.
Read more ACT news