Create amazing experiences in tourism and leisure
Our faculty has three departments:
Adventures Studies, Culinary Arts and Tourism Management
ACT Menu
Adventure, Culinary Arts and Tourism
Benefit from the finest and most extensive training in the world.
Gain a lifelong passion for excellence in the culinary industry.
Blend theory and practice to become an industry leader.
---
Videos
---
Contact Us
Dean's Office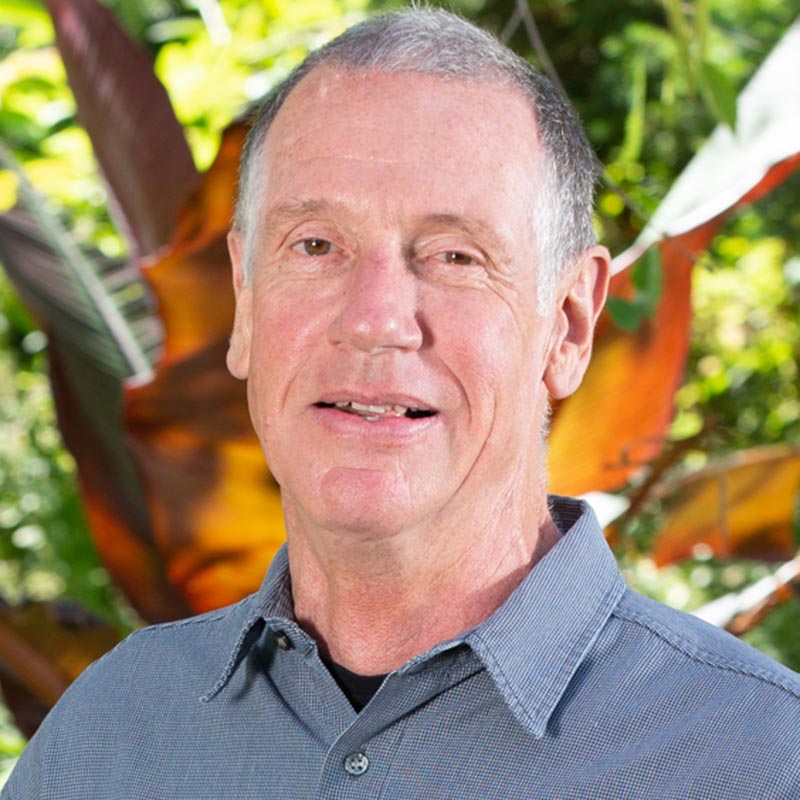 Dean
Douglas Booth
dobooth@tru.ca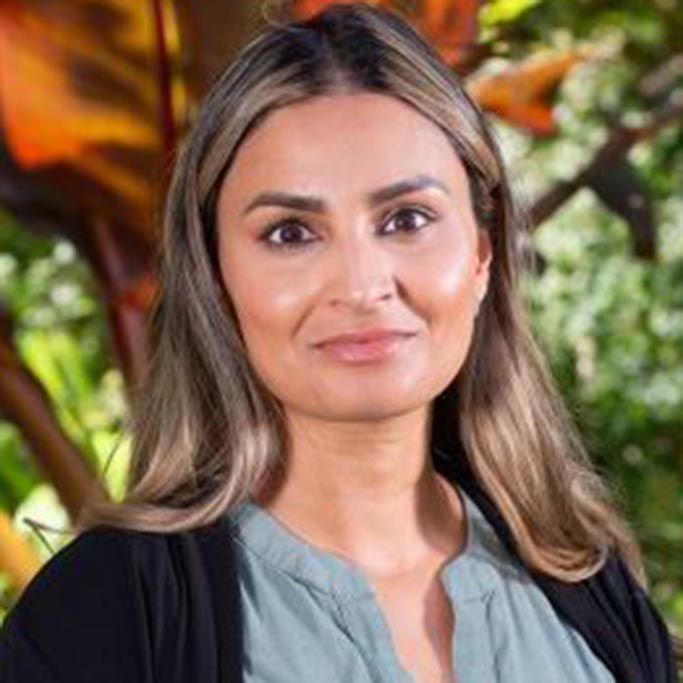 Manager of Operations
Gurjit Lalli
glalli@tru.ca
250-377-6146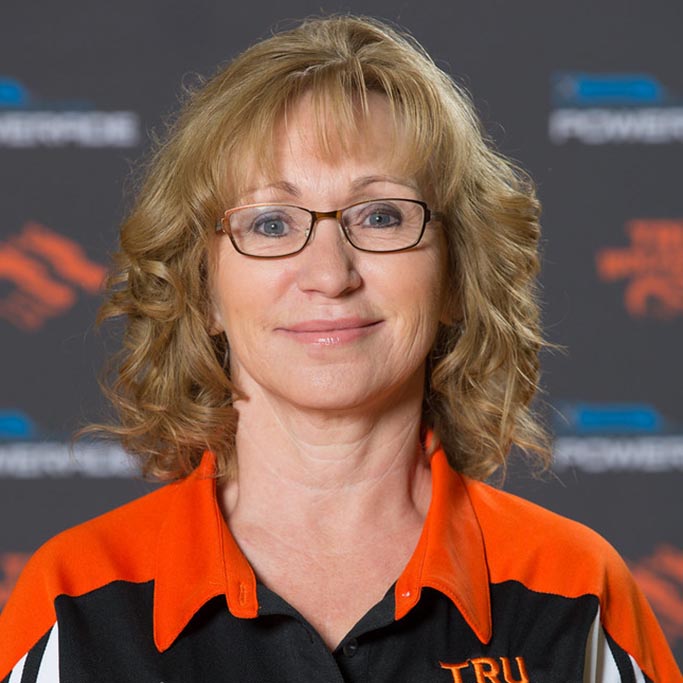 Divisional Assistant
Camilla Dahl
chahl@tru.ca
250-828-5132
Departments
Adventure Studies
Culinary Arts
Tourism Management
News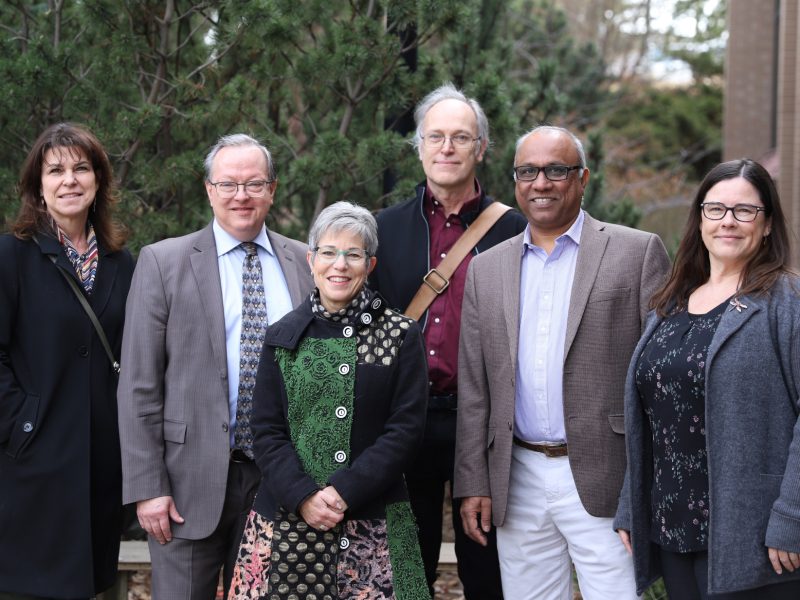 Minister Selina Robinson visited the Kamloops campus to learn more about TRU's priorities, programs and regional impact.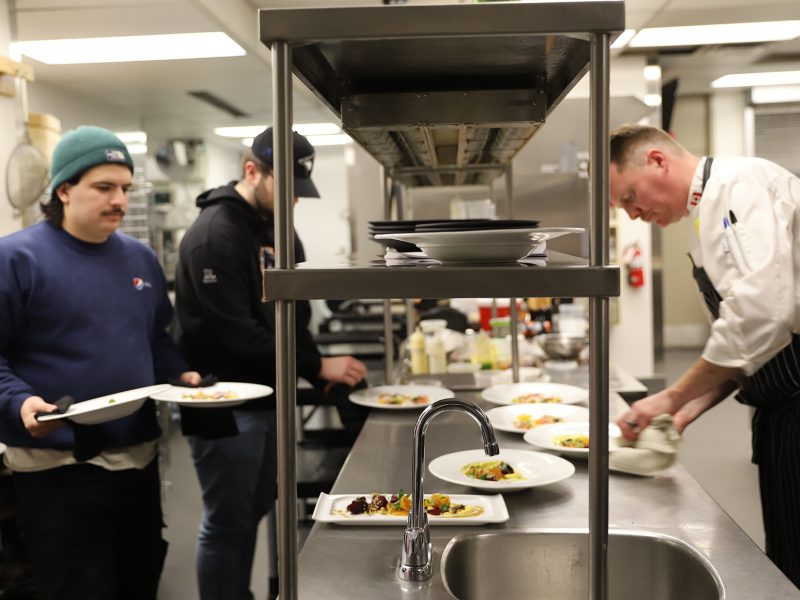 Culinary and hospitality students have a rare chance to learn from acclaimed Kamloops chef Jared Summers this semester.
Read more ACT news