Law Menu
Kamloops, British Columbia, Canada
Thompson Rivers University Faculty of Law offers a dynamic legal education located in the stunning natural beauty of British Columbia's Thompson Valley.
Our three-year JD Program offers students a well-established curriculum taught by an outstanding group of legal academics with the benefit of state-of-the-art facilities in an award winning new law school building that includes bright, modern classrooms and student study spaces. It also houses a brand new law library.
Learn more about our students
Students have the opportunity to participate in a wide variety of initiatives, including a legal information service that provides students with opportunities for serving the community, award winning competitive mooting, an international law journal, and student-run groups and activities. Our students and alumni benefit from dedicated career-related support from our career services office, which is staffed year-round by a full-time professional. The Faculty of Law at Thompson Rivers University is committed to student success and ensuring that students are provided with every opportunity to succeed as future legal professionals.
Studying law at Thompson Rivers University is an exciting opportunity to blaze a trail at one of Canada's newest law schools. Our students are integrally involved in the process of building this new seat of legal learning and are uniquely positioned to influence the nature and values of a pioneering institution. Our graduates have already achieved success in a wide variety of legal fields, which you can read about on our 'student success' page.
Law News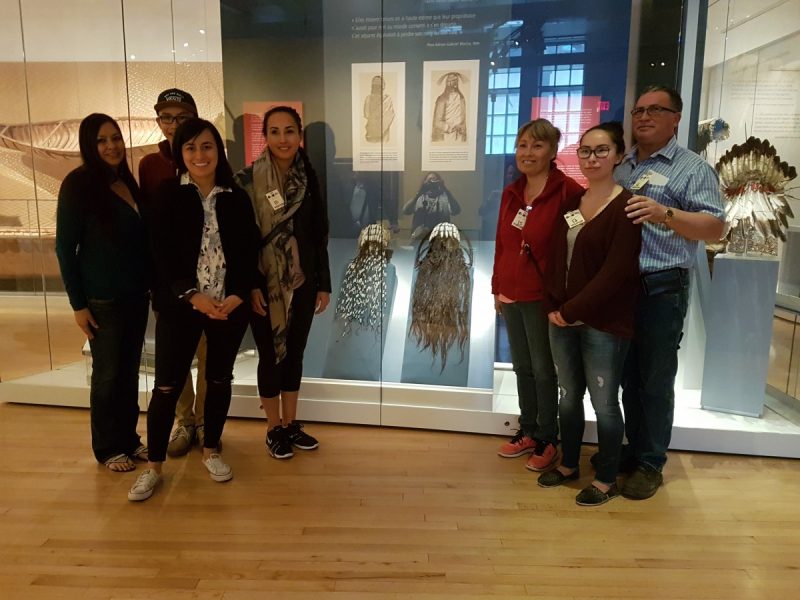 For law student Charlotte Munroe, education has been the cornerstone in reclaiming her voice and she plans to pay it forward.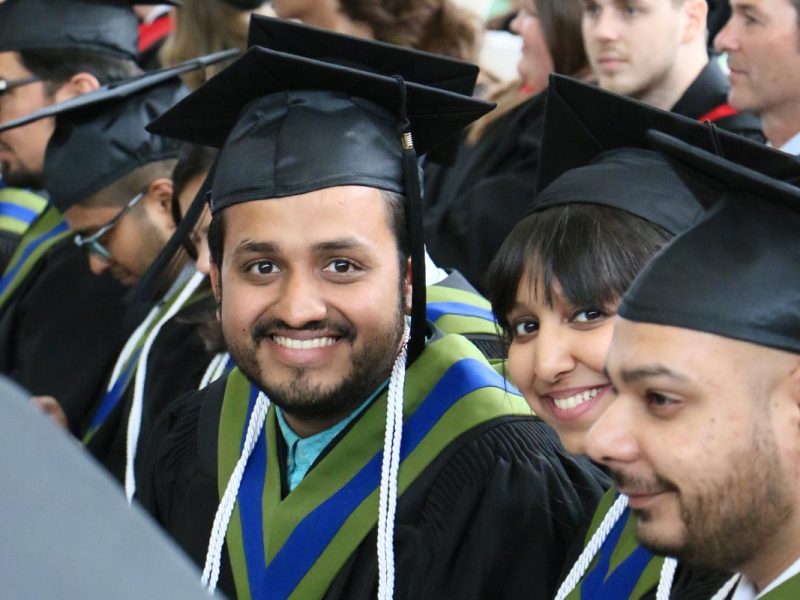 Relive moments of Spring Convocation 2017 through photos and addresses from valedictorians and honorary degree recipients.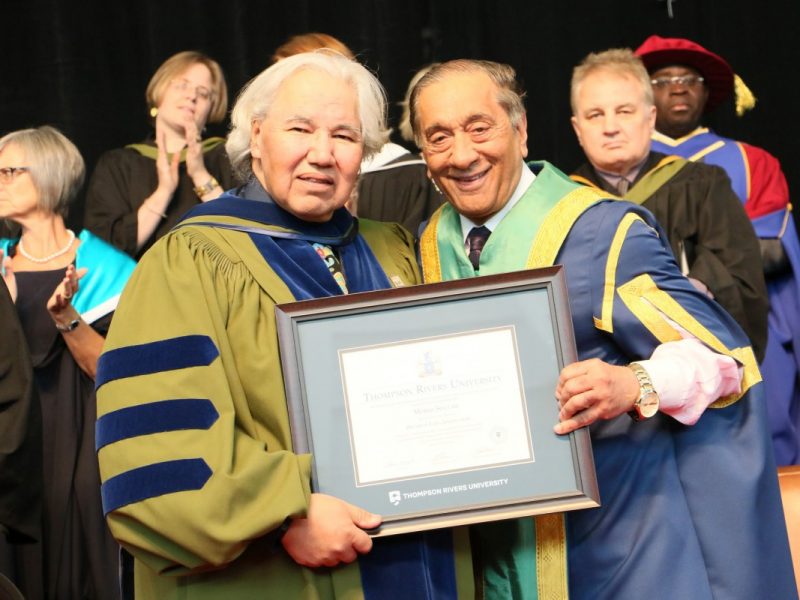 Senator Murray Sinclair received an honorary degree at the TRU Law convocation ceremony Friday, June 9.
Why TRU Law?
TRU Law infuses the classic tradition of law and a legal education with a modern, innovative approach. Our three-year Juris Doctor (JD) program, taught in award-winning, state-of-the-art facilities among the stunning natural beauty of Kamloops, British Columbia, offers students a well-established curriculum, with an edge.
Our young faculty are bold and visionary thinkers. They are an accomplished group of scholars and legal professionals with demonstrated excellence in teaching and research. They are also purposeful in fostering a friendly and community-oriented atmosphere, cultivating a highly-engaged and driven student body, to advance the legal profession using a combination of conventional and contemporary solutions.
Be traditional, yet original. Be a part of our TRU Law family.
Download Our Brochure
Law Faculty in Action
BarTalk asked three law professors in BC, one from each law school, where they see the Charter going in the next 35 years.
Dr. Lorne Neudorf offers a view on how some recent decisions from the BCCA could impact the future of administrative law.
Associate Prof. Micah Rankin is assisting lead prosecutor Peter Wilson in the controversial trial. Key players are outlined in this article.
Read more about Law Faculty
@TRU Law Newsletter
Get the latest on news, announcements and events with our quarterly newsletter.
"I chose TRU to be a part of a new program that would provide me with interesting challenges and opportunities. The TRU Law faculty strike the right balance of being young and wise, accomplished and practical—their approach is to prepare students for real life situations, in addition to advancing research and the theoretical boundaries of the law."
- Cole Rodocker, TRU Law JD 2016
Admissions information
Applications for admission completed by November 1, 2016 will be considered for early admissions and given priority consideration for scholarships. However, applications are considered on a rolling basis, and offers may be made in advance of this date. Thus, students are encouraged to submit complete applications as early as possible. Applications will be accepted until the final deadline date of February 10, 2017.
Apply online or by completing our paper application form.
Visit our admissions site to apply, and to read our FAQ on admission.