School of Trades and Technology
The School of Trades and Technology offers foundation and apprenticeship training in 20 trades backed by the Industry Training Authority of BC. You can also choose from career-oriented degrees, diplomas and certificates. Upgrade your current training with a wide variety of Continuing Studies courses.
---
Program Picker
---
---
Events
Students show off their skills in everything from spaghetti bridges to welding in regional competitions. Medals are awarded for the best efforts.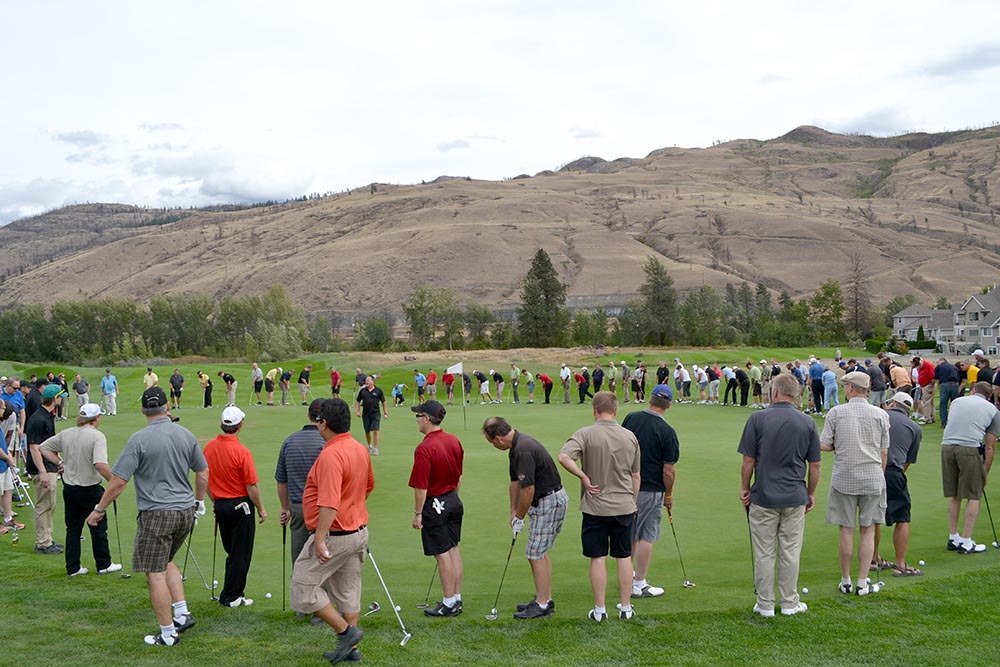 Play 18 holes of golf at Rivershore Estates to support scholarship funds for TRU trades and technology students.
---
New! Millwright apprenticeship training
TRU is now offering all levels of industrial mechanic (millwright) apprenticeship. Email Julie Dekowny to register.
2016 Tommie Gold Winner
The TRU School of Trades and Technology has won gold at the Tommie Awards for its ongoing partnership with the Canadian Home Builders Association on the Y Dream House.
---
---