School of Trades and Technology Menu
Women in Trades and Technology Mentorship
The Women in Trades and Technology Mentorship is a learning and developmental program that assists in forming relationships between a female tradesperson with vast experience (third, fourth, or Red Seal) and a woman who is just entering into trades (foundation, first or second year).
For the Women in Trades Training Mentorship program, the mentor and mentee are in the same trade. There are various levels of mentorship opportunities, including informal coffee breaks, which can take a few minutes of time on campus, planned mentorship events, and online mentoring.
All women in trades are welcome to participate in any and all levels based on their time commitments and willingness to give back. Both parties gain from this relationship.
For more information, please contact:
Meghan Low
RBC Program Coordinator-Women in Trades
melow@tru.ca
778-471-8365
Thanks to our sponsor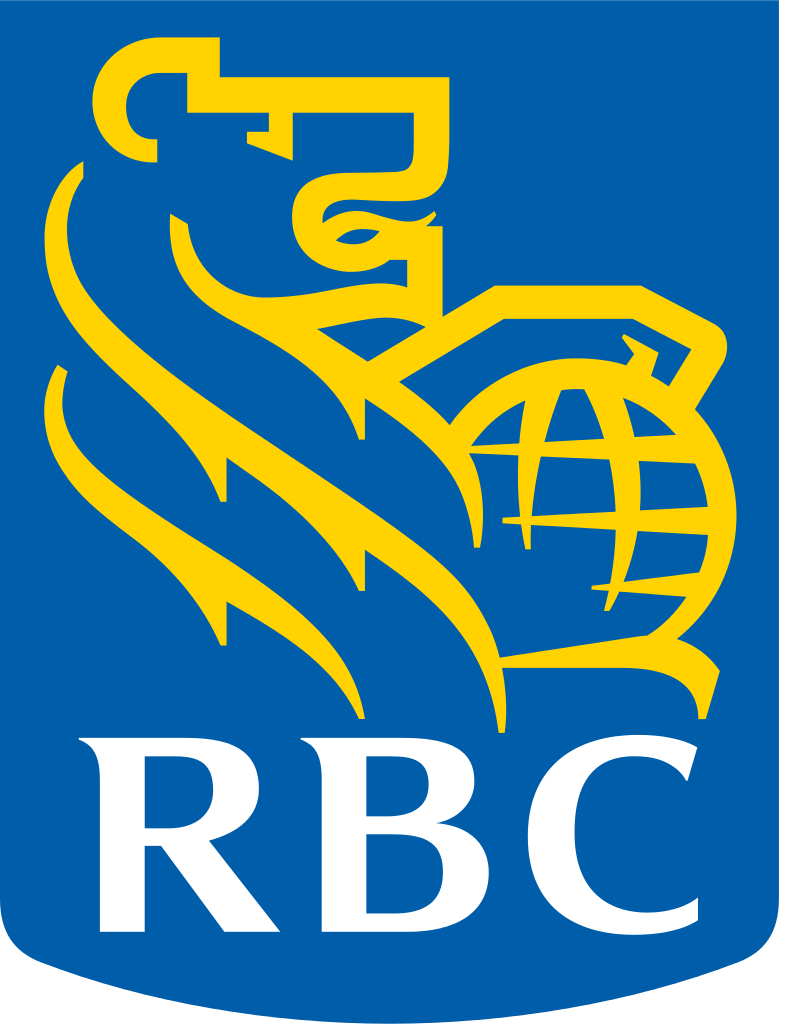 Mentorship Registration Form