Williams Lake Campus
Exhibits
Our Living Languages: First Peoples' Voices in British Columbia
Dates

Monday, March 27
to Tuesday, July 4

Times

8:30 a.m. – 4 p.m.
Monday to Friday

Location

TRU Williams Lake
Parking is free on campus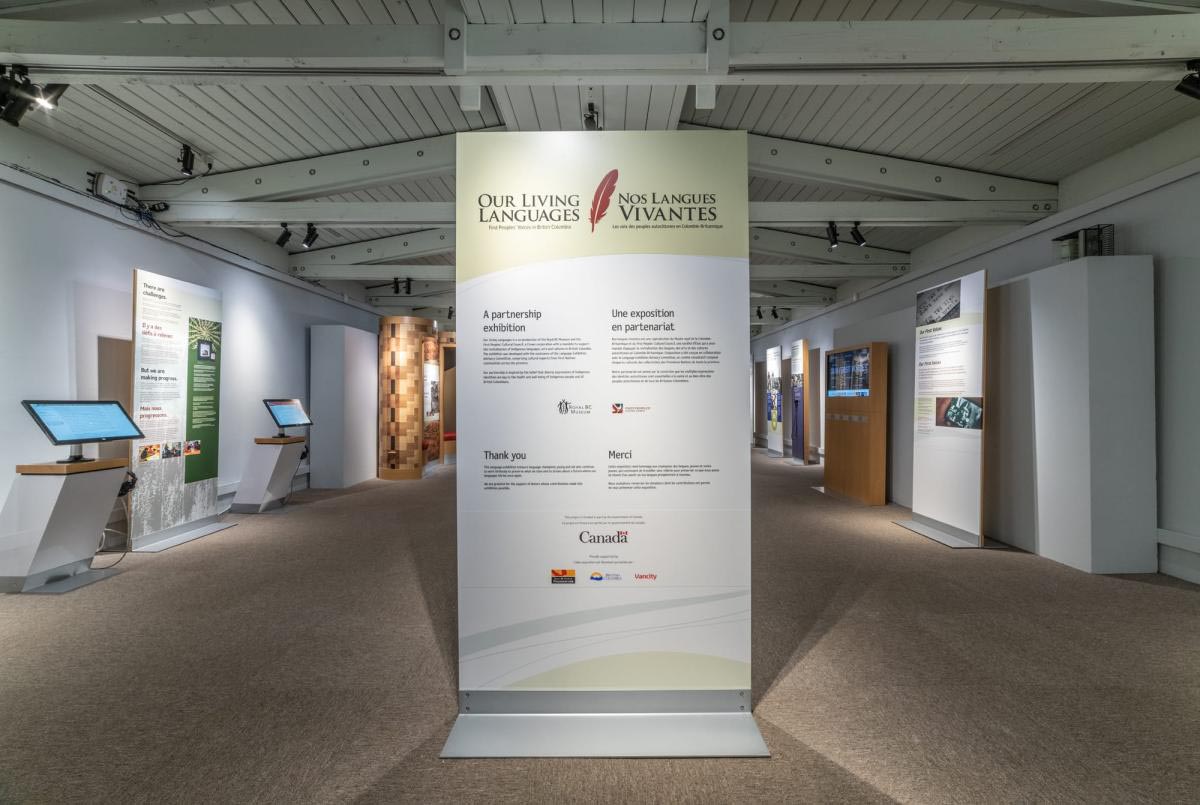 Created by the First Peoples' Cultural Council in partnership with Royal BC Museum, Our Living Languages: First Peoples' Voices in British Columbia is an interactive language exhibition that encourages visitors to learn more about the challenges faced by Indigenous communities throughout BC as they work to revitalize their languages.
British Columbia is known as a global linguistic hotspot because of the diversity and vitality of the Indigenous languages in the province.
Nationally, 34 of Canada's 60 Indigenous languages are spoken in BC and all 34 are represented in this exhibition.
---
The Witness Blanket
Dates

Monday, Aug. 21
to Friday, Oct. 20

Times

8:30 a.m. – 4 p.m.
Monday to Friday

Location

TRU Williams Lake
Parking is free on campus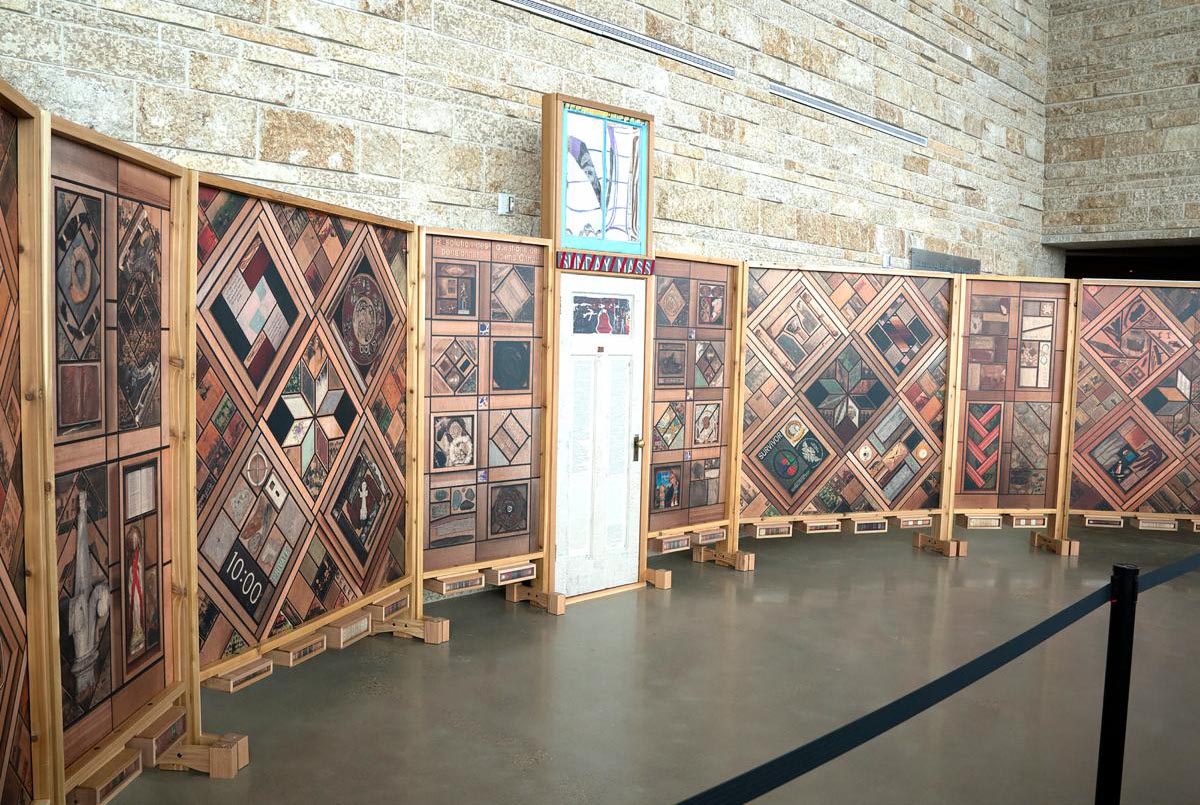 A battered show. Braids of hair. A hockey trophy. A wooden door. A black-and-white photograph. A piece of stained glass. All are silent witnesses to the Indian residential schools era (1870-1996).
Made up of more than 800 reclaimed items collected from 77 sites across Canada, the Witness Blanket is a powerful and thought-provoking large-scale art installation that recognizes the dark and difficult legacy of residential schools in our country. Indigenous artist Carey Newman created the work of art as a monument to children who were forced to attend the schools.
The Canadian Museum for Human Rights has selected TRU Williams Lake as host of the travelling exhibition.