Make your passion your paycheck
Start your entrepreneurial journey at the Generator
Generator Menu
Mentorship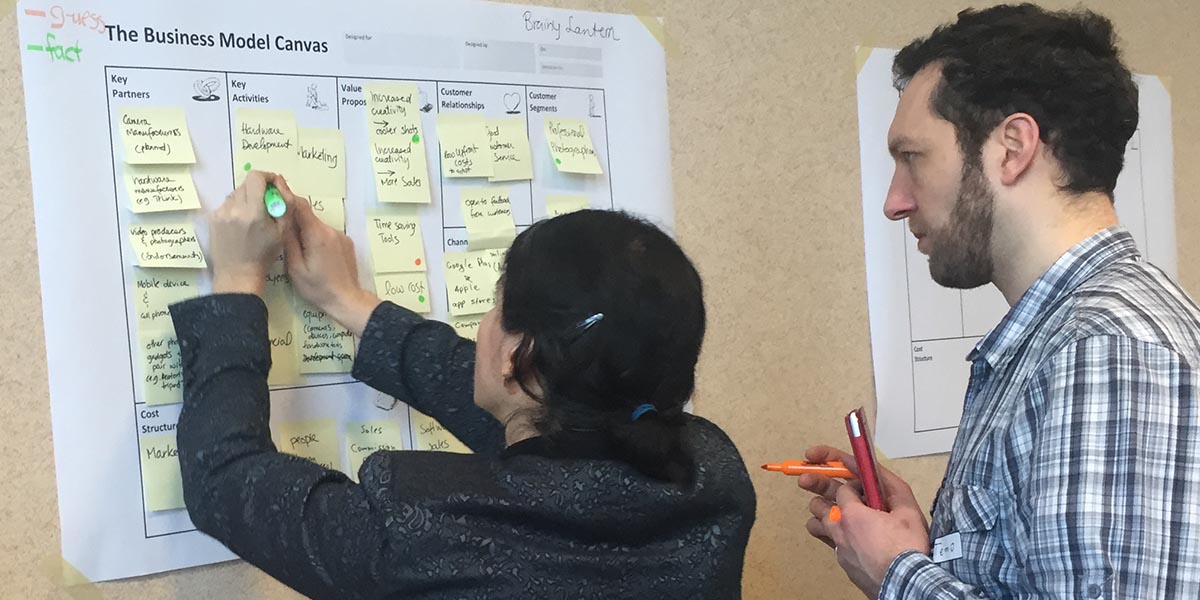 TRU Generator staff are ready to answer your questions and get you pointed in the right direction. If you have an idea for a business or have a business up and running, our mentors are here to coach and help you on your entrepreneurial journey.
---

Have a Chat
Meet with someone who has been where you are and done what you want to do. Ask them questions and get feedback on next steps for your entrepreneurial journey!
Get Started

Venture Acceleration Program
If you are already working on your business idea and want to take it to the next level, work one-on-one with Generator staff to set goals and move your business forward.
Get Started