TRU Alumni Menu
Alumni Awards
The Distinguished Alumni Awards have been postponed for 2021. Nominations received in 2021 will be considered for the next cycle of Distinguished Alumni Awards in 2022.
The Alumni Association has honoured graduates and friends since 1995.
Graduates include alumni from Cariboo College, University College of the Cariboo, Thompson Rivers University and Open Learning.
Friends of TRU have received a degree, diploma, certificate or earned 18 credits toward a degree and distinguished themselves on a regional, national or international level in one or many of the following areas (but not exclusive to):
Academic achievement
Arts and culture
Athletic achievement
Professional achievement
Public service
Service to the community
Service to the university
Significant contribution to trades or industry
---

Up to four Distinguished Alumni Awards may be presented annually by the Thompson Rivers University Alumni Association in these categories:
Distinguished Alumni



Alumni whose truly outstanding achievements have earned them regional, national or international prominence in one or more of the above fields.

Honorary Alumni



Significant contributions made by a non-TRU alumnus to the Alumni Association and/or Thompson RIvers University.



Neil Russell Student Leadership Award

A current TRU student that displays high levels of leadership initiative and academic success and has a noticeable impact on TRU students, alumni and the community

Lifetime of Distinguished Achievement

An extraordinary individual, who through a lifetime of outstanding service continues to contribute to the community, demonstrates the spirit of the Alumni Association and acts as a role model for those who follow

Milestone Achievement Award

recognizes the accomplishments of a group (business, association or service clubs) whose collective efforts have created innovative career building experience through co-op, internships, employment, training, management and volunteer opportunities.
Nomination process
Successful recipients will be hosted at the TRU Distinguished Alumni Awards Dinner, where alumni, staff and faculty friends and colleagues will pay tribute to their achievements and call to the public's attention the vital role that TRU graduates play in the social and economic lives of their communities.
The Alumni Association office administers the Distinguished Alumni award(s). The selection committee reviews all the nomination packages and selects the award winner(s) who are then notified of the decision of the committee.
Please print out a nomination package or contact the Alumni office for a package at 250-828-5498 and return it to the Alumni Association office.
Download Nomination Package
2019 Recipients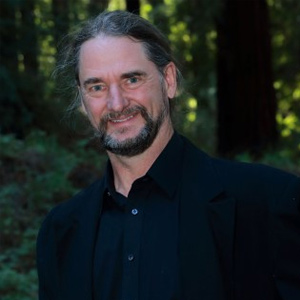 Dr. Bruce Damer | Undergraduate studies '82
Distinguished Alumni: Research Award
---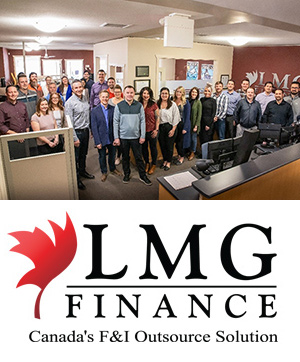 LMG Finance Inc.
Distinguished Alumni: Milestone Achievement Award
---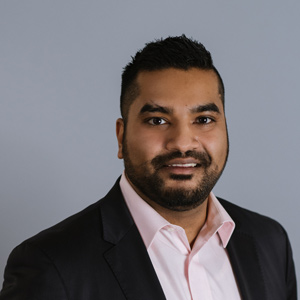 Adil Hosenbocus | Bachelor of Business Administration '11
Distinguished Alumni: Career Mentor of the Year Award
---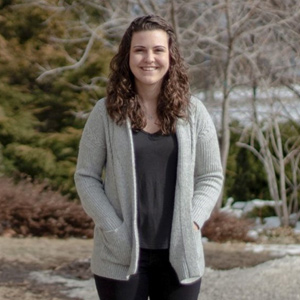 Payton Comazetto | Bachelor of Arts '18
Neil Russell Student Leadership Award
---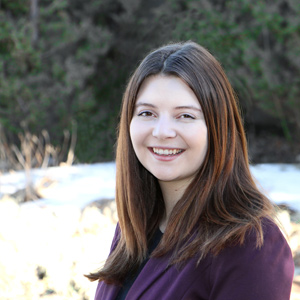 Shae-Lynn Forseille | Bachelor of Tourism Management '19
TD Insurance Meloche Monnex Scholarship
Congratulations to our 2019 Award Winners!