EUReKA! Staff and Volunteers
Information for and about EUReKA! Staff and Volunteers
EUReKA! is finished hiring instructors for Summer 2019! For more information, click here. Considering applying next year? Shoot us an email for details about Summer 2020!
For information about becoming a EUReKA! volunteer, please scroll to the bottom of this page.
---
Meet our 2018 E! Team!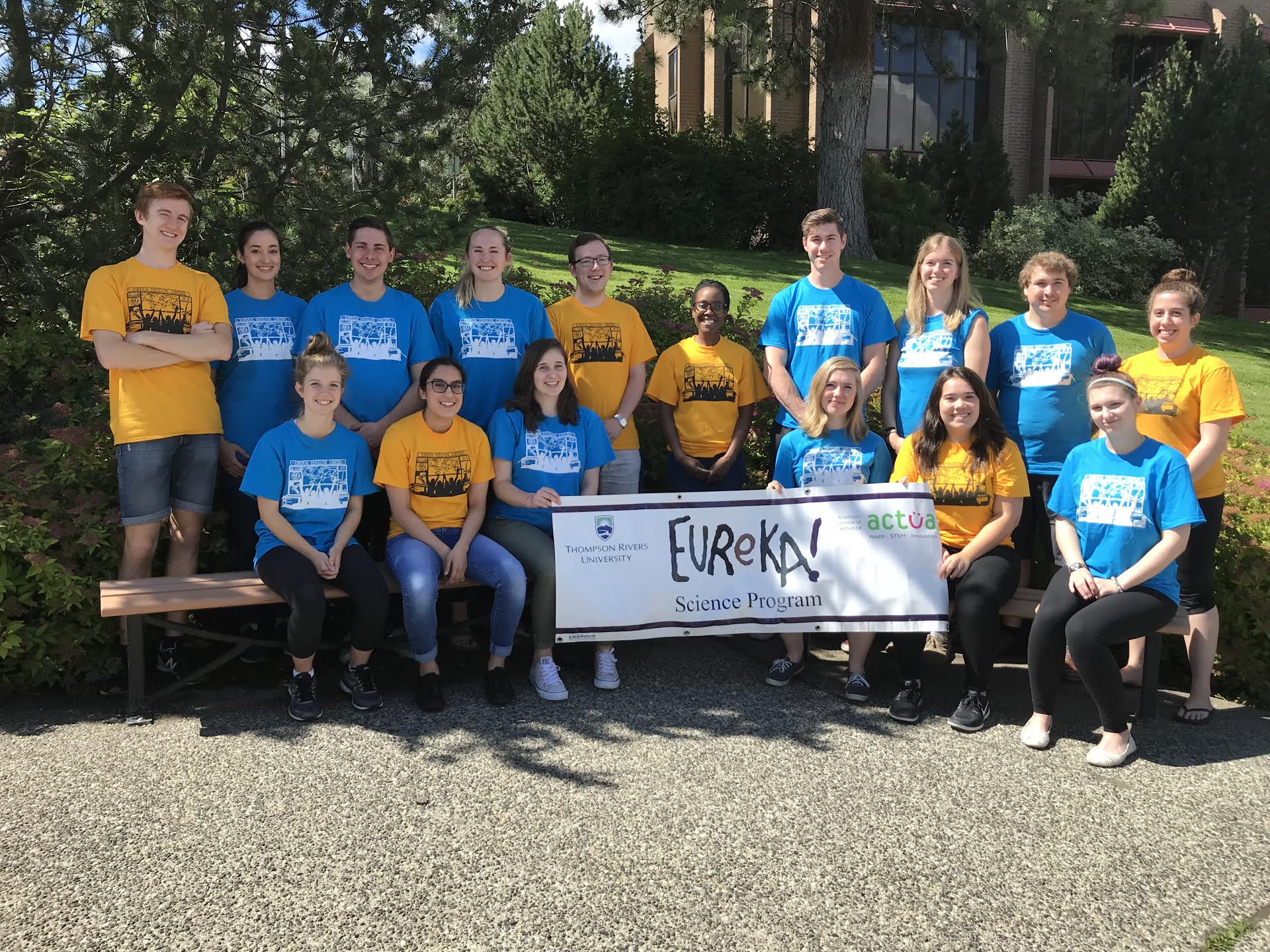 At the beginning of the summer, we interviewed our 2018 team and asked them the following questions.
What is your favourite thing about Outer Space?
If you discovered a star or a planet, what would you name it?
Where do your loyalties lie: Star Wars or Star Trek?
Read what they answered below!
o Will Primrose (Director)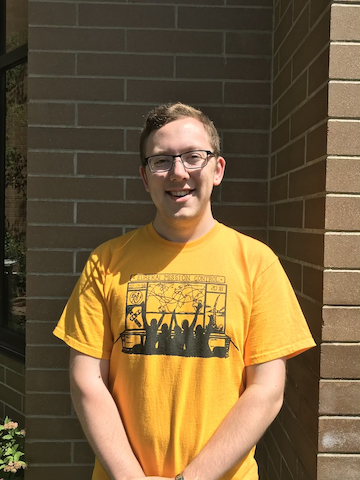 Will is going into his fourth year of his Bachelor of Science with a major in Chemistry.
That the possibility of finding extraterrestrial life is increasing more with every new advancement to science.

Westeros

My allegiance is to the Republic, to democracy!
o Kayla Knopf (Program Coordinator)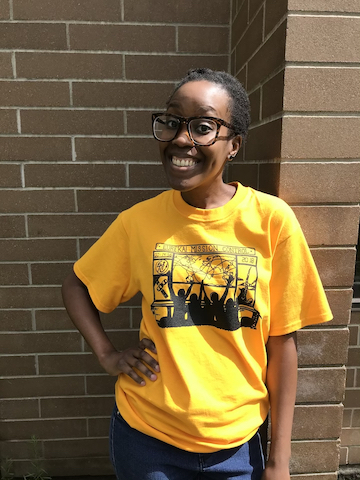 Kayla is entering her first year of Nursing here at TRU.
The infinite number of stars.

Heat Nation (Go Miami Heat!)

Star Wars 100% (My actual loyalties lie with Harrison Ford a.k.a. Han Solo.)
o Genevieve Ward (Indigenous Outreach Coordinator)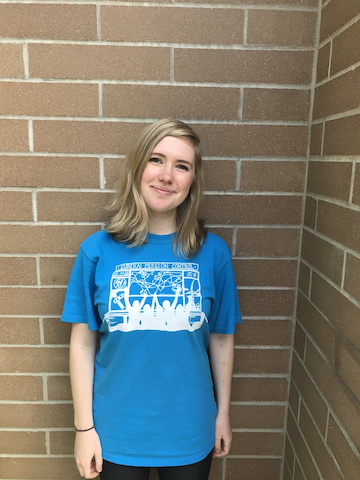 Gen's major is Chemical Biology with a Comp-Sci minor and she is in her third year here.
1. No school!
2. Verschoyle
3. Star Wars
o Lorelei Guidos (CanCODE Instructor)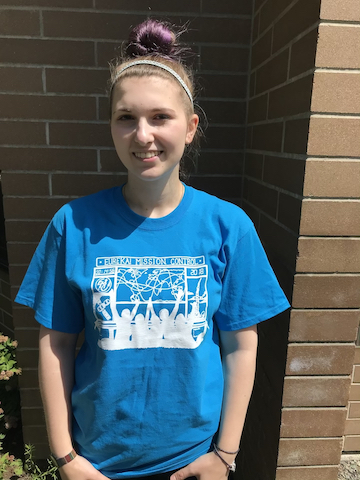 Lorelei started out in business, but made a switch and now is a second-year Software Engineering student at TRU.
It's a vacuum.

It depends on what it is and what colour it is.

Star Wars: hands down. No competition. The originals are the best of the bunch.
o Katie Bieber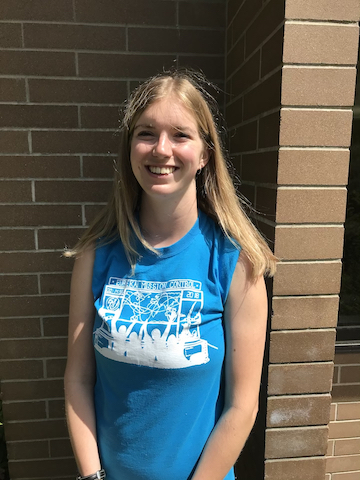 Katie is entering her fifth year of her Bachelor of Science in Biology.
1. I love star gazing when I'm camping and sitting out on a beach!
2. I would name it "Avada Kedavra" which will be the new "Death Star."
3. Star Wars! May the force be with you! (I've never seen Star Trek…)
o Julia Hendley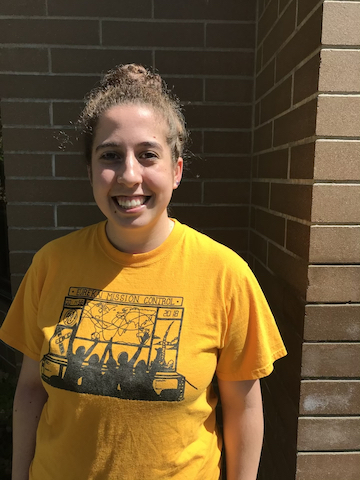 Julia is entering her second year Bachelor of Science in Nursing.
1. The sunset on Mars appears blue.
2. Pantouflard.
3. Star Wars
o Avery Pottle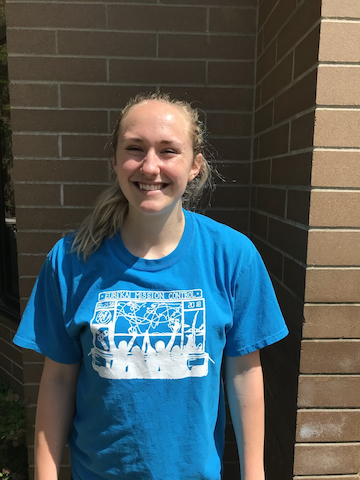 Avery is in her third year of Biology at TRU.
The many mysteries that we still have yet to solve about it.

Pax (latin word for peace)

Star Wars (not even a question)
o Madeline Tuai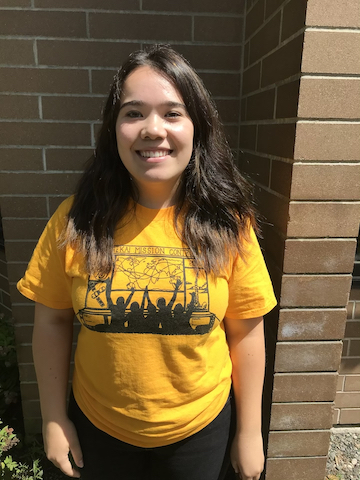 Madeline is in her third year of Chemistry at TRU.
1. Constellations and how they all have a story.
2. Pluto, because it deserves to be a planet.
3. Star Wars 100%
o Caleb von Maydell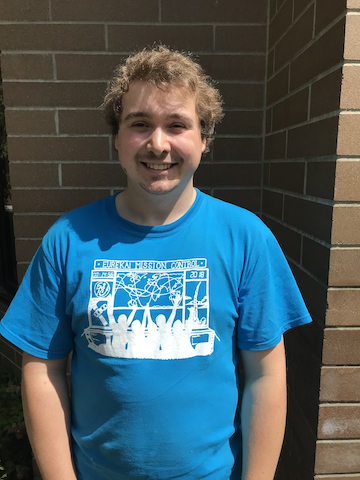 Caleb is in his fourth year, majoring in Physics.
1. I love space because it is pure math and physics.
2. I would name it based on proper astronomical naming conventions.
3. Star Wars
o Evan Wynne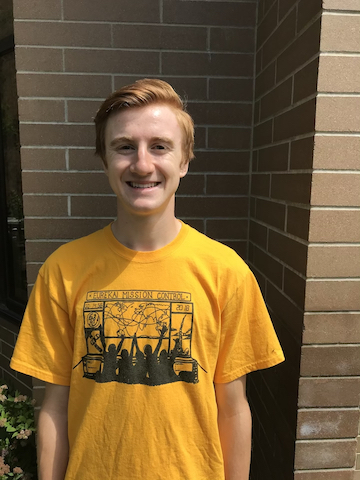 Evan is in his third year of Biology at UVIC.
1. Star gazing.
2. Kamloopia
3. Star Wars
o Nicole Bison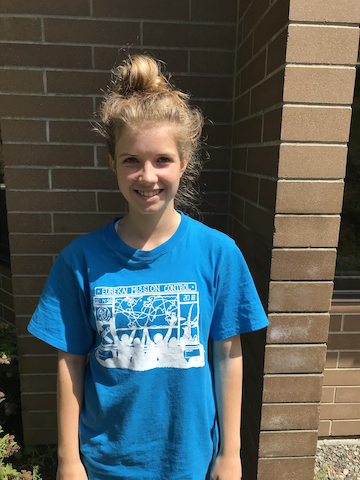 Nicole is going into her second year of Bachelor of Science.
1. Solar flares!
2. Patrick
3. Star Wars
o Mateo Dewey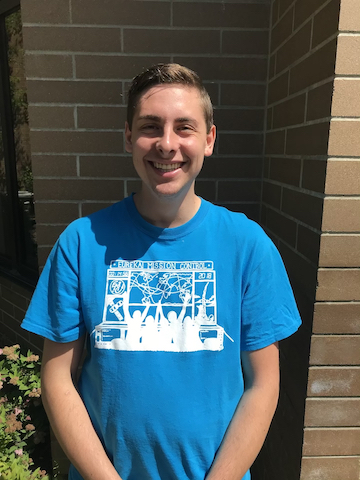 Mateo is a Chemical Biology major going into his fourth year at TRU.
1. The very real possibility of an intelligent alien species being present and how the curiosity for space exploration has driven research in various technologies.
2."Twinkle Twinkle" because then everyone will be singing about my star.
3. With the great and powerful Galactic Empire
o Leah de Zeeuw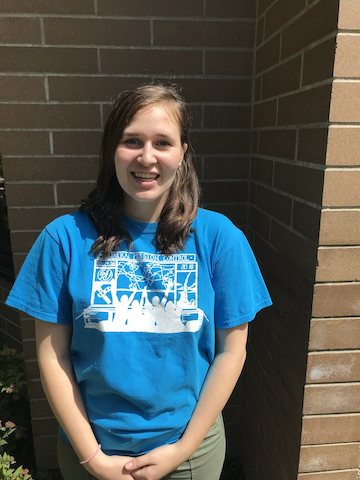 Leah is in her third year of Psychology at UVIC.
It's so vast! There are so many things to be discovered and explored!

Leah Sirius

I am truly sorry to all the trekkies out there, but my loyalty lies with Star Wars… May the force be with you!
o Tim Edge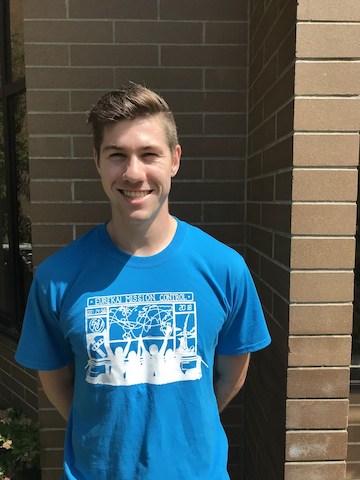 Tim is in his fifth year of Psychology and is a student athlete.
1. The freedom to be yourself.
2. Bird World
3. Star Wars
o Kate Greffard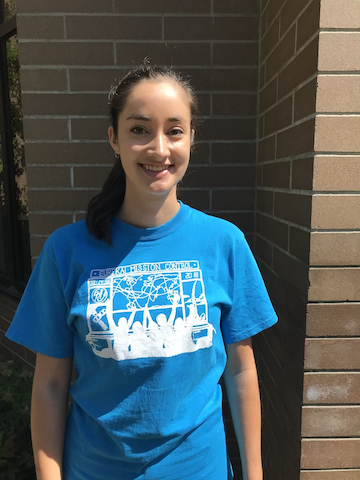 Kate is going into her third year of science, with a major in Biology.
1. How much it can teach us about our own planet and its history. There is always something new to be discovered!
2. I would name it Jessie, after my little sister.
3. I have actually never seen either!
o Gurcharan Uppal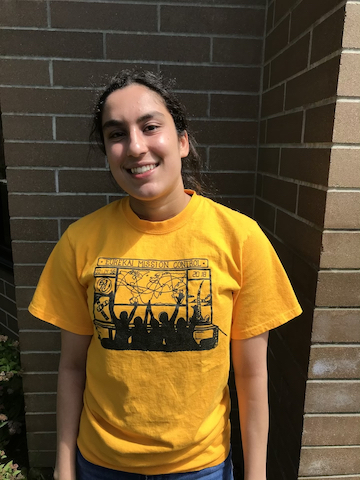 Gurcharan is going into her second year of science at TRU with a Chemical Biology major.
1. How vast and endless it is. Chances are we will never, ever know if it ends, how it ends, how big it is, how many stars. How many galaxies…
2. Icarus
3. Star Trek
---
Volunteer for Summer 2019
If you would like to join the team as a volunteer please click here for more information. This link will allow access to the volunteer application document. Once the application is filled out it can be returned to the office either via email at eureka@tru.ca, dropped off in the office directly (room S230A in the Science Building Monday-Friday during the day), or mailed to:

EUReKA! Science Program
c/o TRU Science Office
805 TRU Way
Kamloops, B.C.
V2C 0C8
It is mandatory that all volunteers undergo a criminal record check (the police station does this service free for volunteers) and attend a short interview. No prior experience working with youth is mandatory, however it is of course preferred. Applicants must be 16 years of age or older. If you have any questions regarding volunteer applications feel free to call the office at 250 371-5534.
* Although we appreciate parent involvement with volunteer applications, we would prefer to correspond with you (the volunteer) about the possibility of volunteering with us.