Learn how to create amazing experiences in tourism and leisure
Our faculty has three departments: Adventures Studies, Culinary Arts and Tourism Management
ACT Menu
Adventure, Culinary Arts and Tourism
Benefit from the finest and most extensive training in the world.
Gain a lifelong passion for excellence in the culinary industry.
Blend theory and practice to become an industry leader.
---
Videos
---
Contact Us
Dean's Office
Departments
News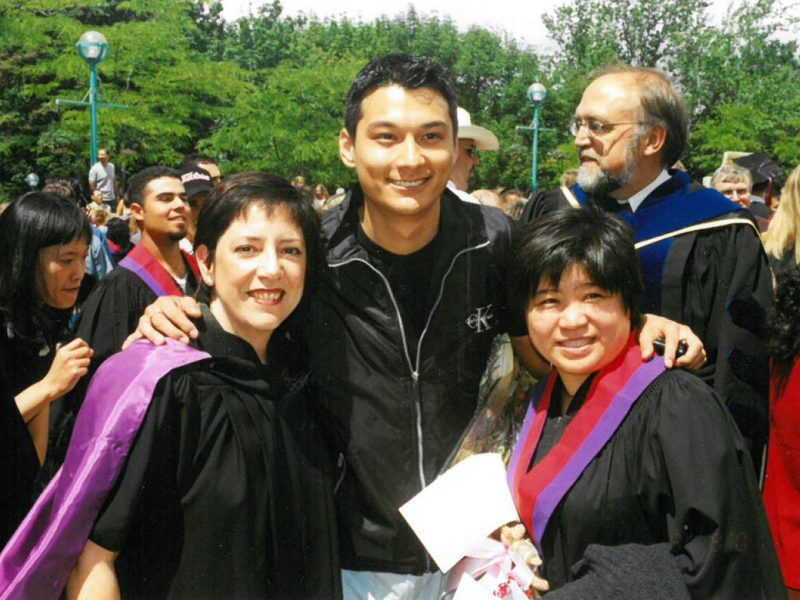 The Bachelor or Tourism Management program is celebrating it's 20th birthday with a range of events on Sept. 22.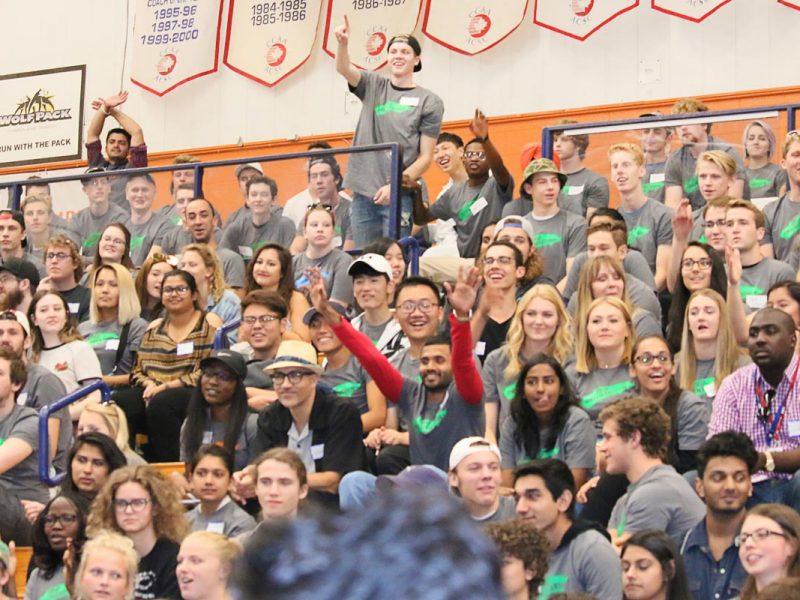 More than 900 students new to TRU take up the university's offer to get a campus preview before the first day of classes.
Read more ACT news