Meet the Judges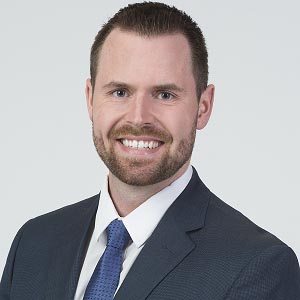 Byron Green
Senior Client Relationship Manager
Scotiabank
Byron Green is a Senior Client Relationship Manager at Scotiabank and oversees the Commercial Banking Team based out of Kamloops.
He specializes in providing solutions for mid-market businesses to finance the day-to-day operations, manage cash flow, finance growth, increase efficiency, reduce costs, or manage risk.
Byron is passionate about entrepreneurship and his curiosity to understand the inner workings of the businesses he works with allows him to provide innovative financing structures that align with his clients' current and future needs.
Byron received his Bachelor of Commerce, majoring in finance, at Dalhousie University, Nova Scotia.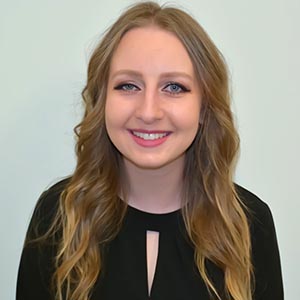 Chantal Fontaine
Senior Financial Advisor and Mutual Fund Representative
Scotiabank
Chantal earned a BBA with the Bob Gaglardi School of Business and Economics and previously worked for TRU World as a co-op student. In her personal time, Chantal can be found sitting down with a mystery novel or at a sport game. Fun fact: she played Fantasy Football for the first time last year and won.