Menu
Planning
Our team is eagerly waiting to help you start planning your perfect day. We will guide you in selecting a venue and creating a food and beverage experience that will make your wedding as unique as you are. Let's get started!
Step 1:
Select your ceremony and reception venue.
Take your guest count into consideration when choosing the reception venue that is perfect for you. If you choose to book both your ceremony and reception at TRU, the ceremony booking is half price.
Ceremony location and reception venues can be found on the locations page.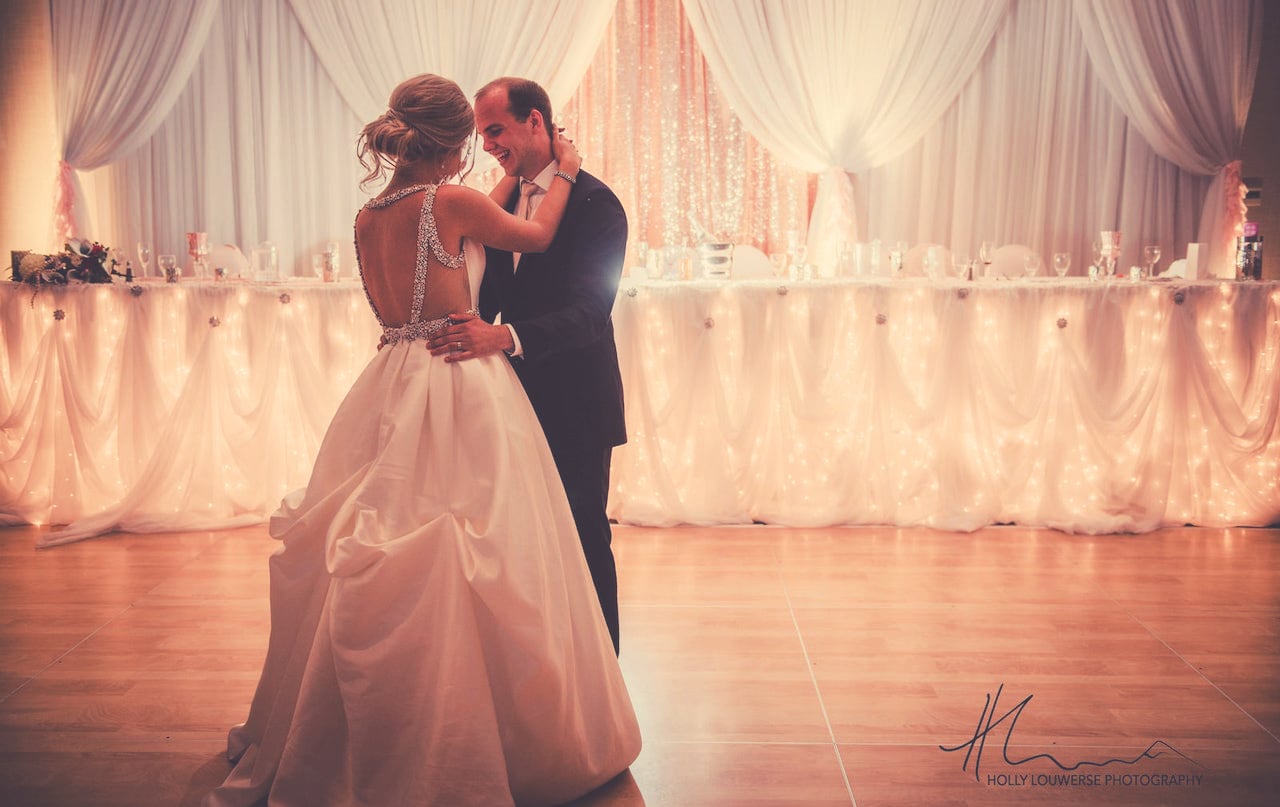 Step 2:
Design your food and beverage experience:
Hand select every course to create the perfect meal. Pick items from our catering menu or speak with your coordinator for even more delicious options.
Full catering menu can be found in Food & Beverage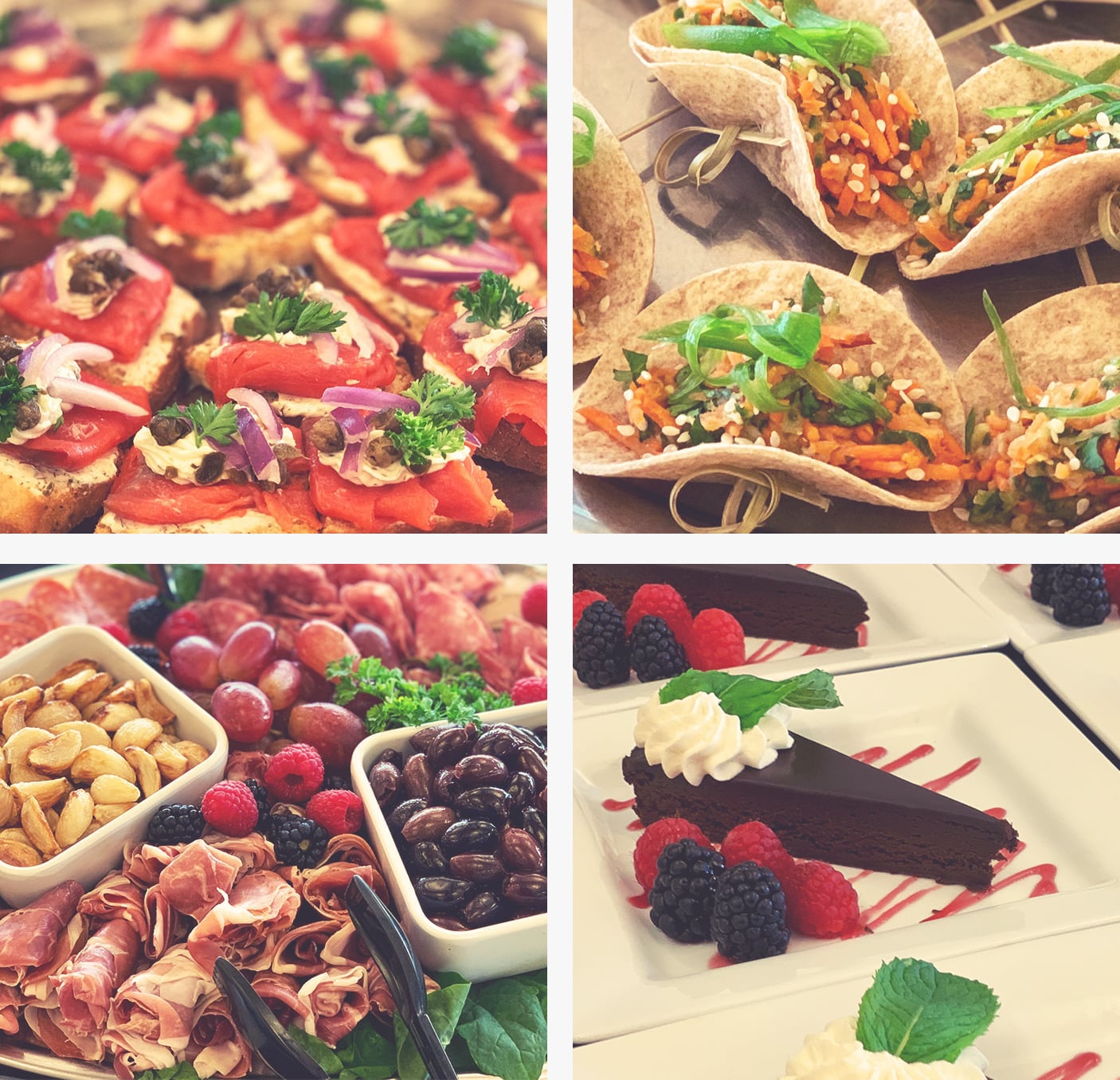 Step 3:
Enhance! These are the elements that will make your event truly personalized and memorable. Choose all, some or none – whatever suits you best. Inquire with your coordinator about pricing and options.
Rehearsal Dinner
Practice makes perfect so why not practice eating and drinking too! After your ceremony rehearsal join us for an intimate dinner on site.
Bridal Party Snacks
Keep your wedding party smiling with some light snacks and cold water served to you in The Horticulture Gardens during your pictures.
Cocktail Reception
Customize your cocktail hour, inside or outside, with a selection of appetizers, bar service and/or passed champagne - the possibilities are endless!
Cake Service
If you choose to bring in your own cake please inquire about our cake service options and pricing.
Late Night Snack
Curb your late night cravings and keep the celebration going with our late night snack menu.
Breakfast or Brunch
The day after the wedding re-live the celebration while enjoying a leisurely breakfast with your family and friends.