Stickers
Custom TRU Grad stickers are now online! Search #myTRU in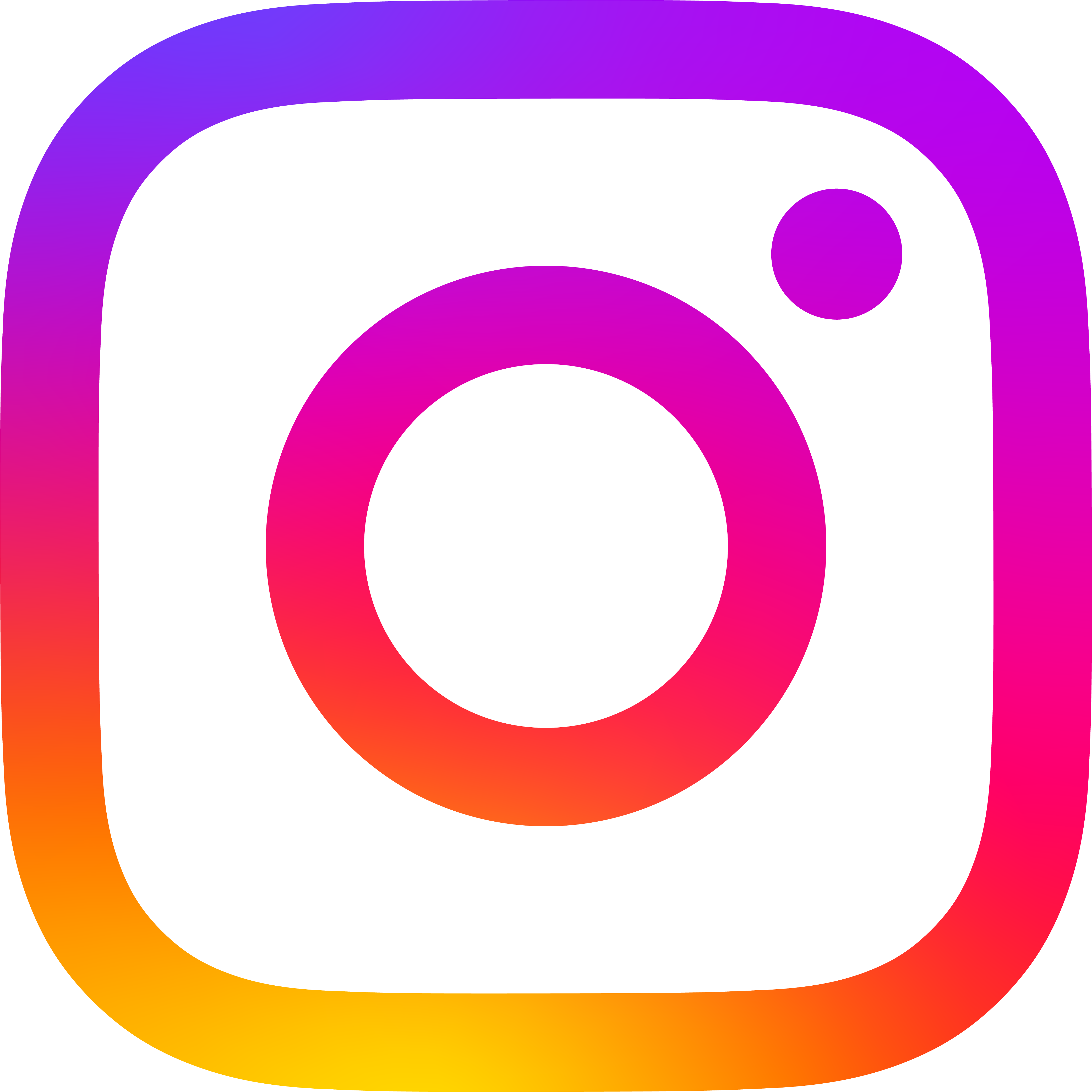 Instagram GIF's, or download below.
Click to download.
Story Backgrounds
Use these on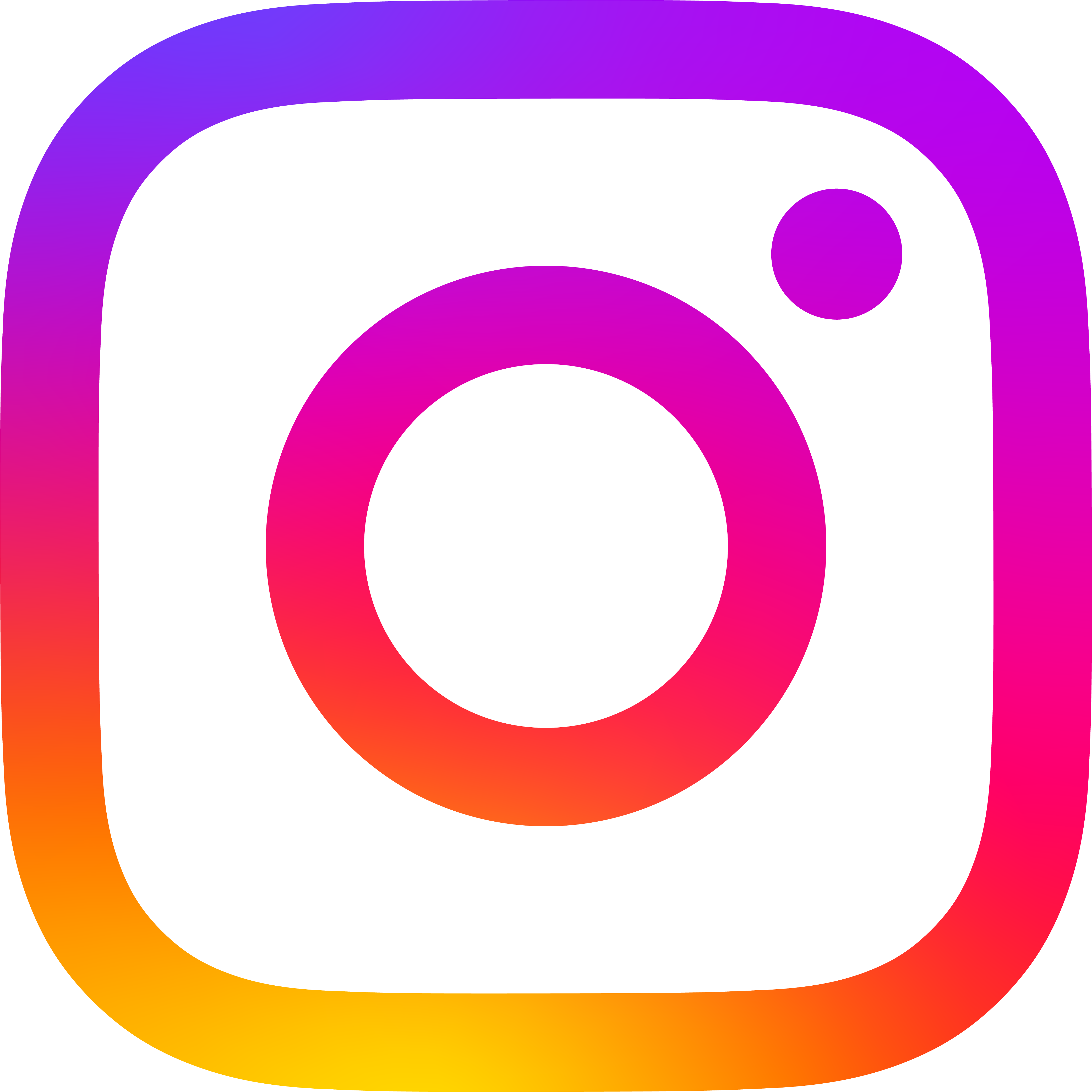 Instagram or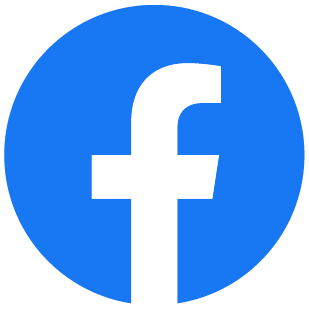 Facebook to share and capture your favourite grad memories. Use #myTRU and #TRUGrad to be featured.
Download all story backgrounds
Interactive Story Templates
Share your best memories from TRU with these interactive story templates.
Profile Photos
Set a temporary profile photo to show your support, or show your pride.