Envision TRU
The next phase.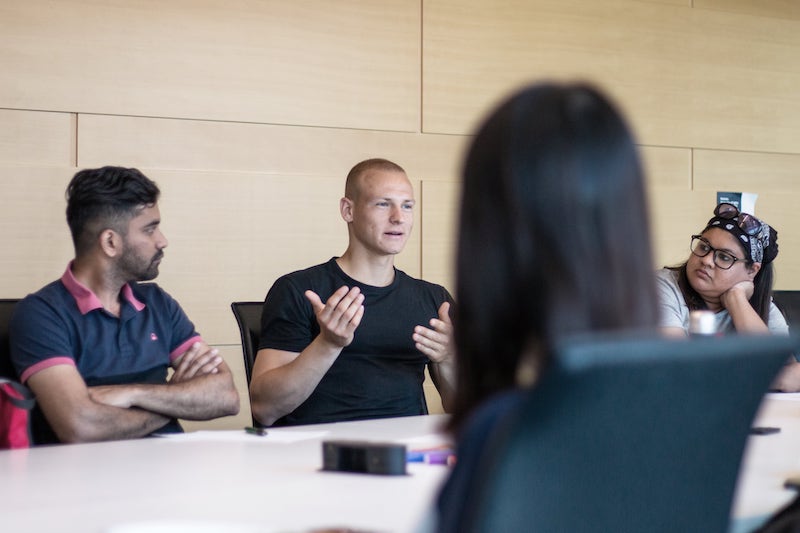 We launched Envision TRU in March to develop a vision for our institution over the next 10 years. Hundreds of community members have told us what they'd like TRU to focus on in the decade to come, contributing thousands of comments through online submissions and small group discussions in Phase 1 of the project. Read major themes from Phase 1 discussions.
Now we're ready to deepen our understanding. In Phase 2, over the summer months, we'll be venturing into our community for group discussions and spending time with faculty and department teams to gather unique perspectives.
Watch this space for dates and locations of upcoming Envision discussions, and check out current environmental scans, references, and updates on what we're learning about how we all Envision TRU.