The Writing Centre
Whether you are an undergraduate or graduate student, the Writing Centre can assist you by providing feedback on your writing. Students may receive help with any stage of the writing process: assignment interpretation; generating ideas; creating an outline; lower-order concerns such as sentence structure, grammar, and punctuation; higher-order concerns such as clarity of ideas and soundness of arguments; research and citation; and revision and editing. Our goal is to encourage students to realize their strengths, make critical choices about their writing, and discover their authentic voice!
We offer in-person (face-to-face) appointments in OM 1411 as well as online, virtual appointments (synchronous and asynchronous).
Location:
Hours:
Phone:
Email:
| Workshop Title | Date and Time |
| --- | --- |
| Study Strategies | Sept 28, 10:30am - 11:20pm |
| APA in a Nutshell 7th edition | Oct. 5, 1:30pm - 2:20pm |
| Summarizing, Quoting, Phrasing | Oct. 19, 10:30am - 11:20am |
| MLA in a Nutshell (9th Edition) | Nov. 2, 1:30pm - 2:20pm |
| Indigenous Style (IS) in a Nutshell | Nov. 16, 10:30am - 11:20am |
| Test-taking Strategies | Nov. 30, 1:30pm - 2:20pm |
Creative Writing Fridays
Calling all creative writers! The Writing Centre is open on Fridays from 2:00pm – 3:30pm for drop-in creative writing sessions.
Join a community of fellow writers for tea, snacks, and encouragement! Students will have the opportunity to write to a prompt, work on their own writing projects, and receive feedback.
What students can expect from the Writing Centre
The Writing Centre acknowledges that the writing process is "an inherently imperfect, ongoing process fraught with insecurity" (Chavez, 2021, p. 172).
Writing Centre tutors are trained to:
ask questions
listen carefully
highlight your strengths
encourage you to build your writing skills by providing explanations, examples, and resources
avoid "editing" or "correcting" an entire paper
News (RSS Feed)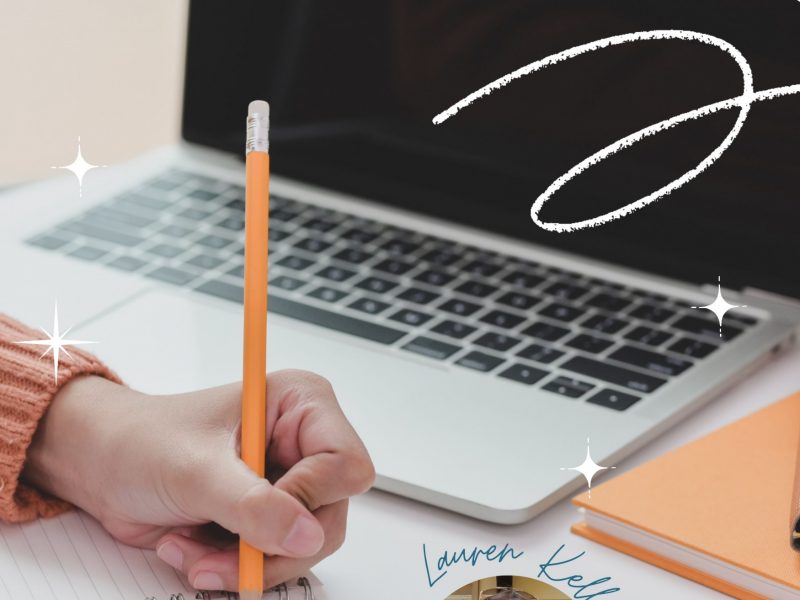 Becoming a better writer with the Writing Centre
Find out how you can utilize the valuable supports offered by the TRU Writing Centre.
Read more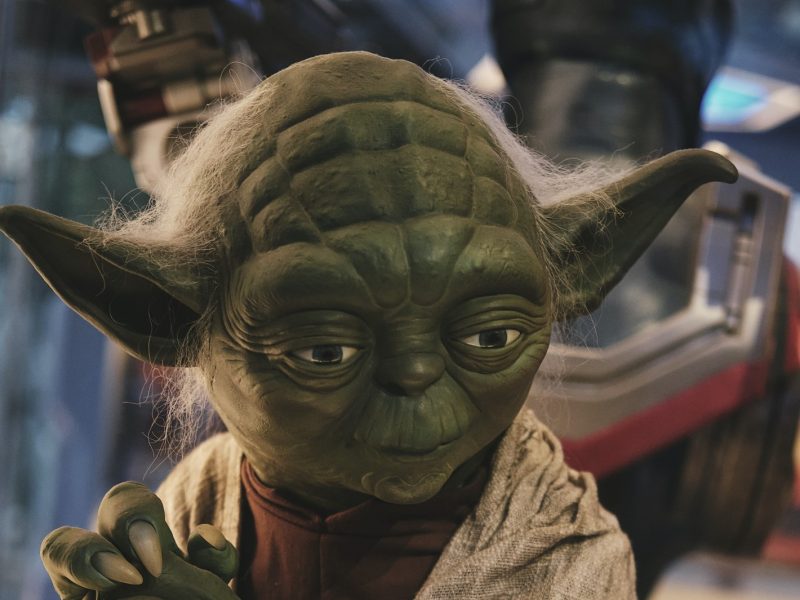 Understanding Character Voice
The dialogue of your character helps define who they are.
Read more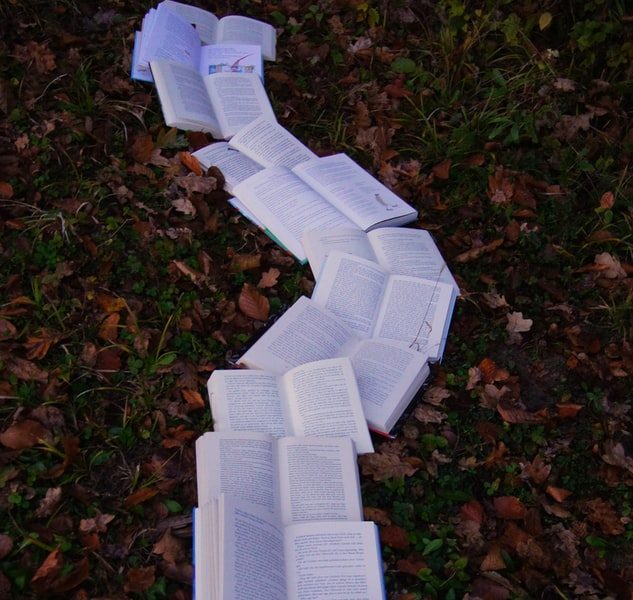 Compelling Characters in Fiction
Compelling characters are three-dimensional characters with a goal and a character arc.
Read more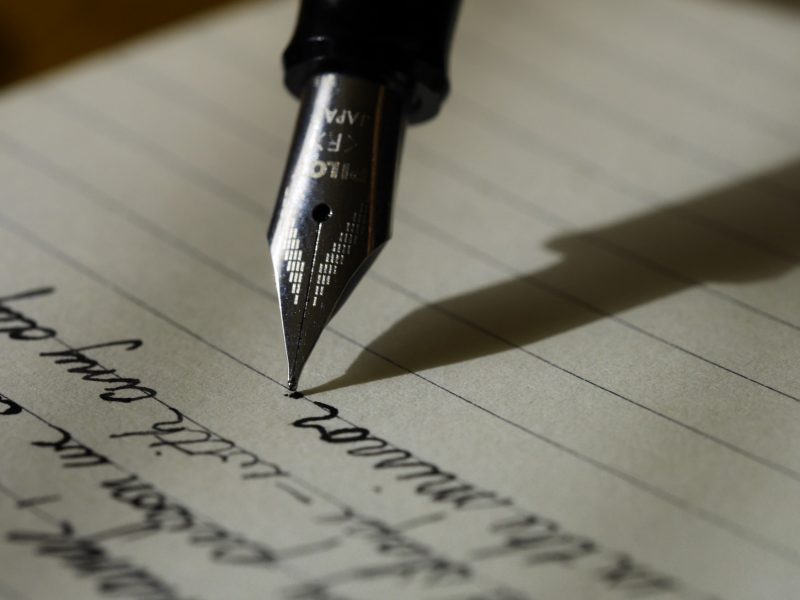 Fiction Writing: When to Use Adverbs & Adjectives
The more concise you can be, the more readable your sentences will be.
Read more