The Writing Centre
Whether you are an undergraduate or graduate student, the Writing Centre can assist you by providing feedback on your writing. Students may receive help with any stage of the writing process: assignment interpretation; generating ideas; creating an outline; lower-order concerns such as sentence structure, grammar, and punctuation; higher-order concerns such as clarity of ideas and soundness of arguments; research and citation; and revision and editing. Our goal is to help you become a better, more confident writer.
Location:
OM 1411
Hours:
Monday - Friday, 10 a.m. - 4 p.m.
Phone:
250-852-7673
Email:
writing_ctr@tru.ca
Meet with a tutor for an online appointment.
Get additional help with grammar, essay structure, integrating resources, citation, and much more.
Get feedback on your writing from a tutor, usually with 48 hours.
Learn more about the Writing Centre
Undergraduate appointments
Sept. 9 to Dec. 18, Mon. to Fr. 9:00 a.m. to 8:30 p.m.
Limited appointments available on Saturdays and Sundays.
Graduate (Master's degree) appointments
Sept. 20 to Dec. 18, Mon. to Fri. 9:00 a.m. to 9:00 p.m.
Limited appointments available on Saturdays
Open Learning appointments
Aug. 8 to Sept. 18 (WCOnline)
Sept. 20 to Dec. 7 (WriteAway)
» Learn more about Open Learning support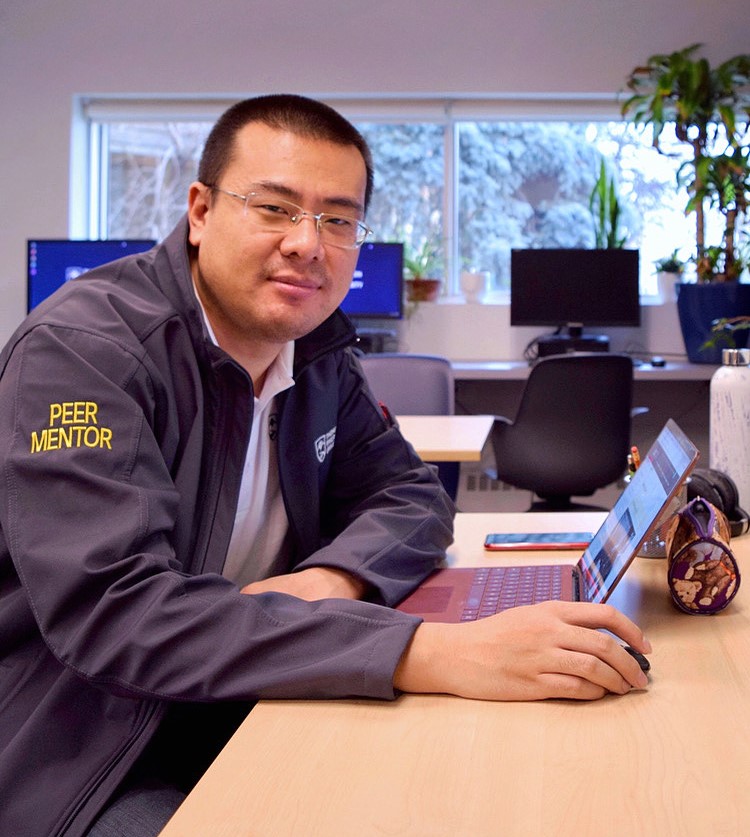 Become a tutor
There are several types of tutor opportunities for students in the Writing Centre: work study, honorarium, and volunteering.