Career Planning & Development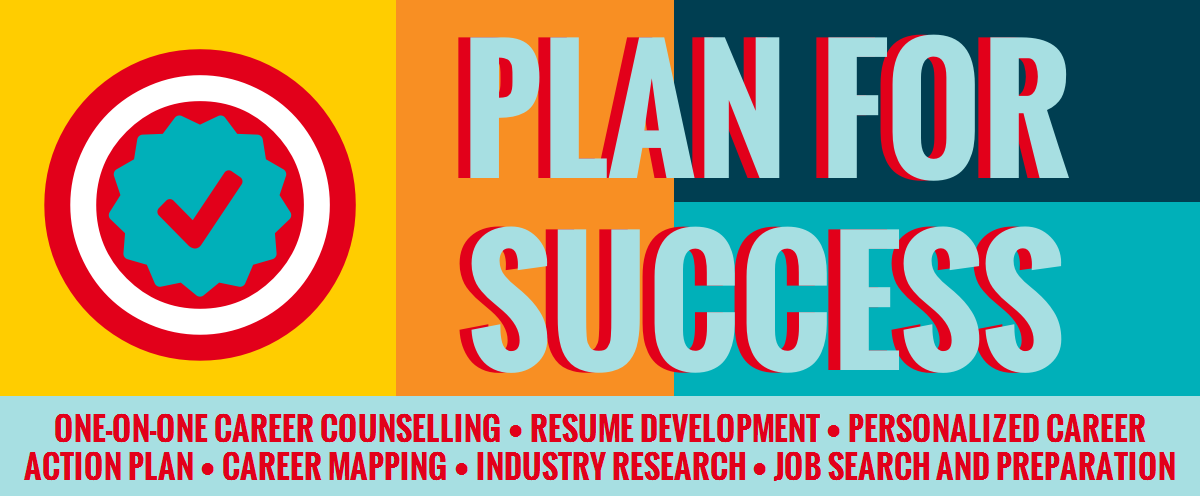 Before engaging in the workforce, it is important for students to have the skills, documents and confidence to succeed. The Career Education Department provides resources to help students build résumés, cover letters and portfolios, as well as free one-on-one career counselling to help students decide what they want to do with their careers and how to reach their goals.
The Basics
Résumé

review
Cover letter review
Interview practice and support
Assistance with the job search process
Labour market information for your discipline
Career Assessment Tools
Career Mapping
Strong Interest Inventory Career Assessment (available upon request)
Myers Briggs Personality Career Assessment (available upon request)
Advanced Career planning
Support for individuals entering the labour market for the first time
Support for changing careers
Support for mid-career individuals within your current organization or planning to move to a new organization
This document identifies key elements to consider when searching for a job.
This document outlines key tips when searching for summer employment.