Campus Tours
Visitors to our campus are always welcome. We provide prospective students, applicants and their families and friends, high school counsellors and teachers, and anyone else interested in post-secondary education with a friendly introduction to the university.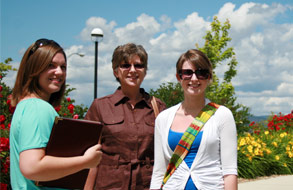 Join us for a guided tour of the TRU campus in Kamloops.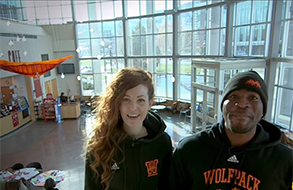 Join Caitlin and Tim on an excellent adventure on campus and around Kamloops.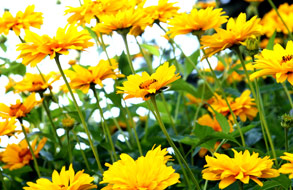 Take a free walking tour of TRU's beautiful horticulture gardens.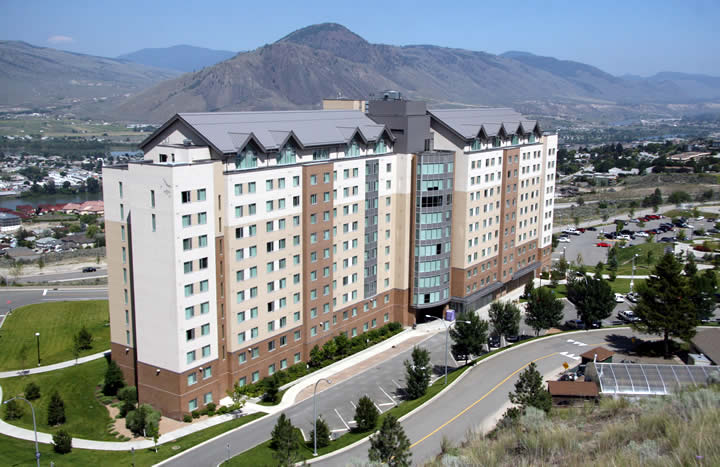 Visiting Kamloops and TRU this summer? We want you to be as comfortable as possible with special rates.