Residences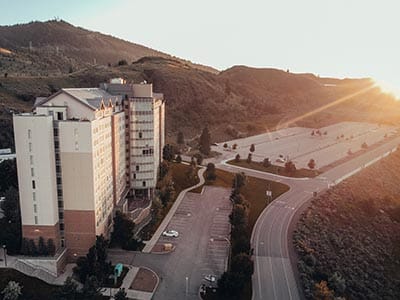 TRU Residence
The 11-storey student residence at TRU is home to 570 students and features some of the best views in the city. New students entering a degree or diploma program are guaranteed housing.
Learn more about TRU Residence
Apply now for TRU Residence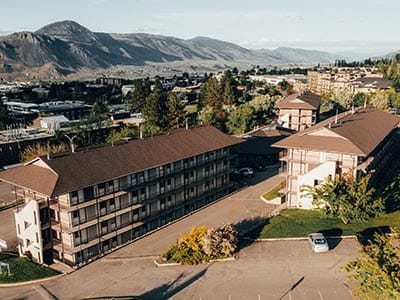 McGill Housing
A dorm-style residence on the south side of campus on McGill Road that houses 302 students in four-bedroom quads.
Learn more about McGill Housing
Apply now for McGill Housing