Contact Us
Office of Student Affairs, Thompson Rivers University
Old Main 1631, located in Student Services
Monday to Friday, 8:00am–4:00pm

250-828-5023

| studentaffairs@tru.ca
---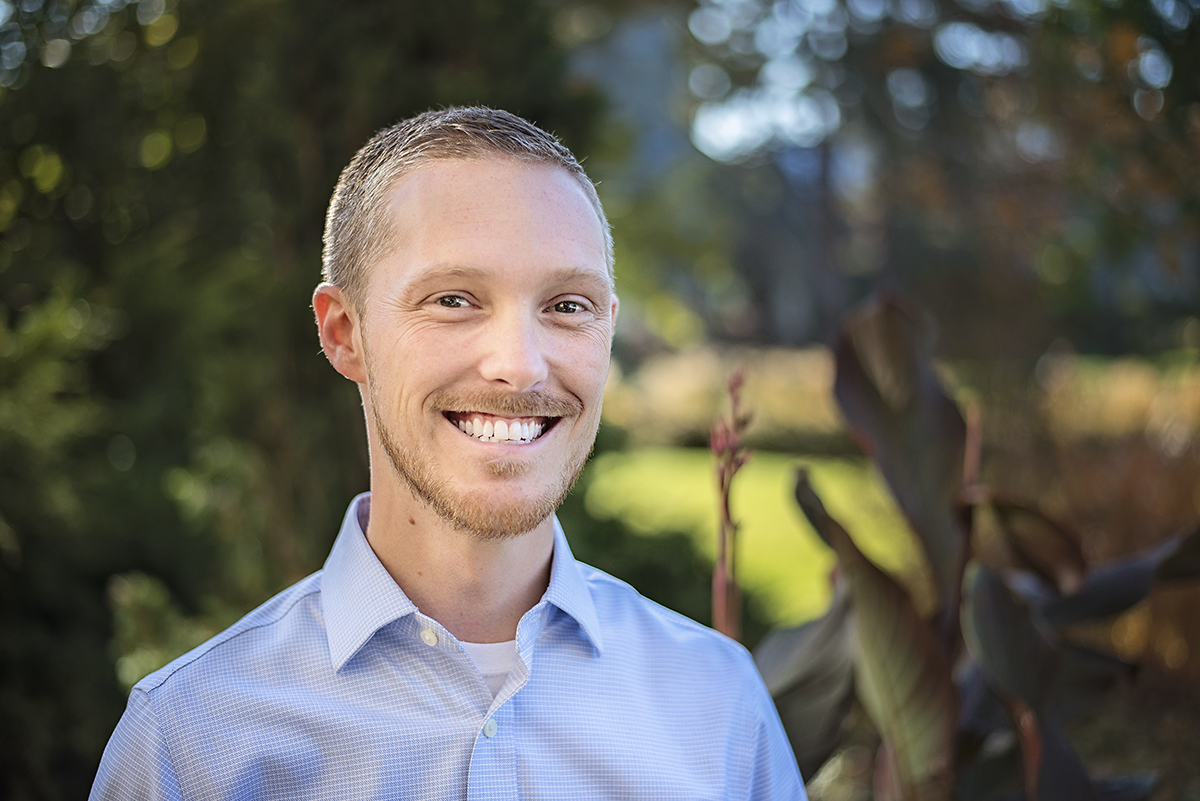 Evan has been at TRU since September 2015.

Evan graduated from Carleton in 2002, with Bachelor of Arts, (Honours) in Environmental Studies with a Minor in Geography. He received his Bachelor of Education from Western University the following year. In 2008, Evan received his Master of Education from University of British Columbia.

An avid traveler and outdoor enthusiast, Evan lists running, hiking, kayaking, camping, and mountain biking as among his favorite activities.
Evan has worked in Student Affairs for the past ten years at institutions in Ontario and British Columbia.
---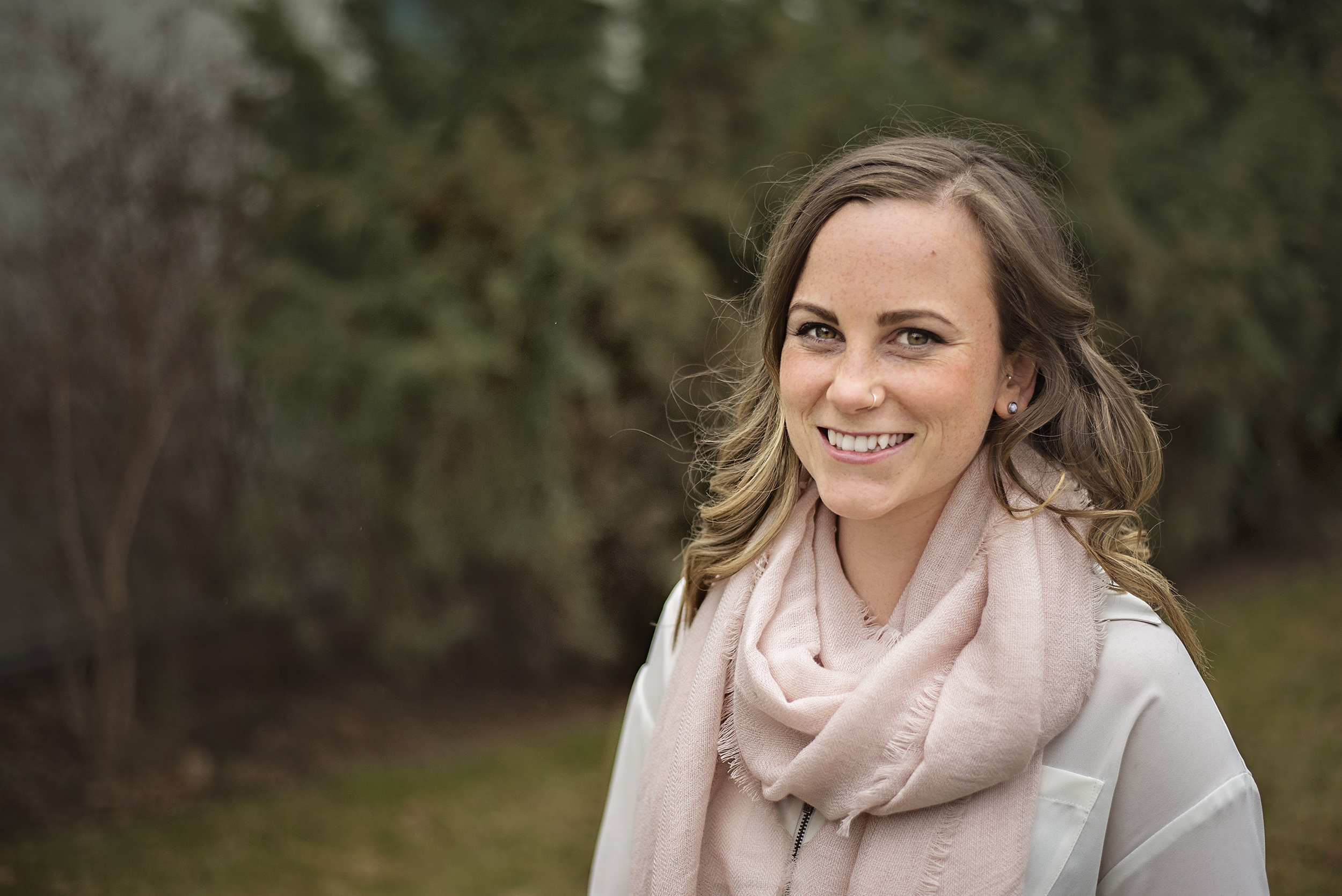 Meaghan Hagerty joined the Faculty of Student Development in August 2016, as the interim Wellness Centre Coordinator during Chelsea Corsi's personal wellness initiative. Upon the end of her contract, she has continued in a new role, as Student Case Manager.

Following her undergraduate studies in Biomedical Sciences and Sociology at The University of Calgary, Meaghan earned her Master's of Science in Global Health from McMaster University in Hamilton, Ontario.

In her spare time, Meaghan enjoys running, hiking and kayaking. An avid traveler, Meaghan loves to learn about different cultures. She welcomes time spent with family and friends, as well as exploring different coffee shops, restaurants and events around town.

"I strive to make a conscious effort to understand situations and ideas from a range of perspectives then look for solutions that connect as many of those as possible. Within my professional roles, it's about supporting students so that they can be successful."
---
Lora has been with TRU since 2007; starting at Open Learning. Lora moved around in various auxiliary positions for five years before settling into her part-time position with the Office of Student Affairs.

Lora received her Legal Assistant Certificate from Cariboo College. She worked in litigation at a local law firm for 18 years. During her time with the law firm, she received her Paralegal Diploma from Capilano University. Her legal background is a definite asset to working in the Office of Student Affairs.

Lora's happy place is sun, sand, water and heat. She considers the Turks & Caicos Islands the best place on earth, but refers to the Shuswap as her summer oasis!

Kamloops born and raised, Lora is a proud Kam High and TRU Alumni.