Contact Us
TRU Experience,
Thompson Rivers University
Old Main 1482
805 TRU Way
Kamloops, BC Canada
V2C 0C8
250.371.5640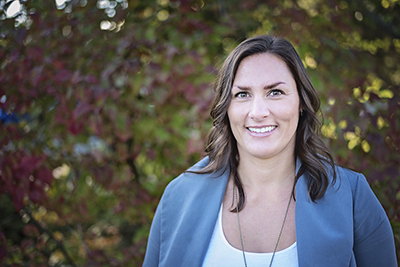 Julie has been at TRU since 2010. She started in a part time contract and has moved into a full-time on-going position. Originally hired in Faculty of Student Development, Julie worked at the Center of Student Engagement and Learning Innovation before returning back to FSD.
Julie played varsity soccer and did my minor in Physical Education and History at UCC (now TRU). Then went to UBC for the Bachelor of Education program- Elementary which she completed in 2006.
Julie loves hanging out with her son, playing soccer, working out and spending summer weekends at the Shuswap.
"I love my work. I love meeting students. I love hearing about their stories and how they have done more than I ever did as a student."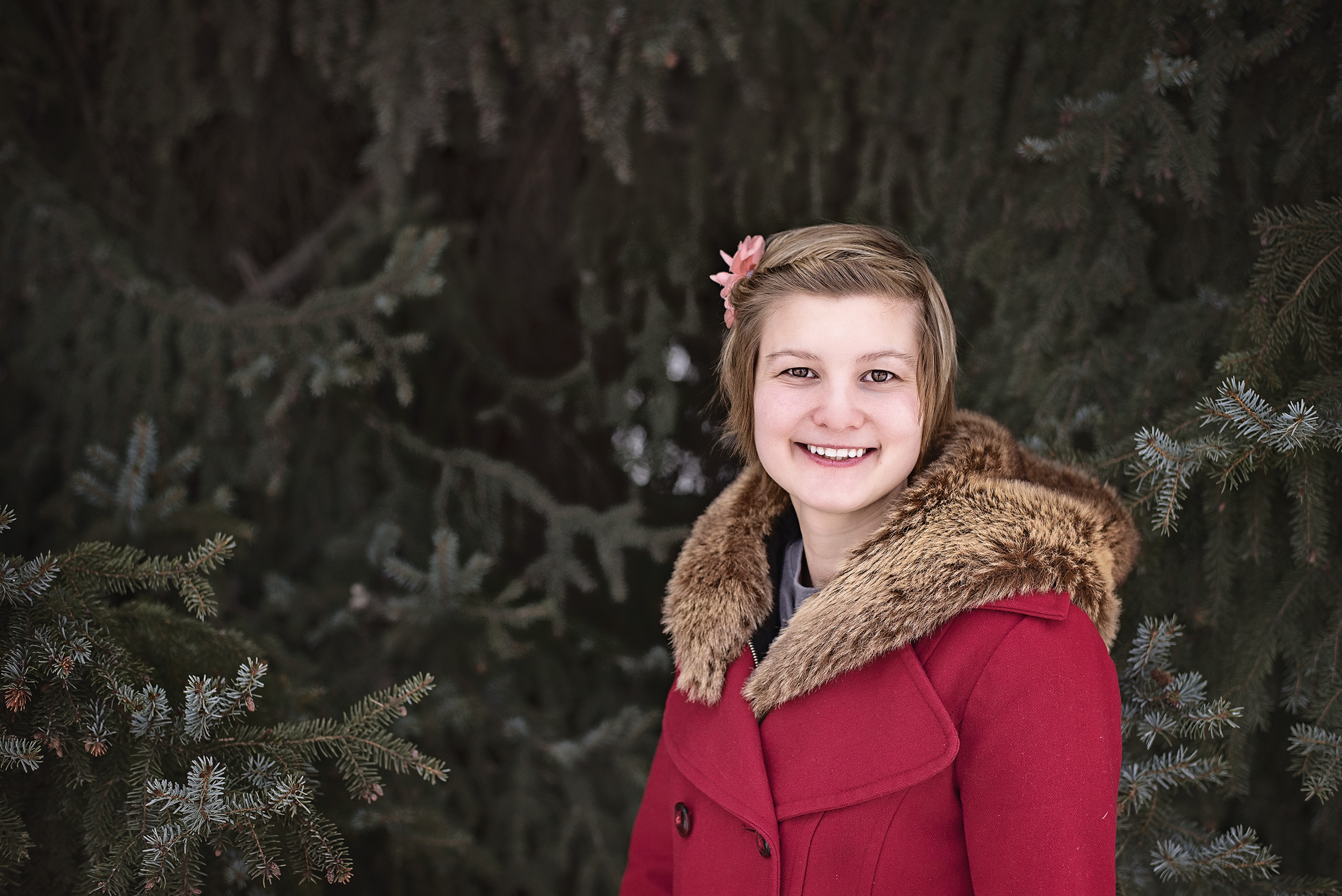 Samantha Baker is a 4th year student in the Bachelor of Arts program; she's majoring in Sociology & minoring in English.
Besides the work study in the orientation department, Samantha volunteers at Aberdeen Elementary school in a Montessori grade 1-3 class. As an aspiring elementary school educator she's learning to make projects fun and exciting so students that find schooling a challenge, and not a chore.
Samantha strives to give 110% every day in everything she does. She hopes others will benefit from her positive nature and strong work ethic. She's currently learning to play the piano, and enjoys winters spent on the ski hill.
"The road to success is always under construction" Arnold Palmer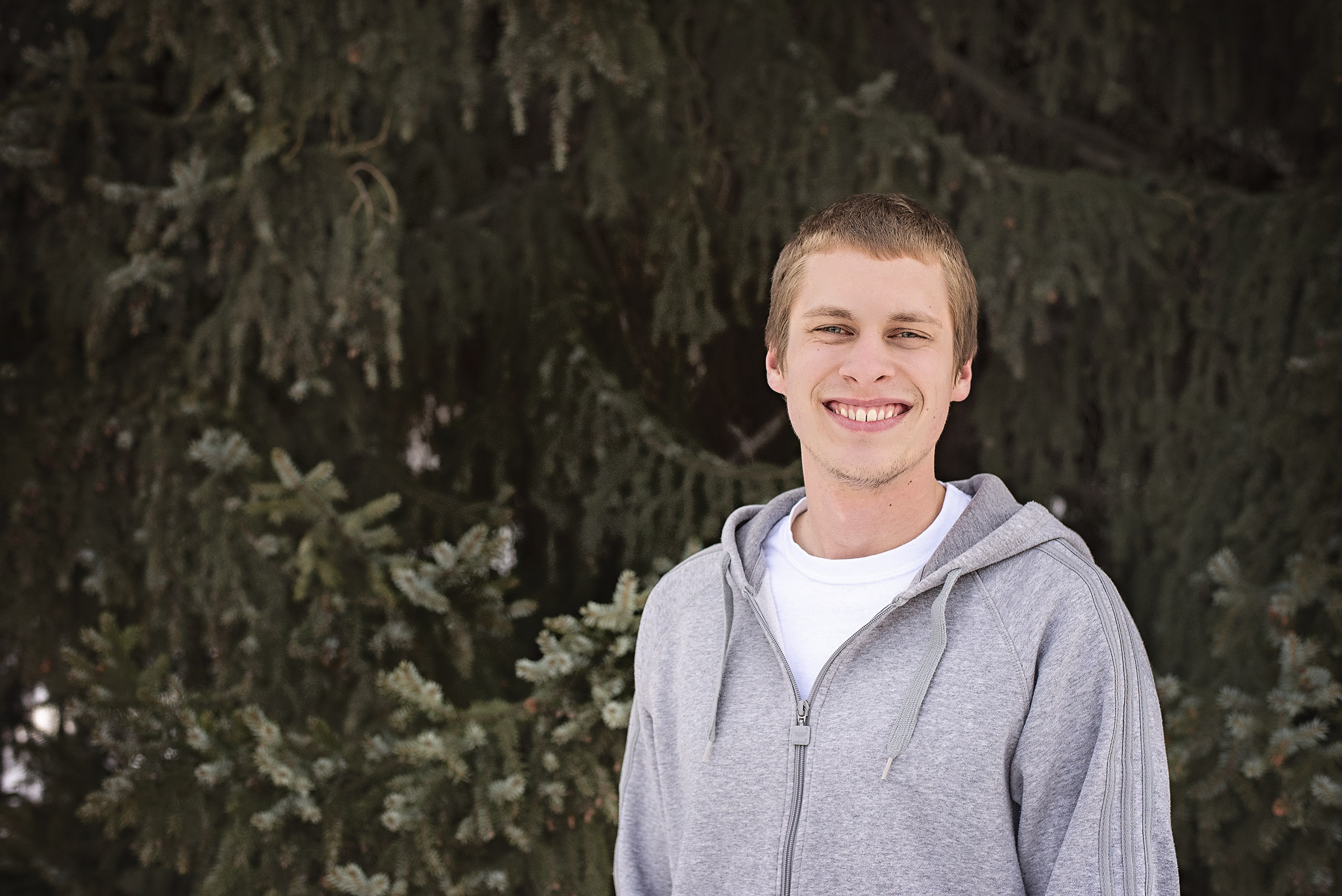 Ben Froese is a 4th-year student in the Bachelor of Arts program; he's majoring in Sociology and minoring in Philosophy. Raised in Kamloops, Ben describes university as an opportunity to experience and learn so much more in life – from both the classes to the people he's met from all over the world, from the comfort of his hometown.
Ben, an avid volunteer, commits much of his spare time to his church as well as with some of the Christian clubs on campus. He seeks to be a source of encouragement and support to others, enjoys connecting with people and hearing their stories. Ben also appreciates reading, hiking, golfing, and road trips.
Through his work at TRU, Ben strives to do what he can to make life a little bit better for students; he loves to working alongside others who share that same vision.