Conference
Call 250.392.8010 for more information or
Register Online for Continuing Studies Courses
Reclaiming Child and Youth
Understanding Trauma through the Neurosequential Model: Core Concepts and Implementation
What does it mean to be trauma-informed? Going beyond the medical model, the Neurosequential Model of Therapeutics (NMT) maps the neurobiological development of maltreated children. Assessment through the Neurosequential Model lens identifies developmental challenges and relationships which contribute to risk or resiliency. When formal therapy is combined with rich relationships with trustworthy peers, teachers, and caregivers, more progress is made. This presentation will provide an introduction to the core concepts of the Neurosequential Model and will address what this means with respect to implementation and practice.
Fee: $179
Dates: Apr 28; Friday, 10 am – 5 pm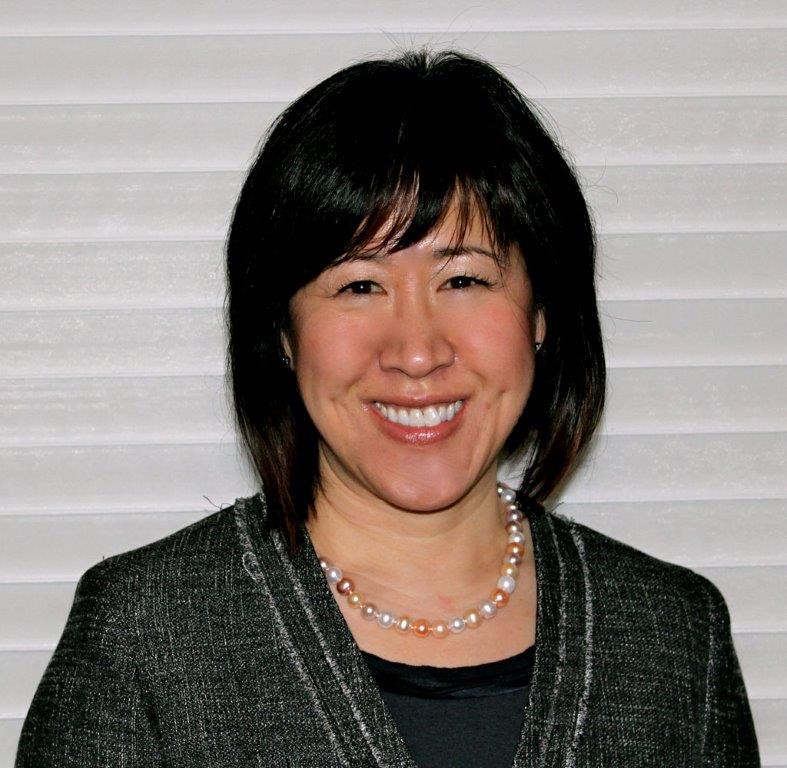 Dr. Wang, Instructor
Dr. Wang is the Director of Trauma Informed Services and NMT Site Supervisor at Hull Services, a Flagship Site with the ChildTrauma Academy. Hull Services is a non-profit organization that works with children and families in areas of early intervention and prevention, school based services, community services and residential care. Dr. Wang has been responsible for overseeing the implementation of the NMT across all 28 programs at Hull. Her responsibilities include training, program development, clinical consultation and mentoring both within Hull and externally as requested. Dr. Wang is a Fellow with the ChildTrauma Academy (CTA), and is a specialist in Early Childhood Mental Health. Dr. Wang holds a Master of Science in Educational Psychology, a Master of Art and a Doctorate of Philosophy in Clinical Psychology. She has been spearheading the training of the Neurosequential Model concepts and implementation for the
province of Alberta. Her extensive training in the NMT and the Infant Parent Mental Health Fellowship has had a significant impact on both her professional life as well as her personal life as a mother of two.
Please call 250-392-8010 if you wish to register over the phone. If you are being sponsored, please download and complete this sponsorship form. Once completed, return it to Continuing Studies wlcontinuingstudies@tru.ca or fax it to 250-392-8008.
To pay by cheque or money order, mail the cheque or money order with your full legal name, mailing addres, phone number and birthdate to: 1250 Western Avenue, Williams Lake, BC V2G 1H7. Also include the name of the course: Reclaiming Child and Youth
If you are being sponsored, please complete the Sponsorship Form.