News & Events
| Weekly Events | Dates | Time | Location |
| --- | --- | --- | --- |
| | | | |
| Mindfulness Meditation | Tuesdays | 11:30am - 12:20pm | Old Main 2494 |
| Therapy Dogs | Thursdays | 10:00am - 2:00pm | Old Main Student Street |
| Creative Mindfulness | Wednesdays | 12:40pm - 1:40pm | Old Main 2494 |
| Quilter's Corner | Saturdays | 10:00am - 3:00pm | OL 127 |
If you have any questions about upcoming events, please feel to contact Chelsea Corsi, TRU Wellness Coordinator at 250-828-5010 or ccorsi@tru.ca.
2016 National College Health Assessment

View the NCHA Spring 2016 TRU Executive Summary Data Report and the NCHA Spring 2016 TRU Institutional Data Report.
Wellness News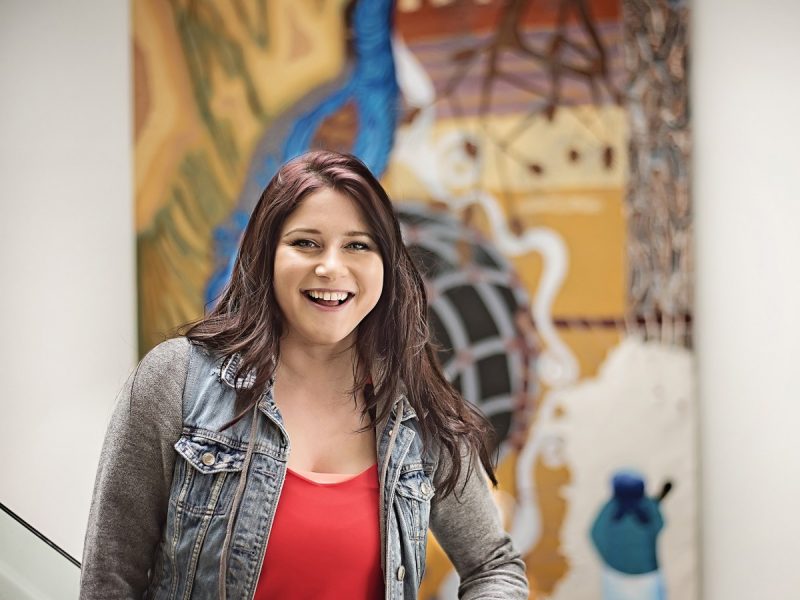 Student leader Alysha Piva reflects on how volunteer efforts and peer mentorship positively impacted her educational experience.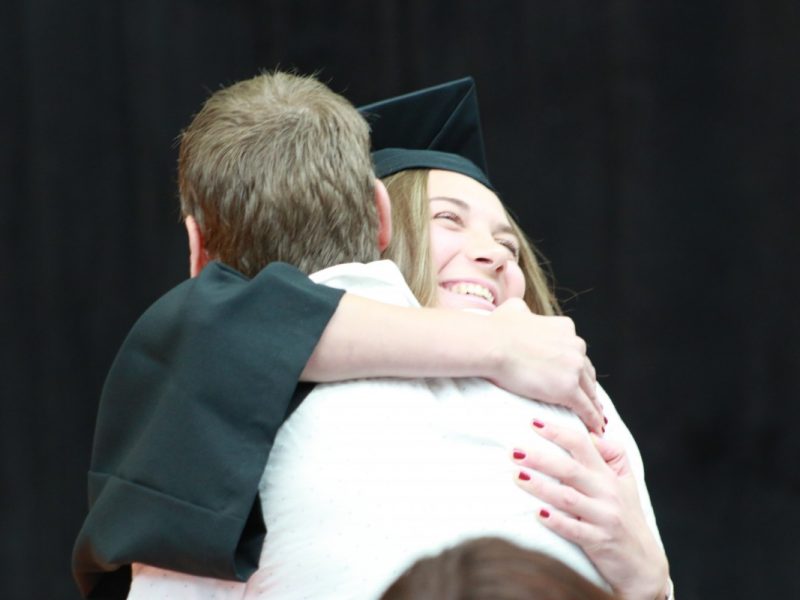 At this year's convocation we interviewed the pros—parents of graduating TRU students—to get their advice for parents of first-year students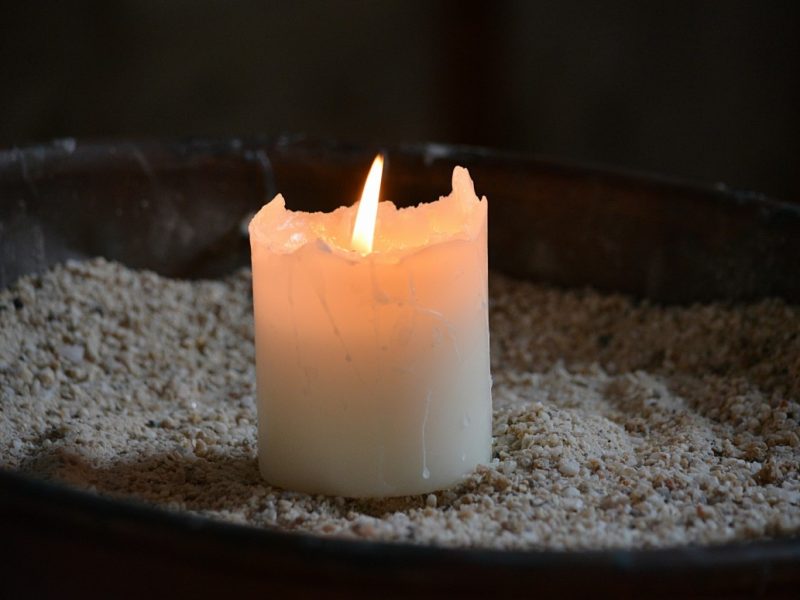 In times of concern, conflict or crisis, the Multi-Faith Chaplaincy provides encouragement, guidance and resources.
Read more Wellness news