News & Events
Special Wellness Events
Fall Weekly Wellness Events/Activities
Be sure to follow our Facebook and Instagram to stay up to date.
If you have any questions about upcoming events, please feel to contact Chelsea Corsi, TRU Wellness Coordinator at 250-828-5010 or ccorsi@tru.ca.
2016 National College Health Assessment

View the NCHA Spring 2016 TRU Executive Summary Data Report and the NCHA Spring 2016 TRU Institutional Data Report.
Wellness News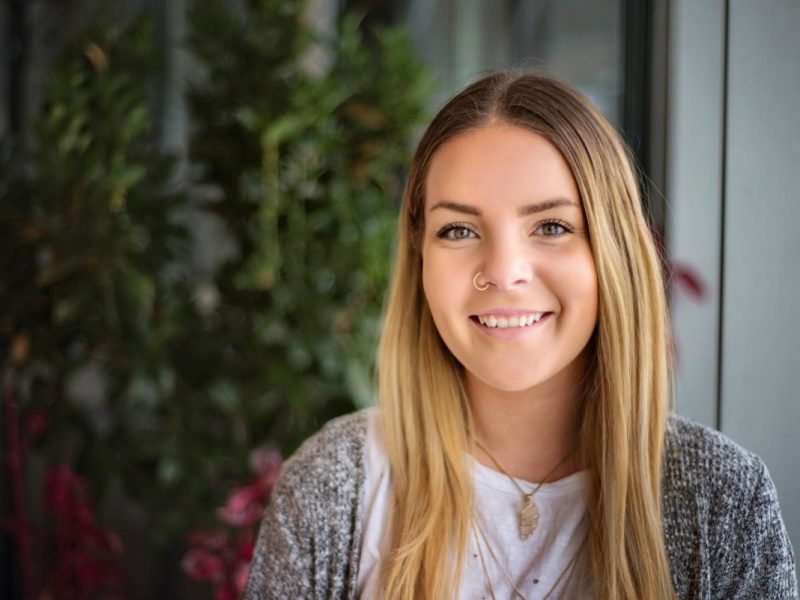 BBA Marketing student Chantal Cadorette reflects on the recent Live at TRU series presentation Brain: a monologue by Brendan McLeod.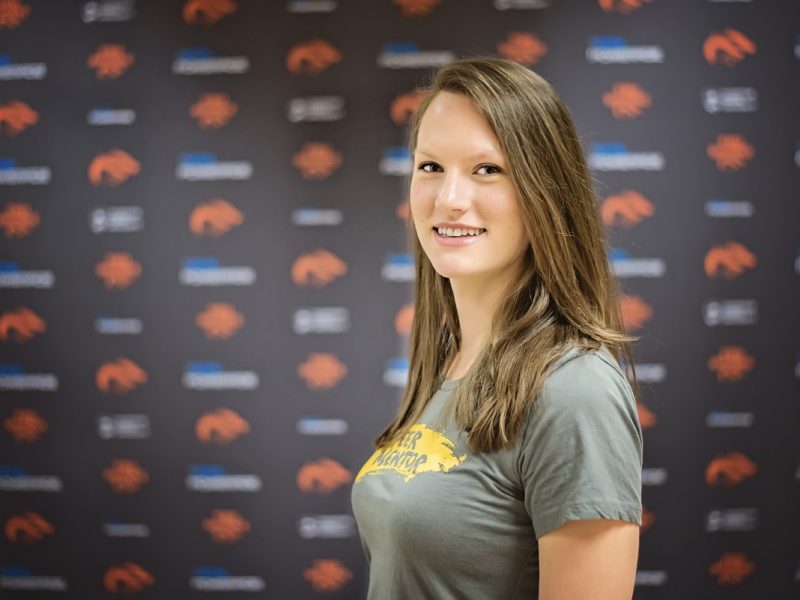 Winner of the 2018 Neil Russell Student Leadership Award, student-athlete Kaitlin Lomas reflects on learning through challenges.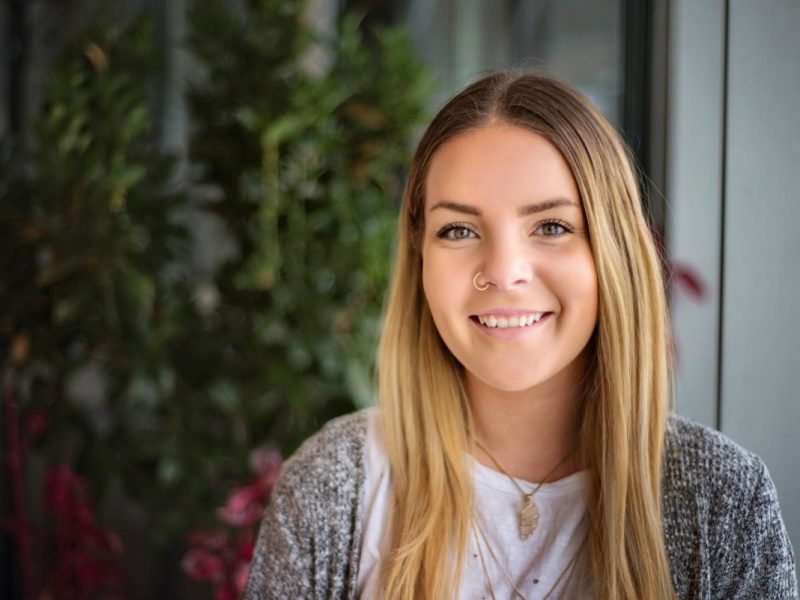 Fourth-year student Chantal Cadorette shares what TRU has to offer in order to increase motivation, confidence and organization.
Read more Wellness news