Skill Development and Field Work Programs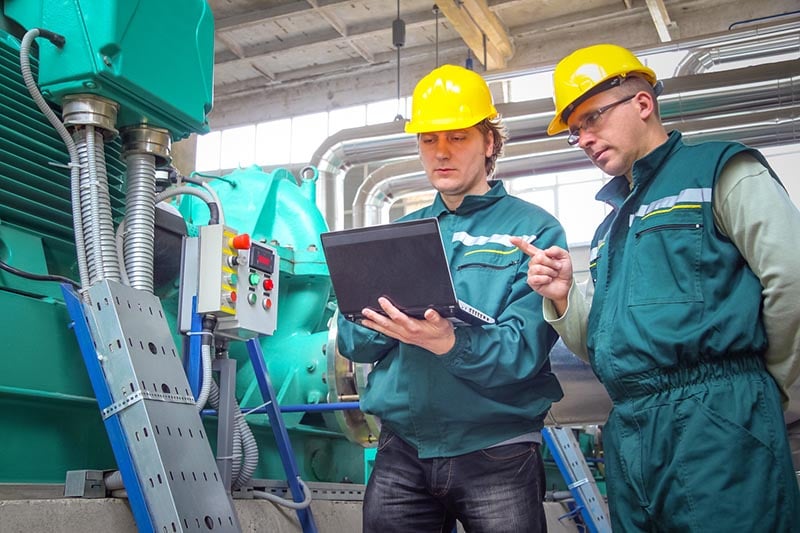 Our customized programs prepare you to function successfully in professional settings in technical fields. Engineers and technologists must have more than just a thorough understanding of systems, components, and processes. They must also be able to communicate clearly with supervisory personnel, colleagues and customers — particularly in our globalized workforce. Our program provides an introduction to technical skills, as well as improved English proficiency and hands-on work experience.
Language instruction
We include language studies in each program to equip you with the oral and written communication skills you need to fully participate in the program and job shadowing.
Classroom instruction
Learn the many skills essential for any person who aspires to work in the field. Subject are taught in both classrooms and labs so you can put theory into practice.
Job shadowing
This module provides you an opportunity to gain Canadian workplace knowledge in a local business establishment. It is designed to integrate classroom theory and practical work experience and provide you with realistic exposure to day-to-day operations. Observe and follow an experienced employee, and then gradually assume additional duties and responsibilities. After completing the job shadow, you will have invaluable experience to include on your resumé.
Sample program
Automotive and mechanical engineering skill development and field work
Learn the essential skills required to work in the automotive and mechanical design industry. Subject areas are taught in both classrooms and automotive mechanics labs so you can put theory into practise. Language studies focus on essential communication skills and technical terminology for the field. You also participate in job shadowing at local automotive mechanical shops.
Skill development and field work programs can be adopted for any field of trades or technical study, such as:
Water and wastewater technology
Architectural and engineering technology
Heavy duty equipment
Industrial mechanic (millwright)/machinist