English and the Environment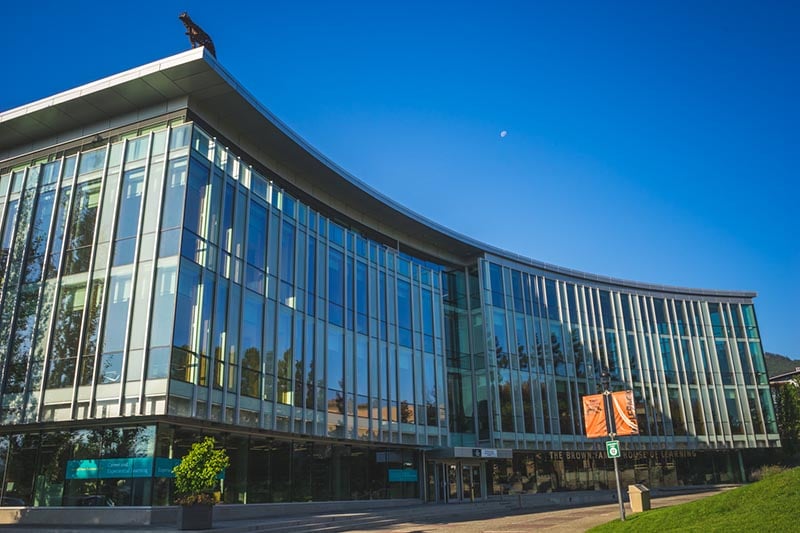 Our English and the Environment Program introduces you to basic concepts about the environment and individual environmental responsibilities. Learn how to contribute to a cleaner, heathier community through workshops held both on and off campus.
Hands-on lessons, including a workshop led at Kamloops state-of-the-art water treatment facility, demonstrate the importance individuals have on the overall well-being of our environment. Learn about TRU's environmental sustainability initiatives while touring TRU's certified LEED building, The Brown Family House of Learning.