Business English and Canadian Culture Program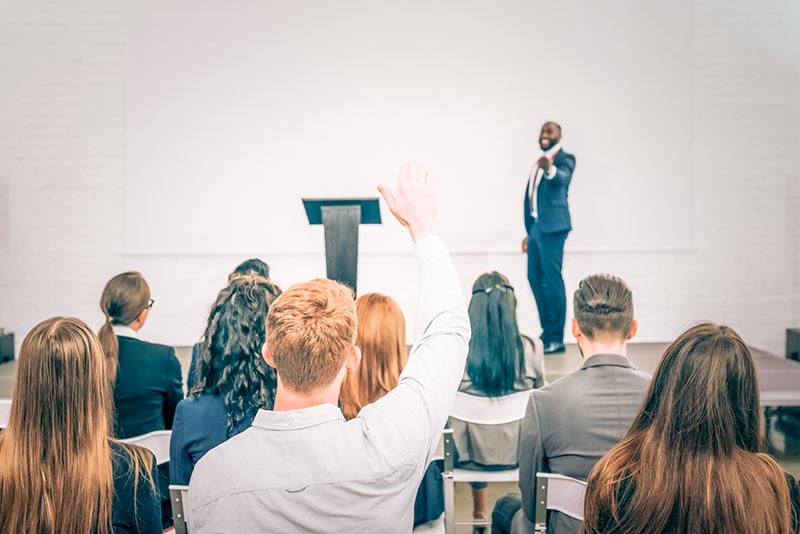 With globalization and international business on the rise, today's students must be proactive to ensure they are successful in the job market. Our customized program gives you the tools to prepare English versions of important employment documents such as resumés and cover letters.
We include both business English and general English to increase proficiency in all areas of English. The program focuses on teaching transferable business skills — for example, initiating conversations, making telephone calls, negotiating in meetings, using email, handling complaints and explaining procedures. Intercultural communication workshops introduce you to key elements of cultural theory and cultural competency.
Guided tours give you insights into successful organizations located in or around Kamloops, learning about overseas marketing initiatives as well as the processes and requirements for hiring international workers. Guest lectures and a 10-hour job shadow opportunity are included.