TRU World International Buddy Program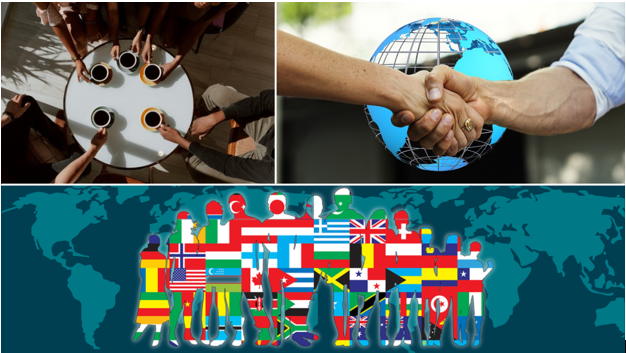 Do you want to learn about a new culture and gain valuable experience to use towards your global competency certification at TRU? Why not try the TRU Student Buddy program!
TRU World's International Buddy Program partners ongoing TRU students with new, short-term international students to teach them about what it's like to be a university student in Canada. As a buddy, you will make new friends from around the world and expand your cultural knowledge, all while learning valuable leadership skills.
As a volunteer buddy, you will receive a honorarium and be able to participate in many activities at no charge.
Compensation
Volunteers will receive a small honorarium (will vary depending on program length and intensity)
Benefits
Hours can be used toward the global competency certificate in categories D and E
Create an international network of friends
Develop leadership skills
Expand foreign language vocabulary and increase cultural awareness
Qualifications
Interested in learning a new language & culture
Excellent communication, listening, and interpersonal skills
Must have completed at least one semester on campus
2.5+ GPA
Fluent English
Application Process
Students interested in applying must submit their application by October 1, 2021 by using the online form below. You will have to provide
contact information
100 - 200 word description of why you want to join the program and why you think you'd be a good buddy and guide
resume
Once the form is submitted, you will be contacted for a brief interview.
Questions about the program can be directed to
Lori De Frias
Associate Director, International Training TRU World
defrias@tru.ca