Become a Host Family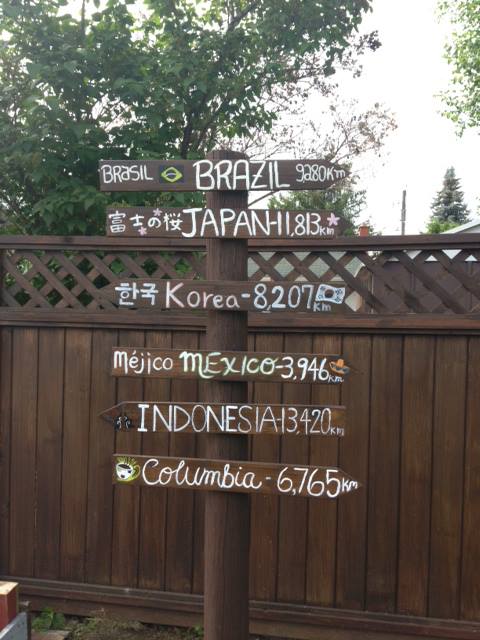 One of our host families created this sign as a project for the students who have stayed in their home over the years. What a great idea!
As a host family in Thompson Rivers Homestay Program, you will have a rewarding experience learning about another culture and representing Canada and Canadians.

Most of our international students come from the Pacific Rim and Southeast Asia. We are also seeing an increasing number of students from Mexico, South America, and Europe. They come to TRU for English language training and post-secondary education. Homestay offers the students an excellent opportunity to develop and practice their conversational skills, as well as to experience Canadian culture in a friendly family setting.

For more information or to apply to become a TRU host family, please visit our host family website.