Work Opportunities for International Students
Students can apply for work on-campus, off-campus, and after graduation. Please see a summary of work options for TRU students below and consult the Live Learn BC website for further background.
Work on-campus or off-campus
Eligible students may work up to 20 hours per week per semester, and full time during scheduled breaks in the school year.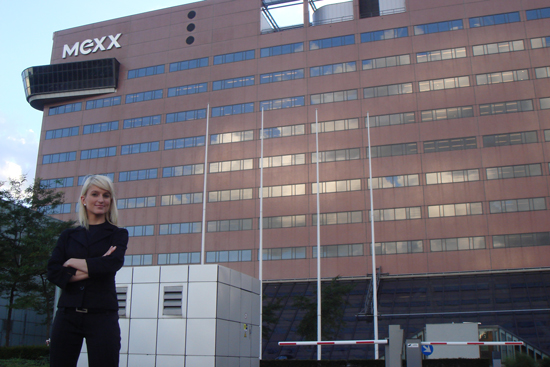 Co-operative Education
International Students are able to work in a variety of ways while studying at TRU, either on or off campus. Check out the Career Education Department for more information.
Program highlights:
Get paid career-related work experience while studying at TRU
Earn academic credits and transcript distinction
Earn on average C$2,400–$3,000 per month (up to $4,000)
Maximize job opportunities upon graduation
Choose from co-op placements in cities across Canada
TRU Co-op office prepares students for interviews and job placements
Choose to work between one and up to five semesters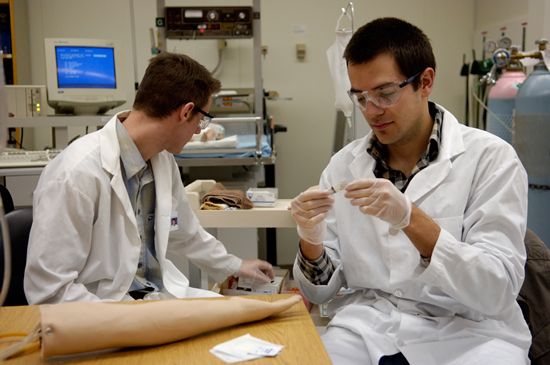 Work After Graduation
Students completing a minimum two-year program of study may remain in Canada to work for up to two years following graduation.