Arriving at Vancouver Airport
Most international students arrive in British Columbia at the Vancouver International Airport and clear customs there. Once you arrive at the airport, you can easily make a connection to Kamloops. This is a 45-minute flight. Air Canada makes a few flights each day between Vancouver and Kamloops. The following instructions show you where to go once you arrive at Vancouver International Airport.
A few resources that are available to you are:
Entering Canada and going through customs
After your arrival to Vancouver International Airport, you will need to follow the "All Passengers" signs. This will lead you to a Canada Border Service Agency (CBSA) Officer.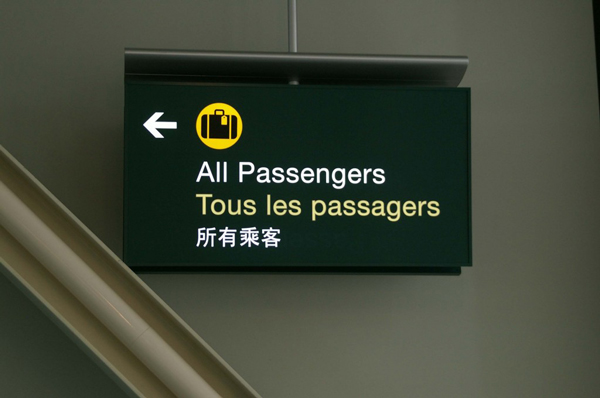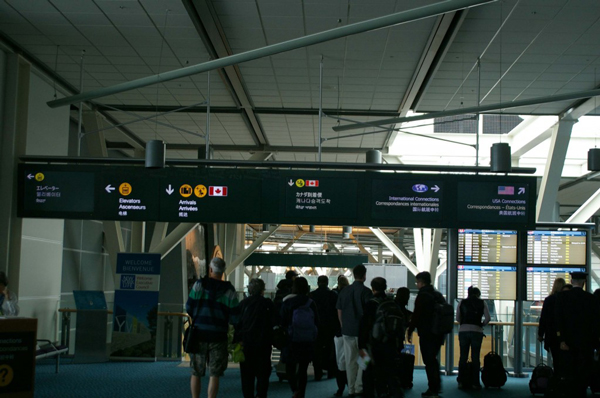 Line up at the port of entry which where you will prepare to see the CBSA officer. The officer will ask you for your travel documents and your Customs Declaration Card. Having your documents ready will speed up your entry into Canada. If you need English translation, you may ask for an interpreter.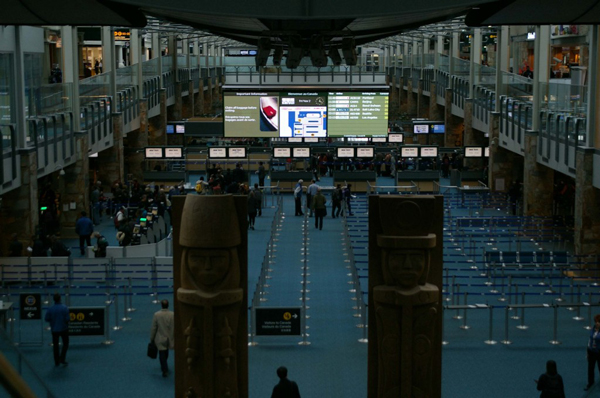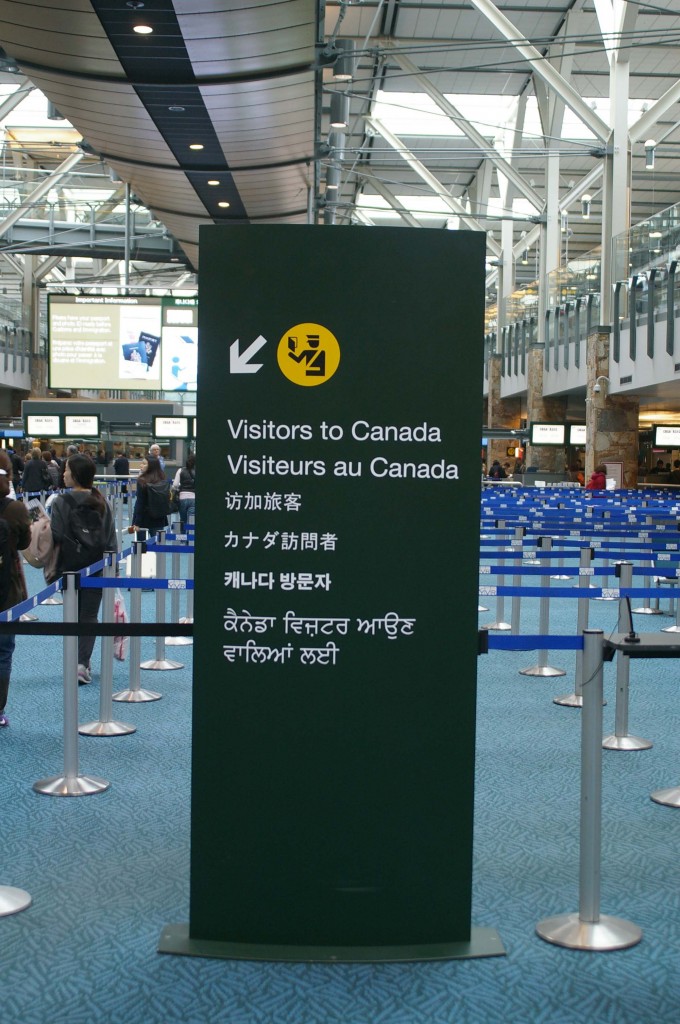 Now you must go to Canada Immigration to get your study permit. This is where you give the officer your study permit approval letter.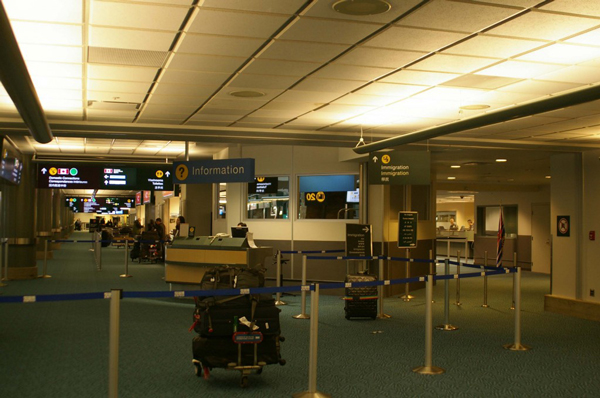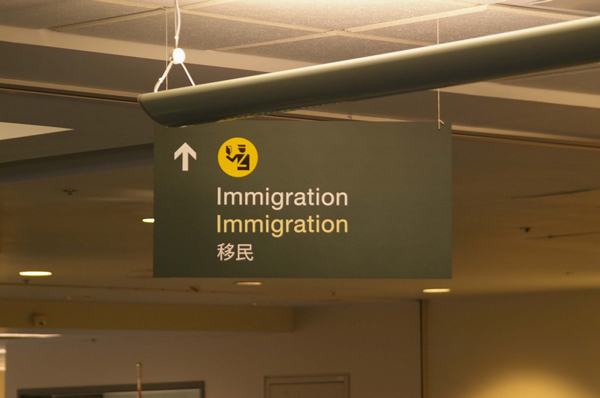 Pick up your luggage at the Baggage Claim section.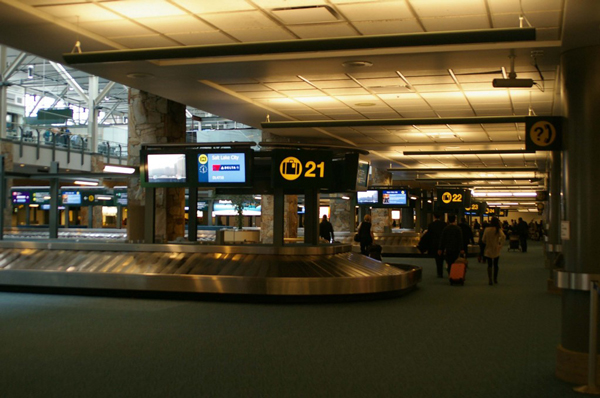 After picking up your luggage, go to "Domestic Connections". Go to Air Canada's counter and check-in your luggage and present your ticket or you can get your boarding pass here if you did not have one.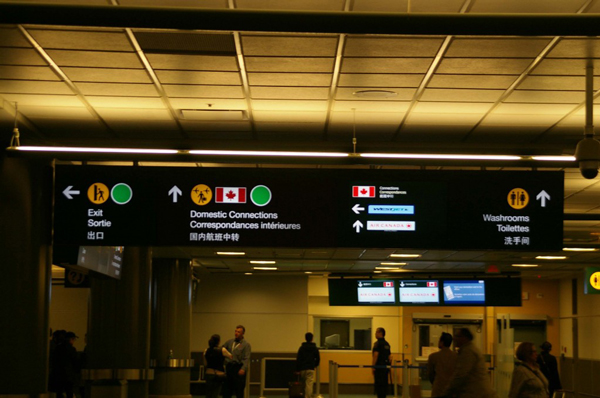 Continue to follow the signs until you reach the Domestic Terminal.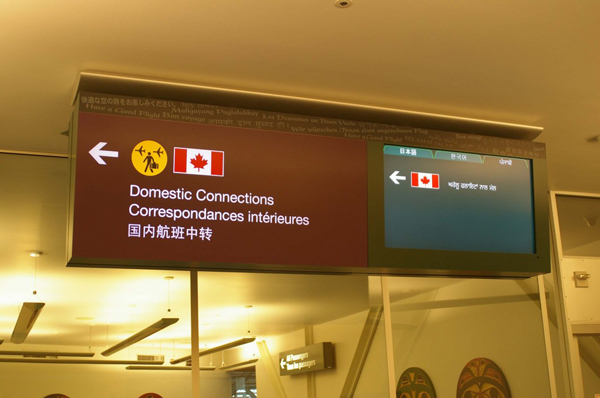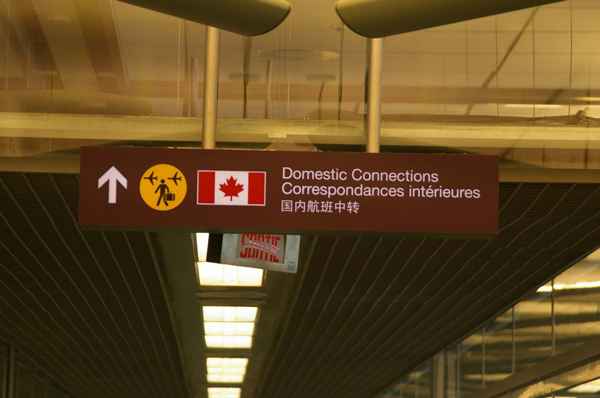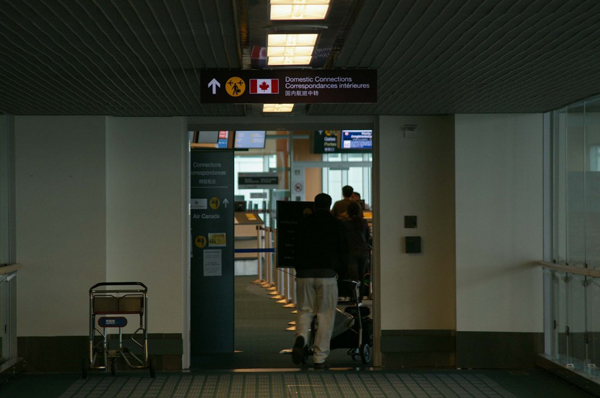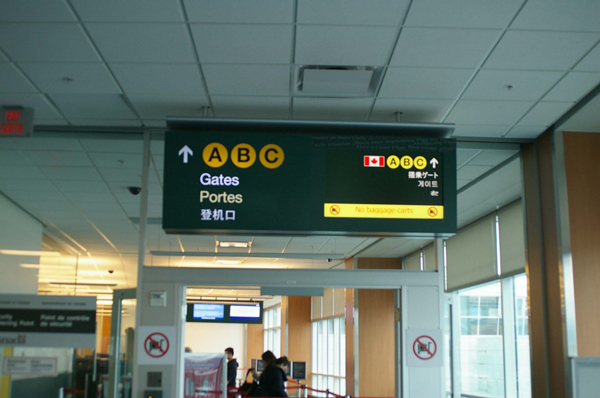 Go through one more security check and then head to your gate. This information is on your boarding pass. Flights to Kamloops are sometimes through gates C-34 or C-35.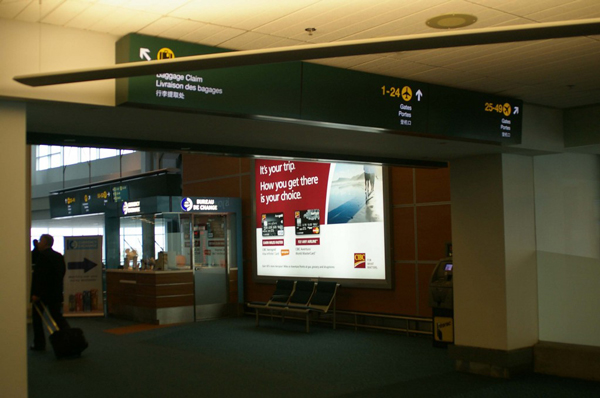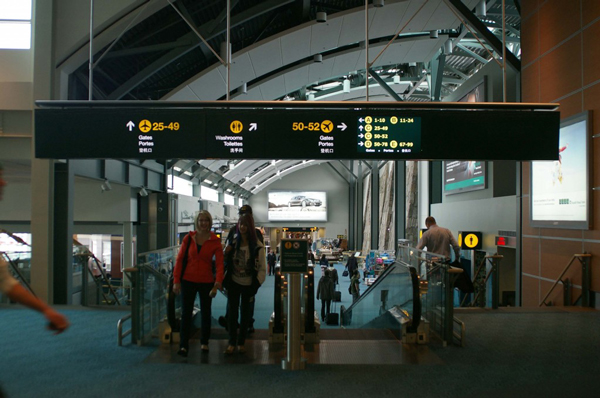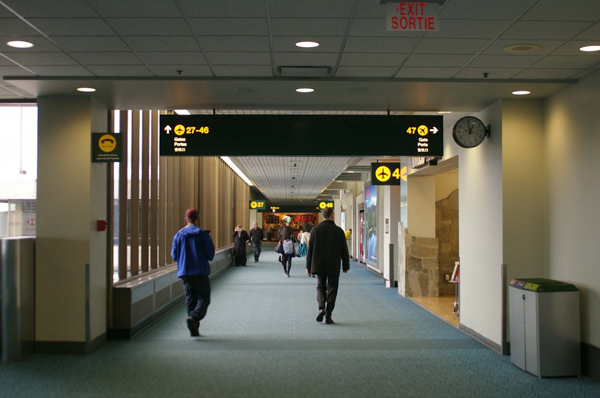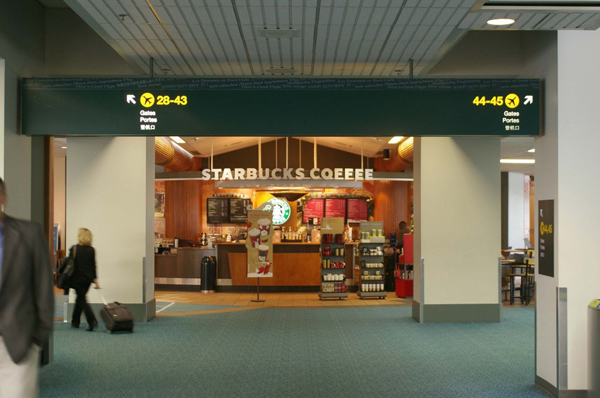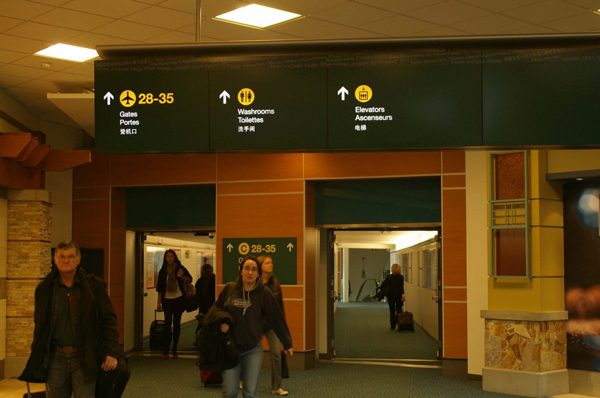 Questions that may be Asked by CBSA officers
The following are important sample questions that might be asked during your interview.
How are you doing?
Tip: You don't have to be nervous and answer in a formal way. This question is basically asked to make you comfortable.
Have you ever been to Canada previously?
Tip: Despite the fact that the officer has the evidence of all your visits to Canada but you have to tell them the reality. If you have been there then you must memorize the date of arrival and departure.
Why Canada? Why not UK, Australia or USA?
Tip: Visa officer wants to know your intentions to go to Canada. At the same time as you are applying for student Visa so you must only talk about that.
Why did you choose this college / university of Canada?
Tip: You must use the website and handbook of your university cautiously. Pen down some decorated features for instance World ranking, the research facility, the faculty outline, Alumni profile etc. Visa officer wants to know the cause behind joining the exacting University.
For which course are you going?
Tip: You must get through the course content cautiously. You ought to know everything such as: Duration of course, Fee, start and end date, Credits points, curriculum and alike regarding your course.
Why did you choose this course?
Tip: You must be very apparent about your upcoming plans after doing this course. Prepare a good statement mentioning regarding: How course is appropriate to your previous degree, how this course adds value to you summary, why you are paying attention in doing this course etc.
Why don't you do this course in your country?
Tip: You must know what dissimilarity the course would bring to you if done from Canada in place of your country. If the course is not obtainable in your country, you can tell the Visa Officer that it is not offered in your country. If the same course is accessible in your country, draw attention to the differences in the excellence of education and the course structure in your country and Canada. You ought to influence the Visa Officer that doing this course from Canada will add worth to your profile. Talk about some researches being conducted in that field. Technical words always work when other things do not.
Lost luggage
Lost luggage will need to be reported at the "Lost and Found" department. At Vancouver International Airport the Lost and Found is located at the Customer Service Counter on Departures Level 3 of the International Terminal. Different airports will have their lost and found departments in different locations
Once you are at the Lost and Found, you will need to present your baggage tag to begin the claim process. You will be asked about the color, shape and size of your lost bag. The Lost and Found personal will give you further instructions on how to proceed.
Lost passport
Your passport is a valuable document and should be kept safe at all times. Lost passports will need to be reported but please understand that once reported the passport will no longer be valid and you can not use it for travel. Please check your embassy's website and follow their instructions on how proceed. Some embassies will require:
Personal photo for a new passport
Police report of lost passport
Passport number, date of issue, date of expiry, etc.
Application fee
Note that some countries will not issue a new passport but a travel card instead
This process could take a few weeks.
Looking for help at the airport
Airports provide many services to help travellers. In case you need assistance contact the supports available. The following are links to the four main airports in Canada.