Driver Mentorship Program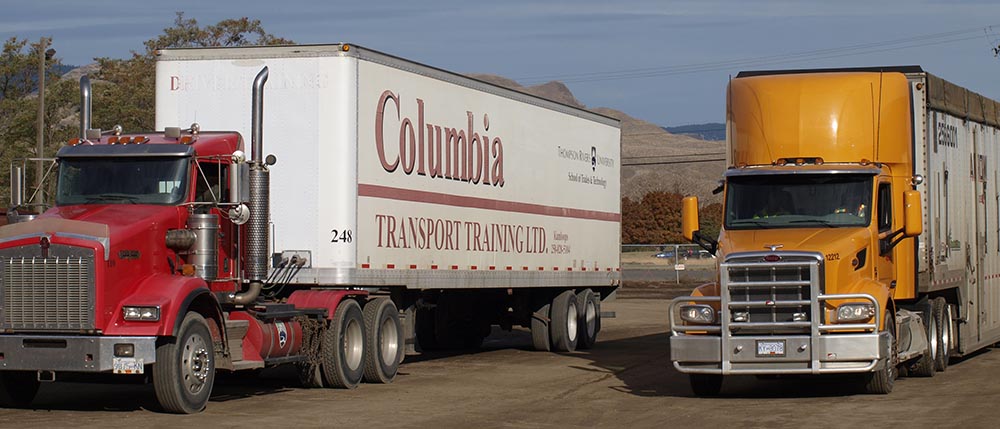 ---
The program aims to address driver shortages in the trucking industry. It was developed in a partnership between Arrow, BCT Projects, Thompson Rivers University and Columbia Transport Training.
Get the education and training you need through TRU to obtain a Class 1 driving licence. You can then begin on-the-job training with Arrow's driver mentor program.
Arrow is committed to hiring successful individuals and providing full-time employment to those who are passionate about becoming professional drivers. The objective is to develop qualified and competent drivers who want to have successful careers.