B-Train Driver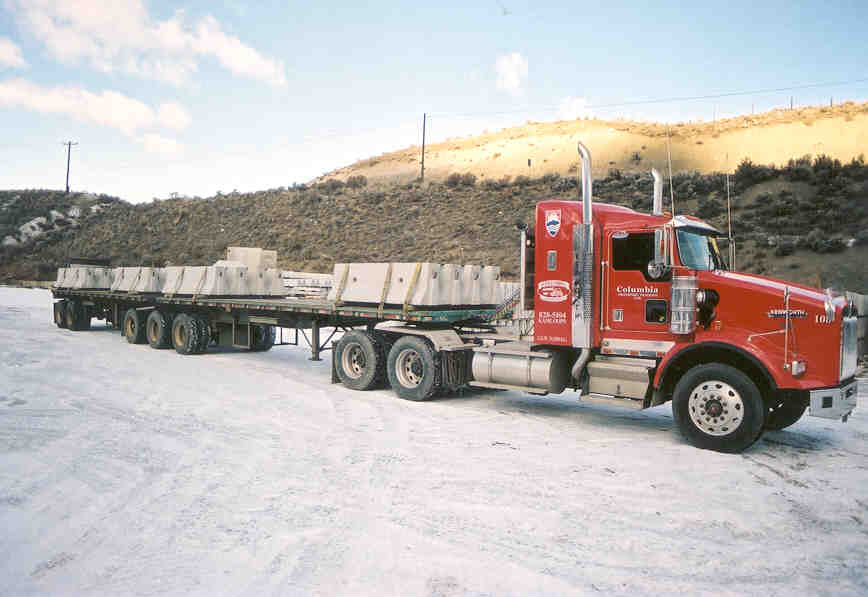 This course is designed for individuals interested in a career driving B-Train vehicles. This twenty-day, 100 hour Driver Training Program provides the training and information needed to prepare for the Class 1 road test and prepare for a career driving B-Train vehicles in the trucking industry. Students experience a mix of 60 hours of urban and rural driving with mountain and highway training, Students also receive vehicle inspection training and airbrake training to prepare for the ICBC road test. A licensed instructor individualizes training using hands-on practice and demonstrations with the student learning the proper driving techniques through a series of tasks that each student will practice to develop their driving skills. Practical training is scheduled in four and eight hour lessons using industry current Tractor-Trailer combinations. Students will also receive 40 hours driving B-Train tankers and flat-deck trailers.
Prerequisites
Participants entering the program must be 19 years or age or older, physically fit, and hold a Class 1 licence or produce a valid Class 1 learner's permit with an air brakes endorsement. They must also pass the ICBC medical, and have a driver's abstract with 6 points or less.
Students are required to complete 10 hours of home study to prepare for the Airbrakes and Class 1 written exams.
Pricing
For prices and scheduling information, please contact us.