Keynote Speakers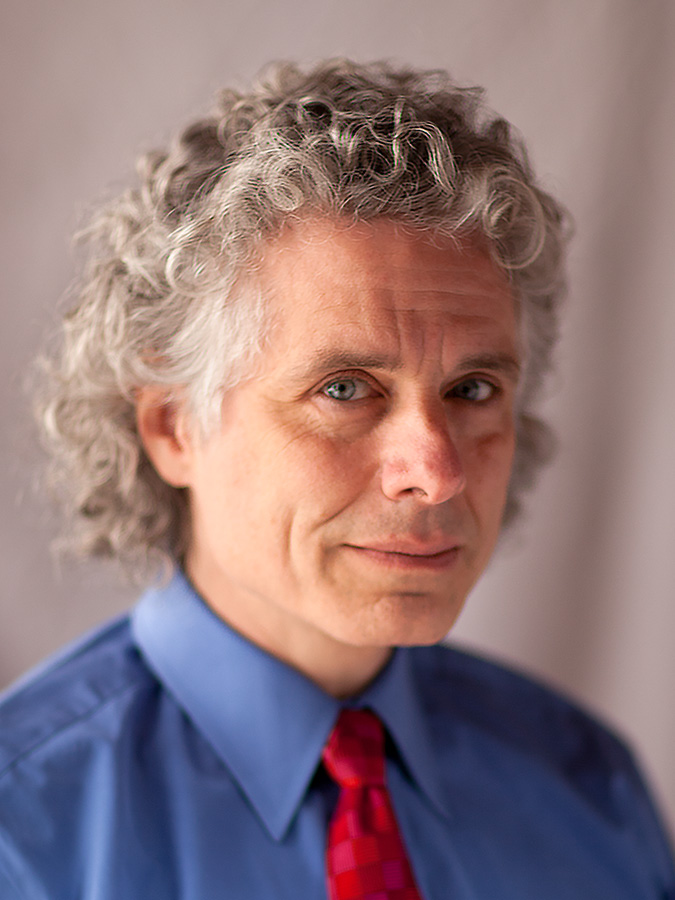 Dr. Steven Pinker (Friday, October 12, 2012)
Steven Pinker asks audacious questions about the human mind -- then boldly sets out to answer them. Recently named one of TIME magazine's 100 Most Influential People in The World, he is enormously popular in the media and highly respected in scientific circles.  One of the world's leading cognitive scientists, Pinker translates his groundbreaking research into articles and books that are accessible to the general reader. His books include The Blank Slate and How The Mind Works, both bestsellers, and both finalists for the Pulitzer Prize. His acclaimed "language" series includes The Language Instinct, Words and Rules, and The Stuff of Thought: Language as a Window into Human Nature.
A native of Montreal, Pinker is Johnstone Professor of Psychology at Harvard and has also taught at Stanford and, for 21 years, at MIT. He is a fellow of the American Academy of Arts and Sciences and the American Association for the Advancement of Science, has won a number of teaching prizes, and his work is recognized around the world. His research on visual cognition and the psychology of language has received numerous awards, including the Troland Award from the National Academy of Sciences.
The Stuff of Thought
In The Stuff of Thought, Steven Pinker explains how the mind works in a completely new style-by examining the way we use words. Every time we swear, we reveal something about human emotions. When we use innuendo to convey a bribe, a threat, or a sexual come-on (rather than just blurting it out), we disclose something about human relationships. Our use of prepositions and tenses taps into peculiarly human concepts of space and time, and our nouns and verbs tap into mental models of matter and causation. He argues that human thoughts-from political positions and religious beliefs to advertising gimmicks and comic strips-are built around certain core ideas like space, force, dominance, kinship, and contamination. By looking closely at our everyday speech-our conversations, our jokes, our legal disputes-Pinker paints a vivid picture of the thoughts and emotions that populate our mental lives.
---
Dr. Michael McCarthy (Saturday, October 13)
Michael McCarthy is Emeritus Professor of Applied Linguistics, University of Nottingham, UK, Adjunct Professor of Applied Linguistics, University of Limerick, Ireland and Visiting Professor in Applied Linguistics at Newcastle University, UK. He is author/co-author/editor of more than 40 books (including Touchstone, the Cambridge Grammar of English, English Grammar Today, Grammar for Business, From Corpus to Classroom and several titles in The English Vocabulary in Use series) and more than 80 academic papers. He is co-director (with Ronald Carter) of the 5-million word CANCODE spoken English corpus project, and the one-million word CANBEC spoken business English corpus. His current research involves the creation and analysis of spoken learner corpora in connection with the English Profile project. He is a Fellow of the Royal Society of Arts. He has lectured on language and language teaching in 40 countries and has been actively involved in language teaching and applied linguistics for 46 years.
Spoken Fluency Revisited
Most researchers agree that fluency involves smooth, automatic production. However, evidence from spoken corpora suggests that fluency in dialogue also involves attention to the linking of speaking turns to create mutual 'flow'. We discuss research aimed at an understanding of dialogic fluency and how it can be taught and assessed.
---
Graduate Students Symposium Keynote
Penny Ur (Thursday, October 11, 2012)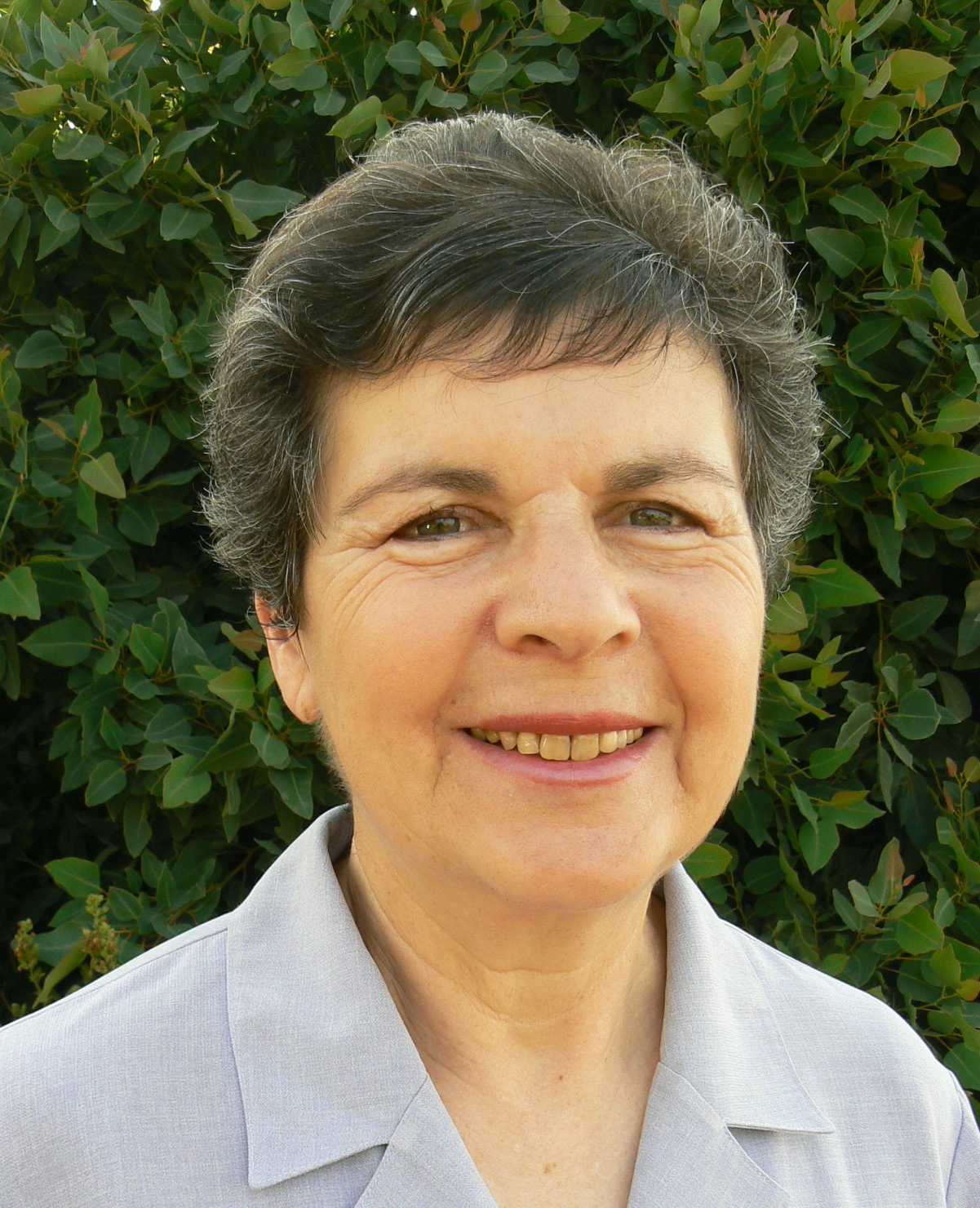 Penny Ur was educated at Oxford, where she read Hebrew and Arabic, and at Cambridge (PGCE). She completed her MA TEFL at Reading University in 1987.
Penny Ur has thirty-five years' experience as an English teacher in elementary, middle and high schools in Israel. From 1980 she has also been teaching BA and MA courses at Oranim Academic College of Education and Haifa University. She has presented papers at TESOL, IATEFL and other English teachers' conferences worldwide. She has published a number of articles, and was for ten years the editor of the Cambridge Handbooks for Language Teachers series. Her books include Discussions that Work (1981), Five Minute Activities (co authored with Andrew Wright) (1992), Grammar Practice Activities (2nd Edition) (2009), Vocabulary activities (2012), A Course in English Language Teaching (2012), all published by Cambridge University Press.
---
Highlighted Special Guest Speakers
Dr. Ken Beatty (Saturday, October 13, 2012)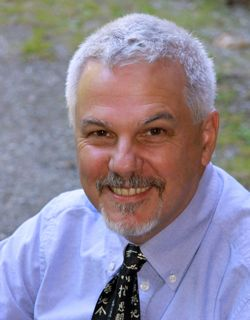 Dr. Ken Beatty is author/co-author of 130+ textbooks used worldwide from the primary to tertiary levels. Most of his publications focus on various aspects of English as a Second Language but also include the graduate-level textbook, Teaching and Researching Computer Assisted Language Learning, now in its second edition. His most recent book is LEAP: Listening and Speaking (Pearson Canada, 2012) He has given 75 conference presentations and more than 200 teacher training presentations throughout Asia, Canada, and the Middle East. He was the recipient of a 2007 Canadian Association of Community Educators Award. Dr. Beatty has worked at colleges and universities in Canada, China, Hong Kong and the United Arab Emirates and is currently TESOL Professor at Anaheim University.
The Unexpected Next: Emerging Technologies and Their Application in Language Teaching and Learning
This presentation provides an overview of how emerging technologies in traditional and online education can enhance both teacher and learner involvement  within and beyond the classroom. Practical suggestions for encouraging learner critical thinking and self-direction are included, as well as ideas for teachers to help get the most out of new technologies, in particular, leaving oneself open to the unexpected next.
---
Yves Saint-Germain (Friday, October 12, 2012)
Yves Saint-Germain, (Citizenship and Immigration Canada) is the Director of Information, Language and Community Policy at CIC's Integration Branch. His responsibilities include setting directions for LINC and working with provinces and territories on languages issues across the immigration continuum including selection, settlement and citizenship, as Chair of the FPT Language Forum and a member of the FPT Settlement Working Group.
Directions forward in Government-Funded Language Programs
This presentation will offer an overview of the major innovations CIC is bringing forward in six key areas: developing national standards, ensuring broad access, supporting students in achieving their language goals, bridging our students to the wider community, offering support for teachers and engaging language training stakeholders.