Sexualized Violence Prevention & Response
Quick Exit
If you have been sexually assaulted it is important to know and understand that you are not alone and that it is not your fault. There is no behaviour, manner of dress, or situation that justifies sexualized violence. If you are a victim/survivor of sexualized violence, you have done nothing wrong and you are not to blame. Find out about supports on and off campus here.
---
Learn about creating safer and respectful environments on our campus and beyond
By completing this short course, you will gain information and skills to apply as you move through university and the rest of your life. Participate before October 26th, 2018, and you can be enetered to win prizes. Click here for more information.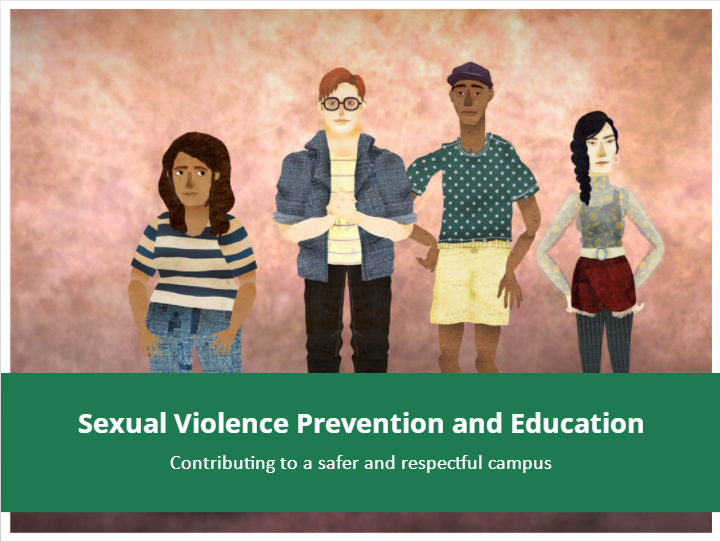 ---
#IBelieveYou
WolfPack Volleyball initiated a student driven public service announcement as part of a partnership between TRU and the Kamloops Sexual Assault Counselling Center.
---
Quick Exit
Click the Quick Exit bar at the bottom to leave this page quickly, and make it difficult for someone to know you were here.