Science Menu
Bachelor of Natural Resource Science (BNRS)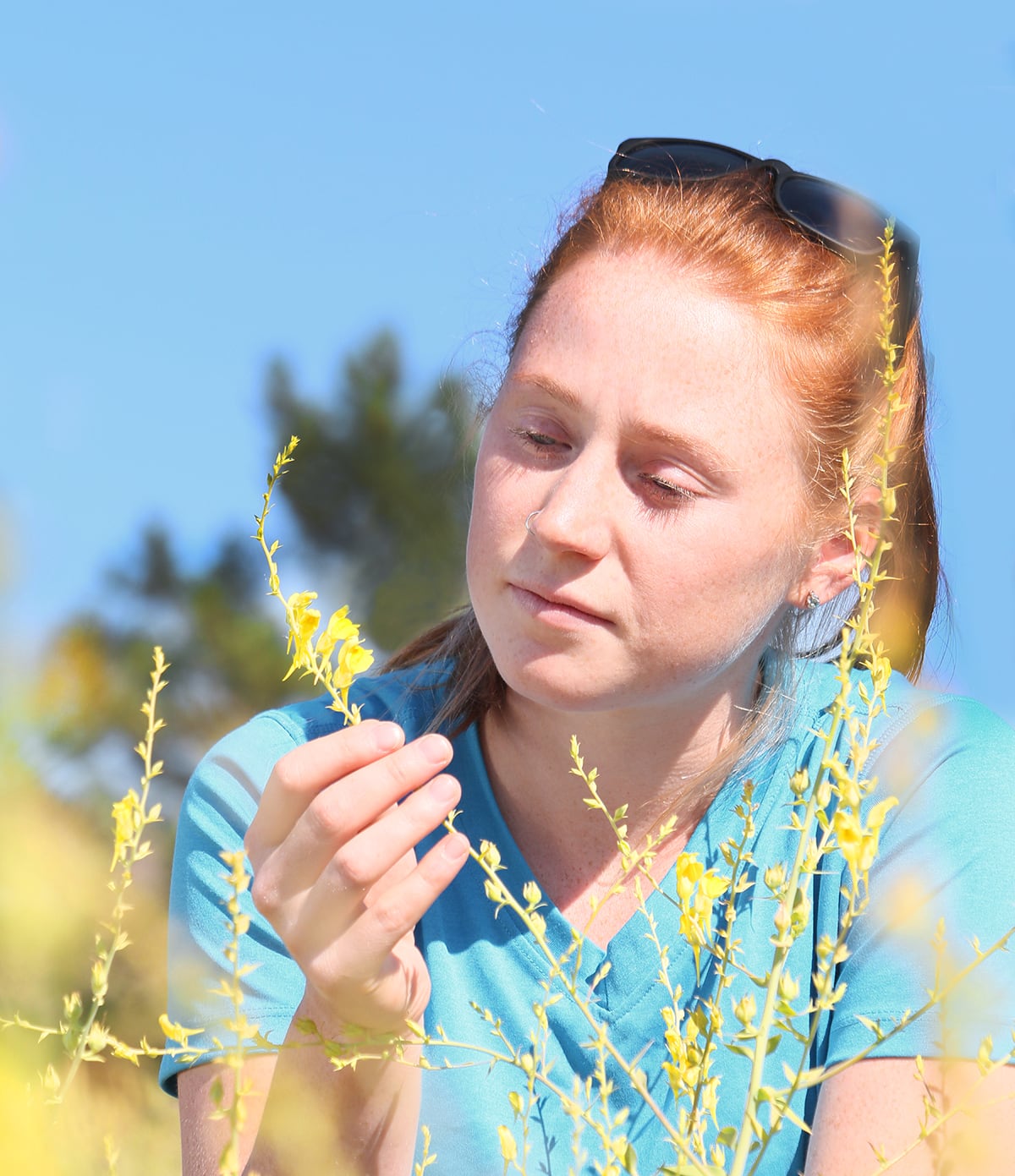 In a world where specialization is the norm, professionals who are well versed in all aspects of natural resources are in demand.
This unique program consists of 120 credits which can be completed in four or five-years on a full-time basis, or up to seven- years on a part-time basis once admitted to the program. You will take courses in biology, chemistry, ecology, scientific methods, and specific resource management courses.
The program prepares you for a wide range of natural resource sector careers and for further study in graduate school. You will be ready to work in resource management and planning for government or industry.
For students interested in certification by a professional association, TRU is seeking accreditation for selected specific courses from the Association of British Columbia Professional Foresters.
Completion of the BNRS degree fulfils the academic requirements of the BC Institute of Agrologists and College of Applied Biology.
Students wishing to enter a teaching program at the secondary level can do so with an additional six credits of upper-level biology courses. Contact your chairperson before planning electives.
Admission Requirements
To be admitted to the TRU BNRS Program, students must satisfy the following entrance requirements:
Grade 12 graduation or equivalent, or mature student status
English Studies 12/English First Peoples 12 with a minimum of 73% (B) or equivalent
Pre-calculus 12 with a minimum of 67% (C+) or equivalent
Life Sciences 11 with a minimum of 67% (C+) or equivalent
Chemistry 11 with a minimum of 67% (C+) or equivalent
Students with Anatomy and Physiology 12 (or equivalent) and Chemistry 12 (or equivalent) will be given preference.
Applicants who do not meet all requirements may be considered for admission.
All applications received by the March 1st deadline will be evaluated on the basis of GPA and additional documentation stating interest in natural resources and previous outdoor experience.
Application Process
Students apply online at Apply for Admission and submit the following documentation to the Admissions Office in support of their application.
Official transcripts from all secondary and post-secondary insitutions attended
Proof of citizenship or permanent resident status
A completed Application for Admission form
Registration Fee
You will be notified in writing by Admissions if you have been accepted into the program. Once admitted, you should be prepared to pay a commitment fee as early as June in order to secure your seat.
Prior to registration, you will be asked to arrange a meeting with the Program Coordinator, to discuss course requirements.
Course Requirements for Bachelor of Natural Resource Sciences
Year One
Year Two
Year Three
Fieldwork experience
Field study offers a valuable learning experience. Many of the courses offered by the natural resource science department include a field component. As you progress through the program, you will gain field experience in areas including vegetation analysis, soil analysis, forest stand measurements, lake analysis, and vertebrate and invertebrate sampling techniques.
Course field trips are numerous and diverse. They include visits to the TRU Education and Research station adjacent to Wells Gray Provincial Park, grassland ecosystems, coastal and interior forest ecosystems, forest research stations, active mining sites (reclamation), local ranches, and fish hatcheries (locations change from year to year).
International Field School in Belize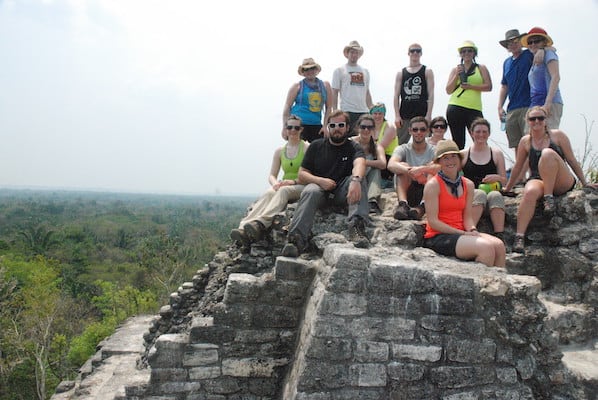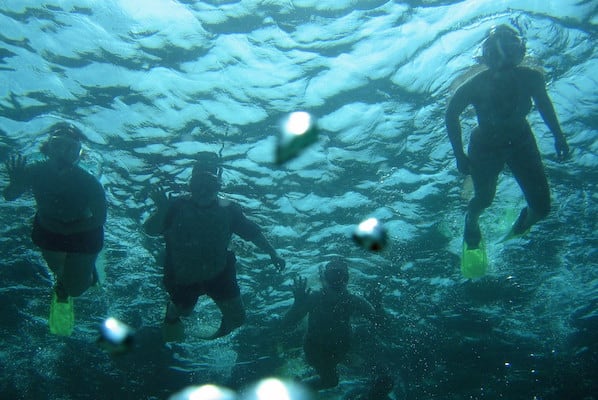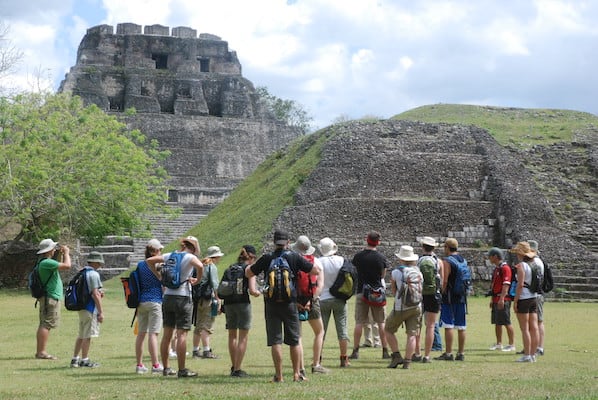 This course examines the issues, approaches and people involved with natural resource management in a tropical country. We run this course in Belize, Central America, because the country is relatively accessible and English is the main spoken language (we incorporate a large number of guest speakers from Belize into the course).
Course length is 14 days in Belize, Central America - Date TBA
Apply by November 29
More Info - belize@tru.ca
Questions? Contact Didi Ledohowski, NRSC Program Assistant: nrsc@tru.ca