Science Menu
BNRS Honours Program
The honours program is for students with a strong academic standing and an interest in pursuing a career in research following their undergraduate program. Through the honours program you will conduct scientific investigations and sample the field of research.
Upon graduation, you will receive a BNRS honours degree. This is noted on both your transcripts and degree certificate. Your thesis is hardbound and a copy will live in the TRU library.
Students in the honours program do not write a graduating essay (NRSC 4230) during their final year. Instead, they register in:
NRSC 4980 - Honours Seminar (2 credits, fall term only)
NRSC 4990 - Honours Thesis (6 credits, both fall and winter terms)
To qualify for the honours program, you must have accumulated at least a 3.5 GPA over the first three years (six semesters) of your undergraduate program, with a GPA of no less than 3.33 in your last two semesters. You also must identify a supervisor for your thesis research. The supervisor may be any of the full-time lecturing faculty in the department of natural resource sciences or, under special circumstances, a research scientist from outside the department (e.g., government).
It is up to you to find a thesis supervisor. Faculty members are not required to supervise honours students. Additionally, there is a limit to how many students each faculty member may supervise. Therefore, students possessing the GPA entrance requirements are not guaranteed entry to the honours program.
Your thesis topic should fall within the professional interests and expertise of a faculty member or subject matter expert. Costs associated with conducting research are the responsibility of you and your supervisor, not the department.
Requests to have scientists from outside the department act as supervisors are handled on a case-by-case basis. The proposed supervisor will generally be required to apply to the department for authorization to supervise the student. Application forms for external supervisors are available through the NRSC Program Assistant.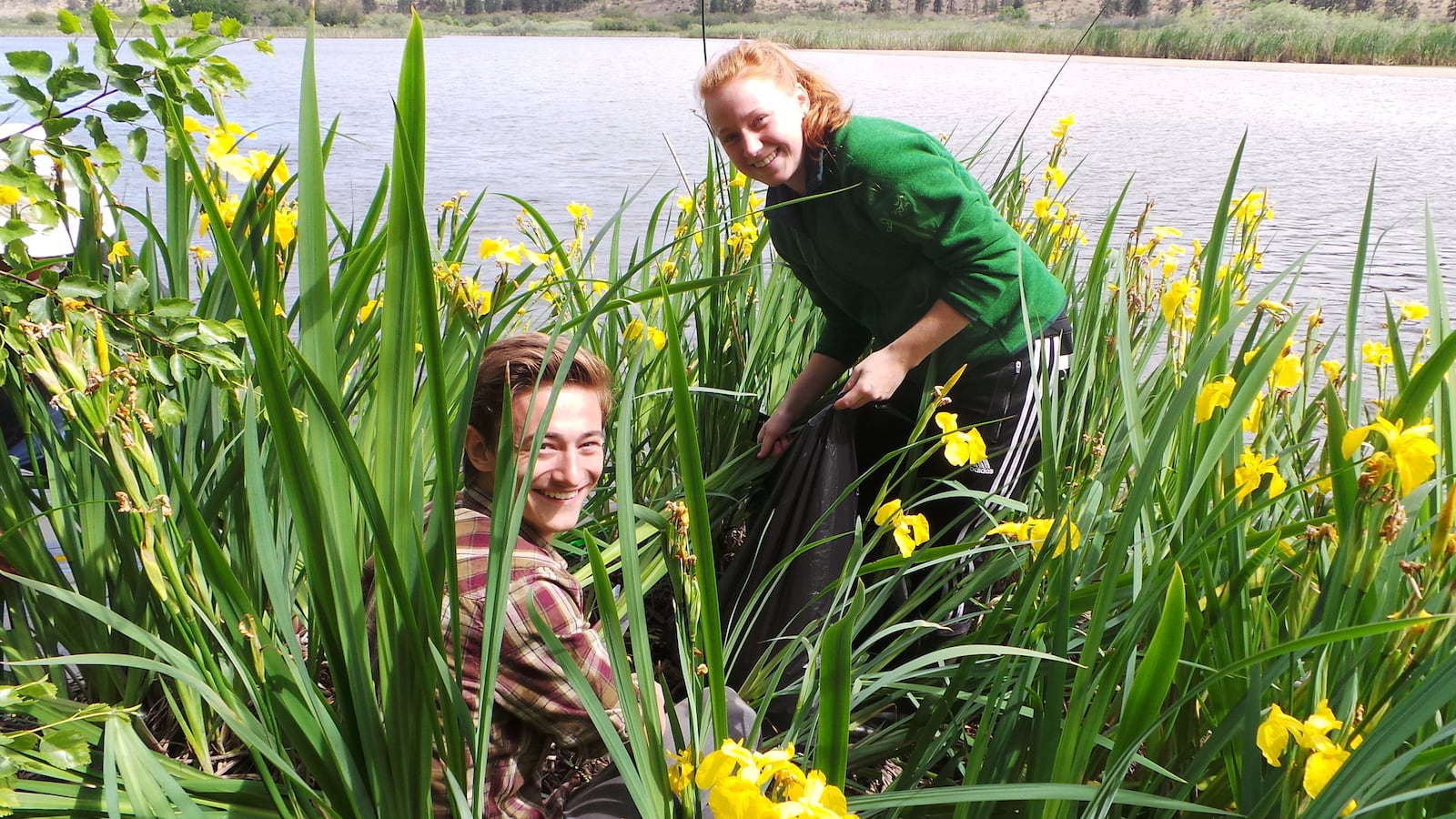 To graduate you must
Successfully complete both NRSC 4980 and NRSC 4990
Submit an acceptable final copy of your thesis
Possess a graduating cumulative GPA of 3.5 or higher
Complete all other courses and credits normally associated with the Bachelor of Natural Resource Science program (except NRSC 4230)
What is a thesis?
A thesis is a compilation of your individual, original research that contributes to scientific knowledge. Working with your supervisor, you must:
Design and conduct an individual research project in the field of natural resource sciences. This will involve constructing hypotheses and questions and collecting and analysing appropriate data.
Present the research in the form of a written thesis.
Make an oral presentation of the study (called the defence), normally at the end of the winter semester.
When to apply
Apply for admission into the honours program at the end of your third-year. This will be in April if you are not in co-op and in December if you are. Your proposed supervisor must sign the application before you submit it to the department. You will receive a decision on your application after your third-year final grades are determined.