Science Menu
Co-op
Co-operative education is a requirement of the degree. You will receive paid and relevant work experience, allowing you to apply theory learned in the classroom, explore interests related to the field of study and advance skills as a professional while strengthening your resumé. In the fourth year of study, students complete two mandatory co-op work terms.
Our program is designed to meet the criteria of the Engineers Canada Accreditation Board. Graduates will meet all the educational requirements for registration as a professional engineer through the Association of Engineers and Geoscientists of BC. Up to 12 months of co-op work may count towards the work experience required for professional designation.
The year-long co-op placement that is built-in to the software engineering program at TRU provided me with invaluable learning experiences. Not only did I develop my technical and interpersonal skills while building my career, but I also have signed a contract for full-time work after graduation as a software engineer in software system integration. What I have learned so far at TRU was directly relatable to my field of engineering and work. I am very excited about the work I am doing and that I can continue to learn and grow as I finish my SEng degree at TRU!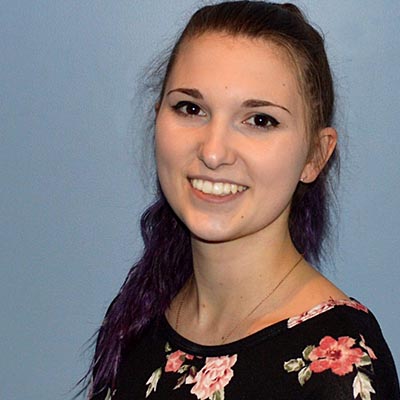 Lorelei Guidos
Having the understanding of a Software Engineering/I.T. based work environment, involvement in various corporate projects, working with multiple intellectual clients running various businesses along with practical application of technical knowledge learnt via completing courses at TRU has helped me grow my soft skills, professional relationships and technical knowledge surrounding my work at my current co-op internship at IX Solutions. This will aid me when I do graduate and put my resume out there for employers to look at and evaluate. I strongly believe that requirement of a mandatory co-op in my course has aided me in getting a feel for what is in store for me when I do graduate as I wouldn't feel intimidated from job applications, interviews or corporate work environments. This internship has helped me develop professional aptitude, strengthened my personal character, and provided a greater door to opportunity.
- Ajay Ludher
Learn more about Co-op