Science Menu
Chemistry Contest
TRU Chemistry Contest for CHEM 11 and CHEM 12 Students
The TRU 2022 Highschool Chemistry Contest will be taking place online only this year, although with limited scope and prizes. The Contest is scheduled to take place on Wednesday, May 18, 2022. If you are interested in participating, please contact us at

chemcontest@tru.ca

.
Please note that we may not be able to accommodate everyone, but we will do our best.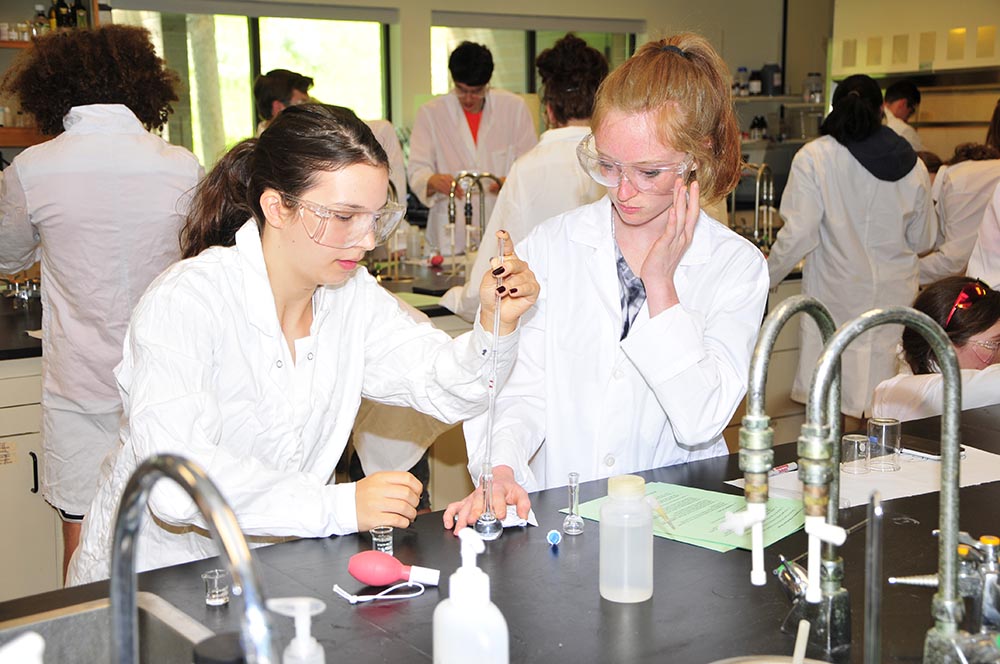 How's your chemistry?
Since May 1997 TRU (UCC) has been offering annual written tests as a Chemistry Contest based on the BC chemistry curriculum for Chemistry 11 and Chemistry 12 students.
Local CHEM 11 students have also participated in our Laboratory Experience at TRU! (note: we will not be hosting the on-campus laboratory experience this year due to scheduled renovations; but plan on returning in 2023)
Check it out!
Teachers: please contact us if you are interested in learning more about the Contest, although for 2022 participants may be limited.
Samples of previous contests are available below as pdf files:
This contest is being supported by Thompson Rivers University, the Association of the Chemical Profession of BC and the BC Science Teachers Association.
There are a number of other Chemistry tests available for high school students to participate in. You may find information by accessing the links below:
The 2018 Contests
The 2018 contests were held on Wednesday, May 16th with prizes being awarded to the top students at each grade level, and the top student from each school.
For a complete list of winning schools and accompanying pictures, go to 2018 TRU Chemistry Contest Results