Science Menu
What Are Students Saying About MSc Data Science?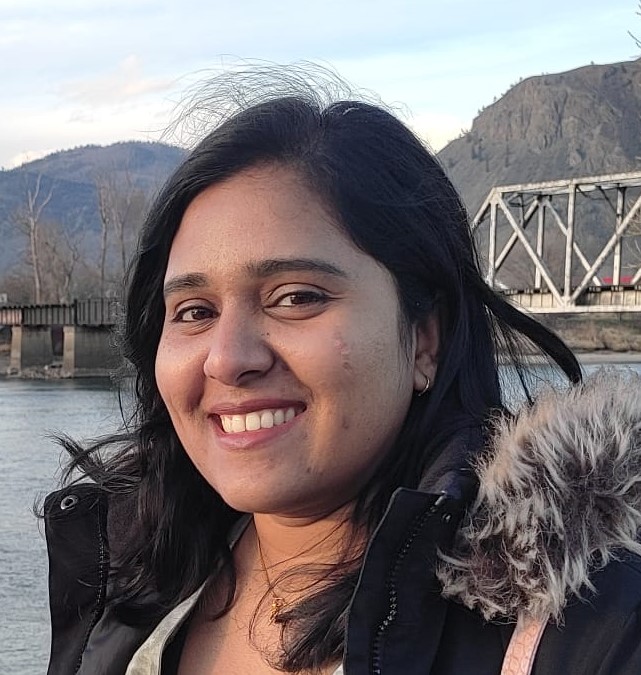 Bhavithry Sen Puliparambil
Graduate, M.Sc. in Data Science
Intern Research Associate at TRU
Governor General's Academic Gold Medal Winner
The flexibility in choosing directed studies and the funding received for research were great additions to this course. In addition to the core courses, we were able to attend a series of seminars, which opened my eyes to how truly interdisciplinary is data science. I realized that there are many areas in my career that I could pursue should I want it. The availability of so many parttime jobs on the campus was unexpected and a welcome bonus for an international student. The weather in Kamloops turned out to be quite nice compared to other parts of Canada.
The program curriculum setting is one of a kind. I like teaching the topics that are on demanding and in-depth.

We had the graduation presentation day, many professors were there to show support for students. After the presentation, we took the photo together and they all congrat me on my achievements. This memory is warm and beautiful to me.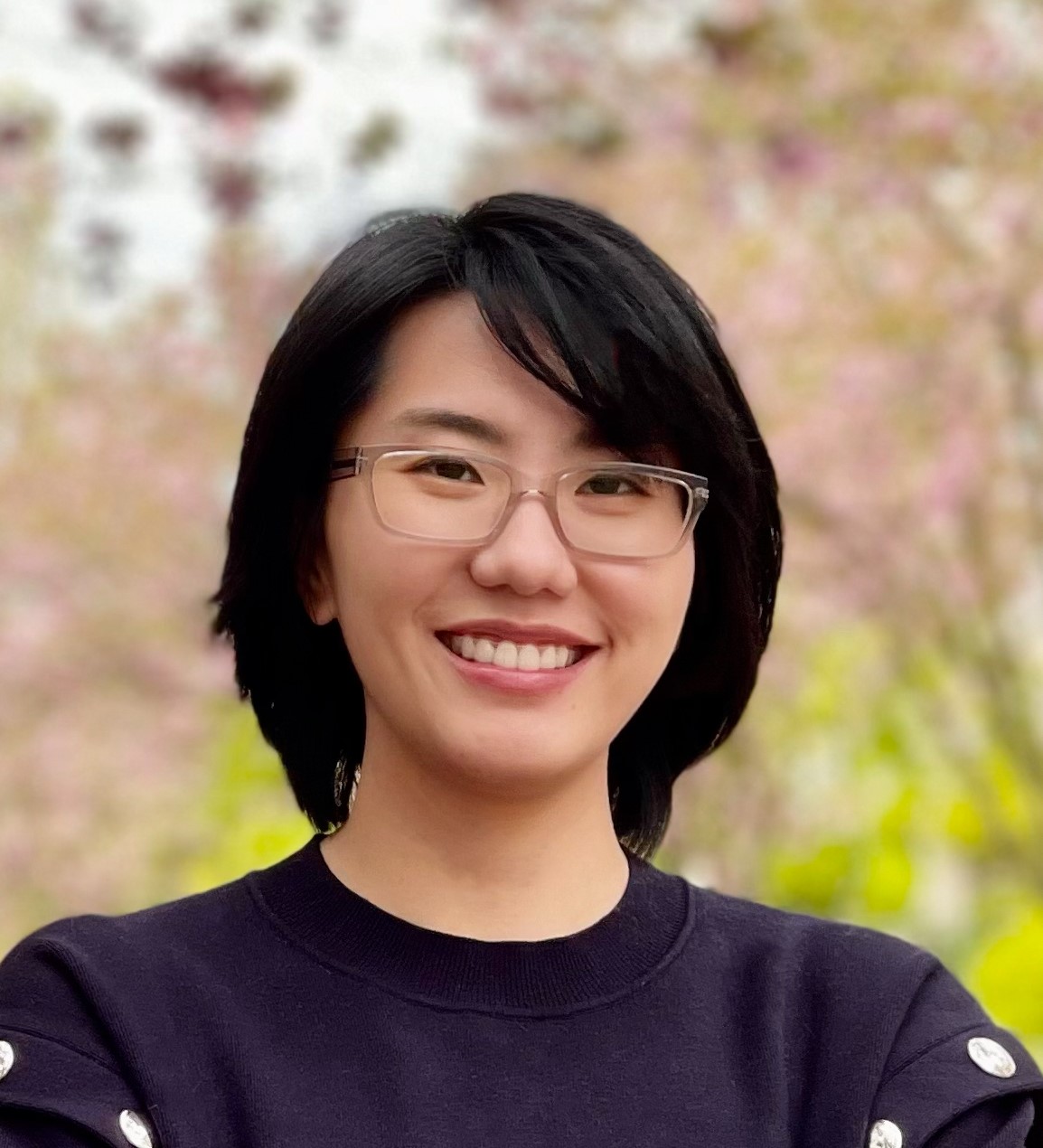 Yingshuo Li
Graduate, M.Sc. in Data Science
Risk Analyst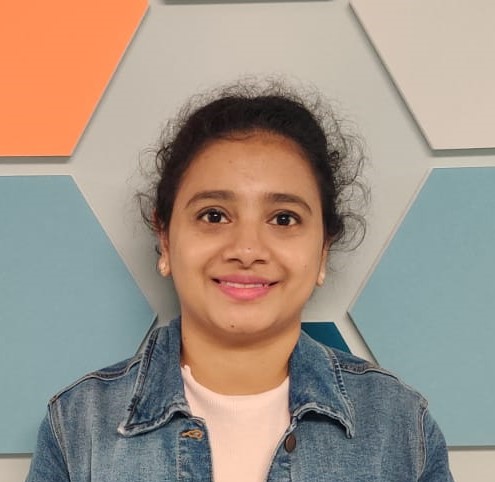 Tejaswini Masina
Teaching Assistant, M.Sc. in Data Science
My time at TRU has helped me gain confidence, and I'm not frightened of taking on new tasks. Now I'm a more confident mother and committed to achieving my career objectives.

My project supervisor guided me throughout my project work, it was a wonderful experience. I have been given the opportunity to work as a research assistant under supervision, where I was able to hone my technical abilities.
TRU is a great place to enjoy your studying period. They have many buildings open to all students to come to study and very kind and enthusiastic professors.

During my graduation project, I received enthusiastic help from my supervisors. They helped me to complete my project, how to give a good presentation defense, and check the quality of the final report.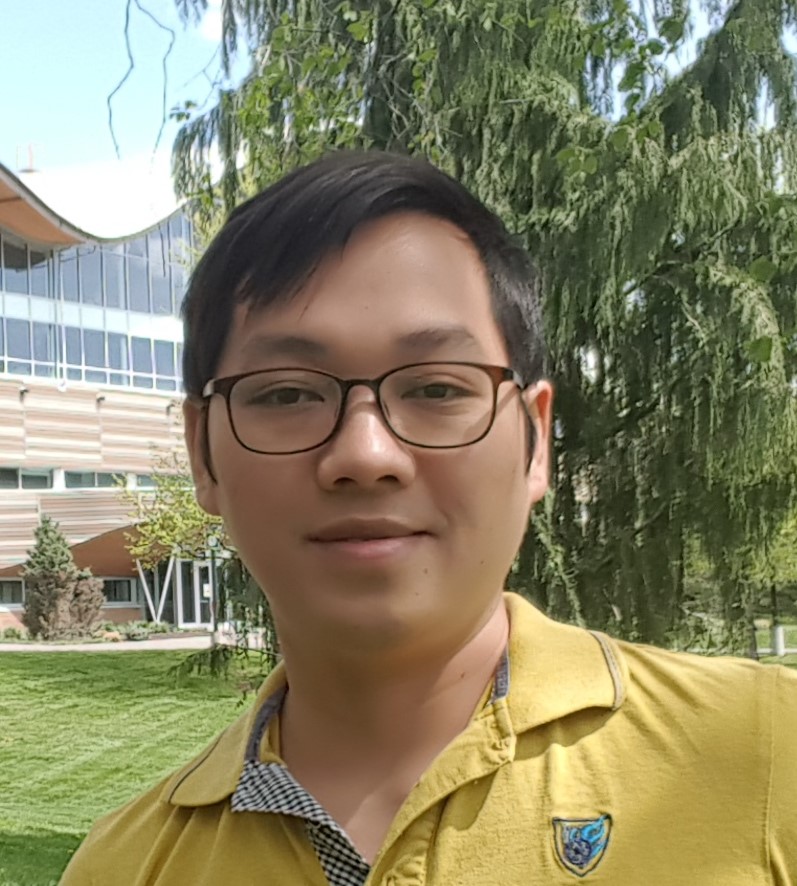 Quoc Thanh Pham
Graduate, M.Sc. in Data Science