Science Menu
News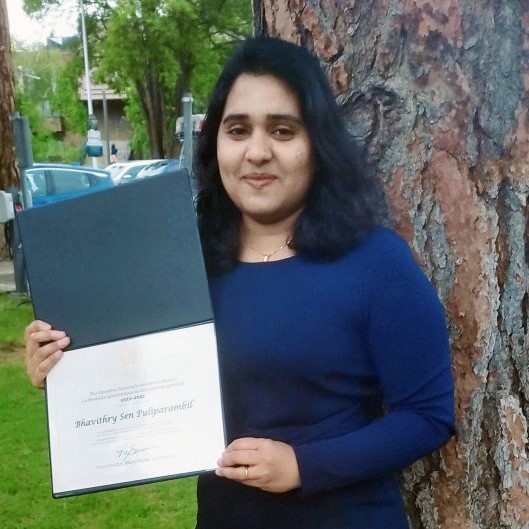 TRU student awarded prestigious medal for academic excellence
After travelling more than 11,000 kilometres from her home in India to Thompson Rivers University (TRU) in the summer of 2021, Master of Science in Data Science (MScDS) student Bhavithry Sen Puliparambil couldn't imagine what the next year would bring, including receiving the Governor General's Academic Medal (Gold).
Created in 1873 to encourage academic excellence across Canada, the medal is the most prestigious award students can receive. The gold medal is awarded to the student who achieves the highest academic standing at the graduate level.
» Read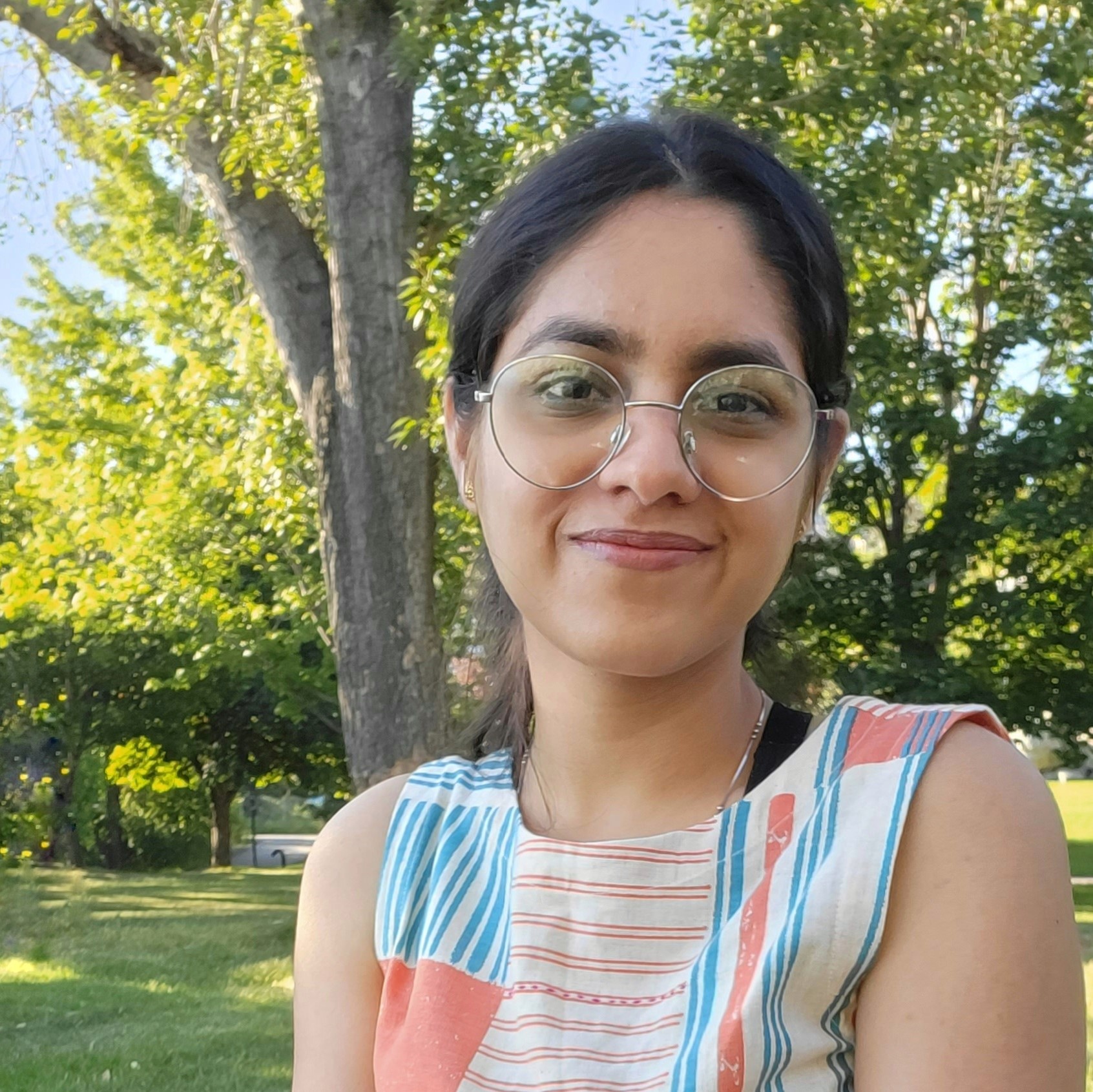 TRU Graduate Student Research Mentor Fellowship Winner
Nikita Kohli, was offered the fellowship as a TRU Graduate Student Research Mentor by the Office of Research and Graduate Studies. This award is significant recognition to academic standing, commitment to research and passion to lead by example, and will enhance the reputation of TRU.
As the recipient of this award, Nikita's role is to serve as a Mentor in the promotion of graduate research, scholarship and creative inquiry. In alignment with TRU's commitment to community engaged research and partnership development, this fellowship will also provide graduate students the opportunity to bridge relationships with community, enhance the quality and impact of research, and build capacity for community-engaged research through their own disciplinary lens.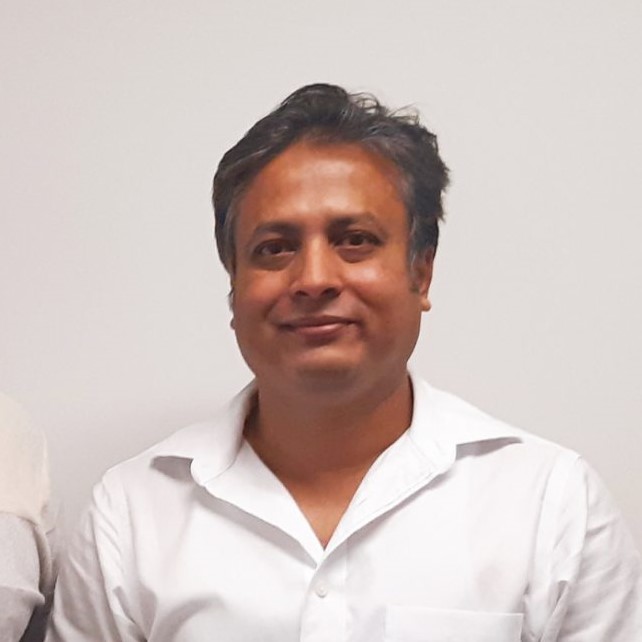 Dr. Jabed Tomal (In Mathematics & Statistics Department, MScDS Supervisor), had a published in Springer that has been widely referenced by media titled, "A Bayesian piecewise linear model for the detection of breakpoints in housing prices".
» Read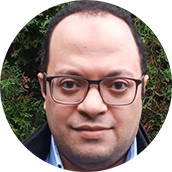 Dr. Emad A. Mohammed (In TRU Engineering & Applied Science Department, MScDS Supervisor), recently had a paper published by Nature on COVID19, "An ensemble learning approach to digital corona virus preliminary screening from cough sounds."
» Read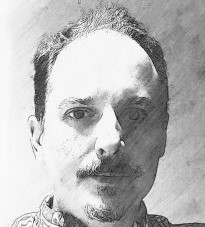 Dr. Piper Jackson (In TRU Computing Science Department, MScDS Supervisor), recently organized a workshop, "Patient Oriented Predictive Modelling of Healthcare Utilization: Engaging Patient Partners to Enhance Data Science"
» Read
TRU Master of Data Science Students' Presentation in Conferences
Bhavithry Sen Puliparambil presented her research on

single cell RNA sequencing

at the

Research in Computational Molecular Biology Conference

in May 2022 and was invited to include her research in a special issue of the international, peer-reviewed, open access journal,

Biology

: "We presented our research at the RECOMB-CG 2022 conference and then we were invited to submit an extended version of the research to a special issue of the journal of Biology which has an Impact Factor of 5.079. Our research benchmarked several state-of-art penalized regression methods on their performance to scRNA-seq classification. Based on the findings of the benchmarking, we proposed a new method which is an ensemble of selected penalized regressions to enhance the performance. The advantages of our proposed method are two folds in the sense that it uses hierarchical clustering to find the grouping information of genes that eliminates the need to have much knowledge of genes in scRNA-seq data prior to the execution of SGL, and yet the differentially expressed genes selected by the proposed method and the cell clusters in the data have a strong association. Furthermore, the reduction in the number of genes before SGL reduces the computation hardware requirement from 32 GB RAM to 8 GB RAM."

Robin Teotia was awarded

Certificate of Best Presenter

by

IEEE IEMCON 2021-Oct 2021

: "The research was a breakthrough in predicting the usage of home care services in the Interior Health region, BC, Canada. It forms a part of the goal of Canada's Strategy for Patient-Oriented Research (SPOR) [Canadian Institutes of Health Research, 2019]. Under this, there is active participation of patient partners, researchers, domain experts, healthcare providers, and decision-makers working together to develop a sustainable and accessible healthcare system and bring positive health changes into society. To me, it provided a great opportunity to present machine learning findings in front of the decision making bodies in the Health Authority."

Search

To Top