Science Menu
Admission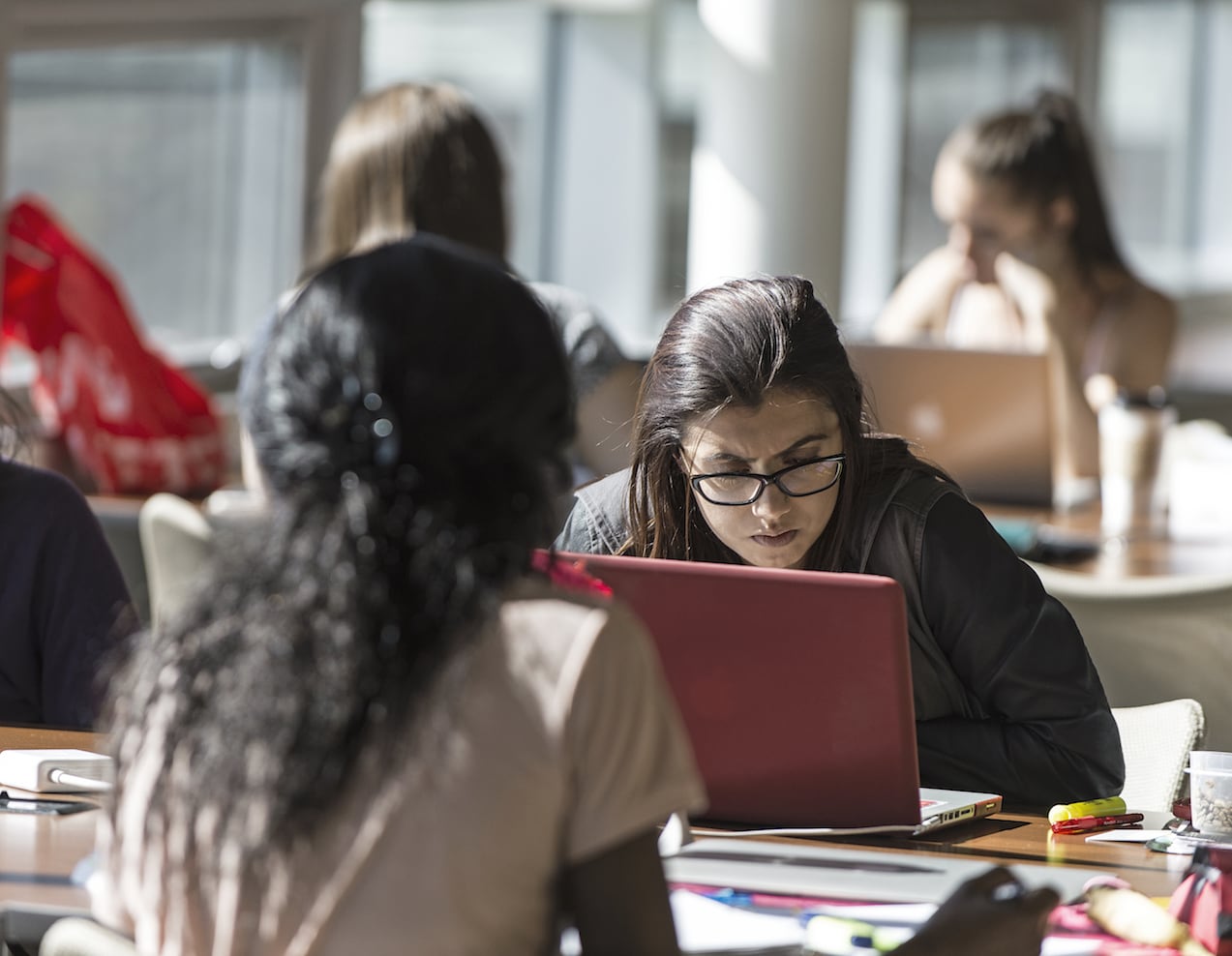 Program intake: Fall semester 2023 is CLOSED. We are not accepting further applications.

The deadline for international student applications was January 15th, 2023 and the deadline for domestic student applications was May 1st, 2023.
Seats are limited, so applicants are encouraged to apply early. We process applications on an ongoing basis and will stop accepting applications when all seats are filled.
For more details, please see the Admission Requirements page. The MScDS program has ONLY one intake (i.e., Fall Semester in September) each year and our program doesn't offer "defer" option for admission.
You must choose one of two options for graduation when you apply into this program:
The Project Option is for students who want to have a non-academic career and to seek employment in industrial/applied-oriented.
The Thesis Option* is for students who want to pursue research and further graduate studies in data science, computer science or related areas.
* Students intended to choose Thesis Option must have a confirmed faculty supervisor for their master's thesis when submitting an application. More details please see Admission Requirements page.
Contact Graduate Admissions
Domestic Students GradAdmissions
International Students International Graduate Admissions