Science Menu
Admission
Program intake
Fall semester 2021
Deadline for

domestic students is JULY 1, 2021

.

Seats are limited, so applicants are encouraged to apply early. Completed applications will be reviewed on an ongoing basis, and admissions will be issued until the program is full.

The regular application deadline for international students for Fall 2021 intake has now passed. All applications received on or before January 15th will receive full consideration.
We will continue to accept applications on Education Planner BC until January 31st. However, the new applications may not receive FULL consideration for admission to MScDS, and will compete for the remaining room after consideration of on-time applications, and the admission decision will not likely be reached before May.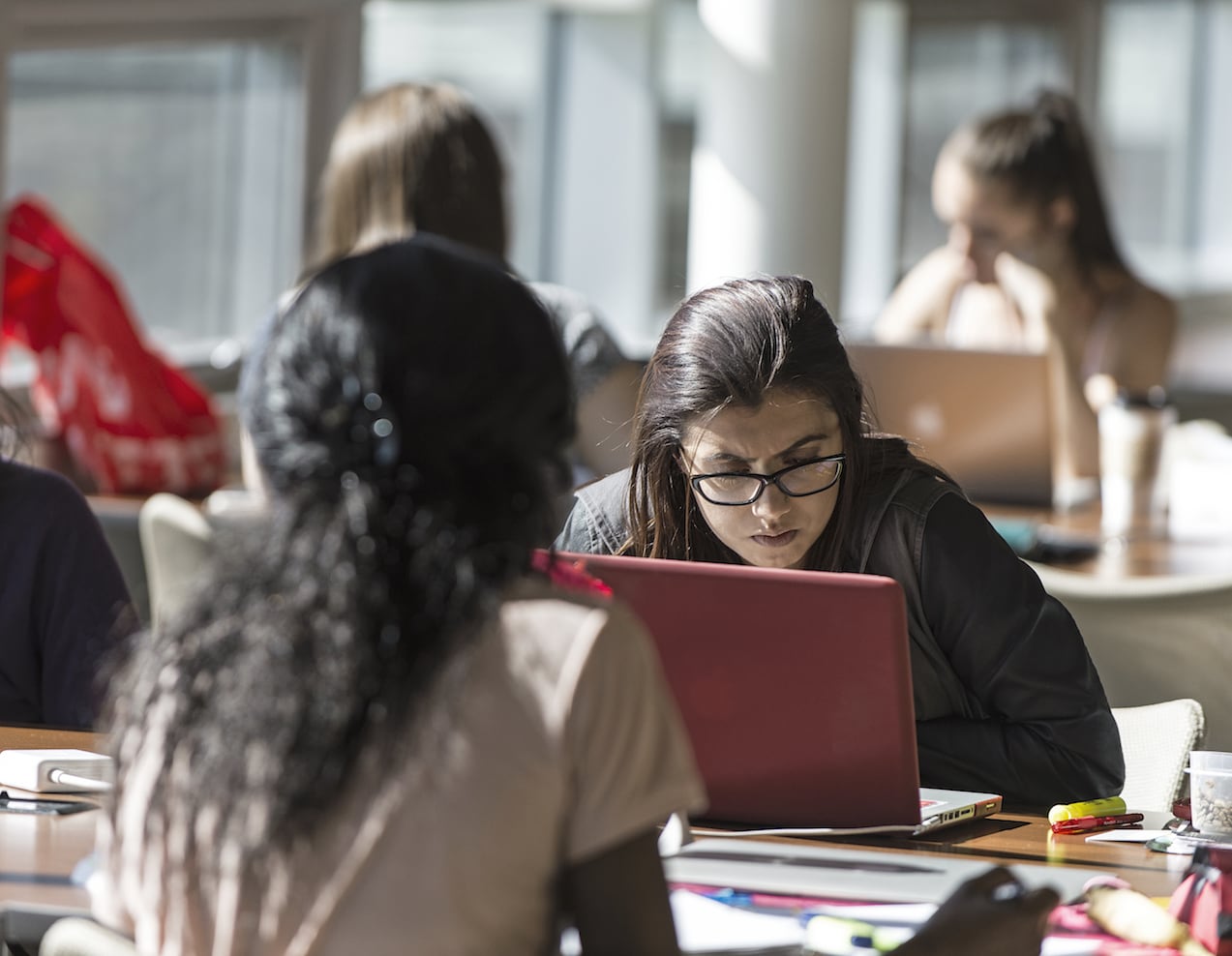 You must choose one of two options for graduation when you apply into this program:
The Project Option is for students who want to have a non-academic career and to seek employment in industrial/applied-oriented.
The Thesis Option is for students who want to pursue research and further graduate studies in data science, computer science or related areas.
Students pursuing the Thesis Option must have a confirmed faculty supervisor for their master's thesis. You can explore the research areas of available faculty and contact a potential supervisor in the area of intended research. Communication with prospective supervisor on research topics, study plan and financial support are strongly encouraged. Students choosing Thesis Option MUST have a committed supervisor (before or after submitting application), and shall inform Admission Office the name(s) of confirmed faculty supervisor. Otherwise, their applications will be considered as "incomplete" and will NOT send to MScDS Admission Committee for assessment. If you have questions, please contact the program coordinator.