Science Menu
RTs at Work
Pursuing a career as a respiratory therapist opens a world of possibility in health care. You will have an impact on the lives of the youngest to the most senior patients. You can work in settings that focus on someone's health over multiple years, to those that focus on mere seconds of a person's life. While most respiratory therapists work in hospital settings throughout Canada, there are many options, from the most high-intensity settings in health care, to ones that focus on long-term outcomes, policy and research. As some of these profiles show, respiratory therapists can work in diverse places as well as in other countries.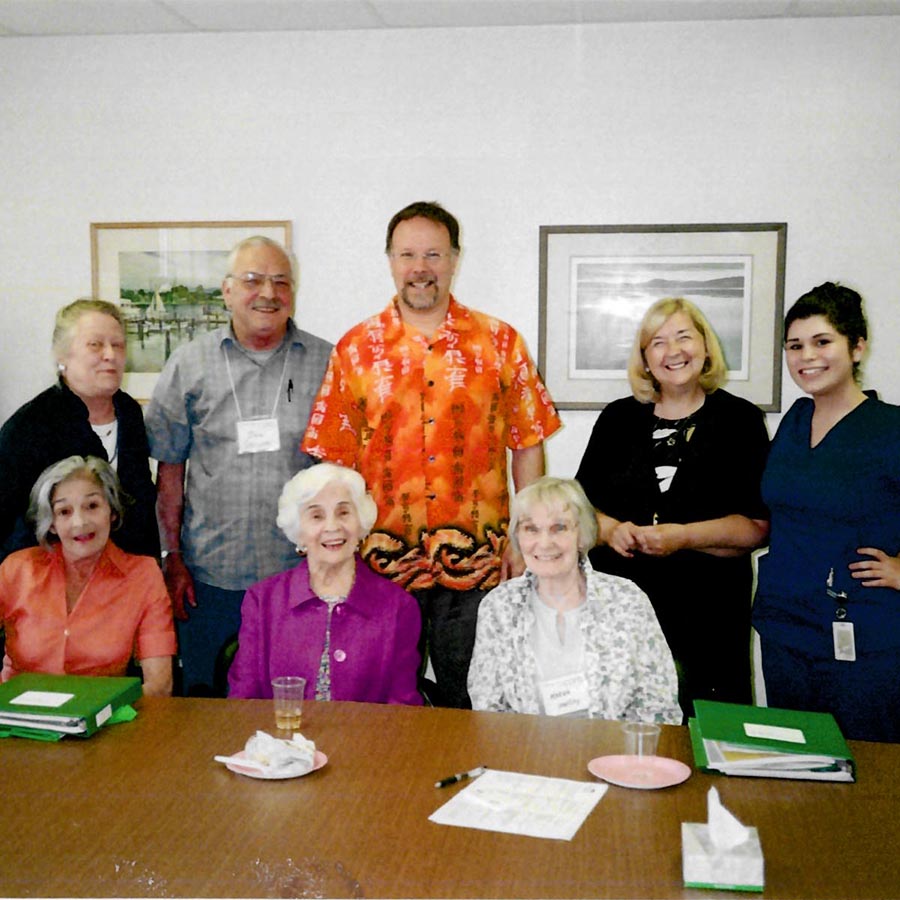 Mark Finnis
Co-ordinator for Respiratory Education Centre at Royal Jubilee Hospital in Victoria
Primarily, I provide out-patient education to people living with a variety of chronic lung conditions.
» More about Mark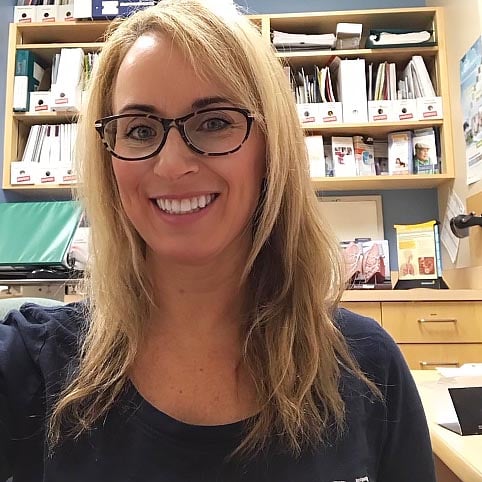 Nicole Hamel
Certified respiratory educator
University Hospital of Northern British Columbia
Most of the my time is dedicated to providing respiratory education to the clients of northern BC.
» More about Nicole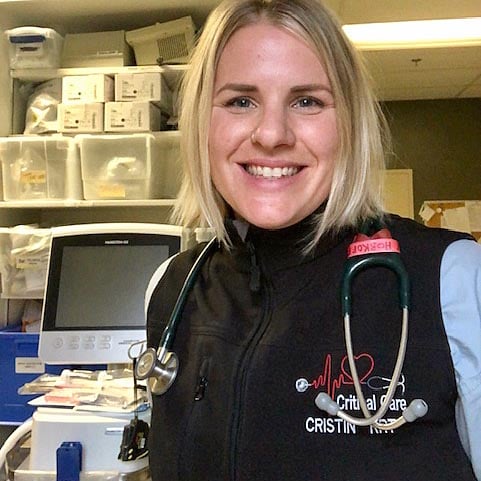 Cristin Horkoff
Respiratory therapist
Kootenay Boundary Regional Hospital, Trail
We care for any patient requiring airway and breathing support.
» More about Cristin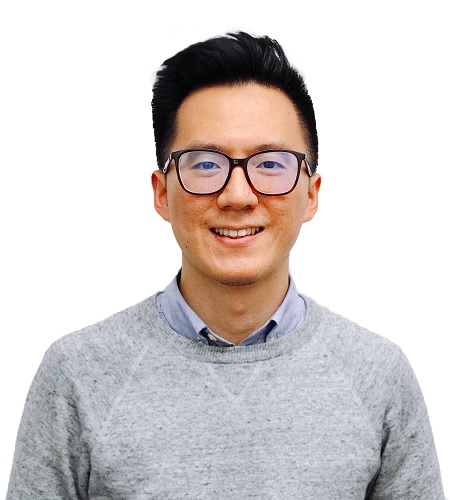 Ray Huang
Specialist in CPAP therapy for clients with sleep disorders
Coastal Sleep Apnea Clinic
The thing I like best about my role is seeing first hand the improvement in sleep quality for my clients and the positive impact it has on their lives.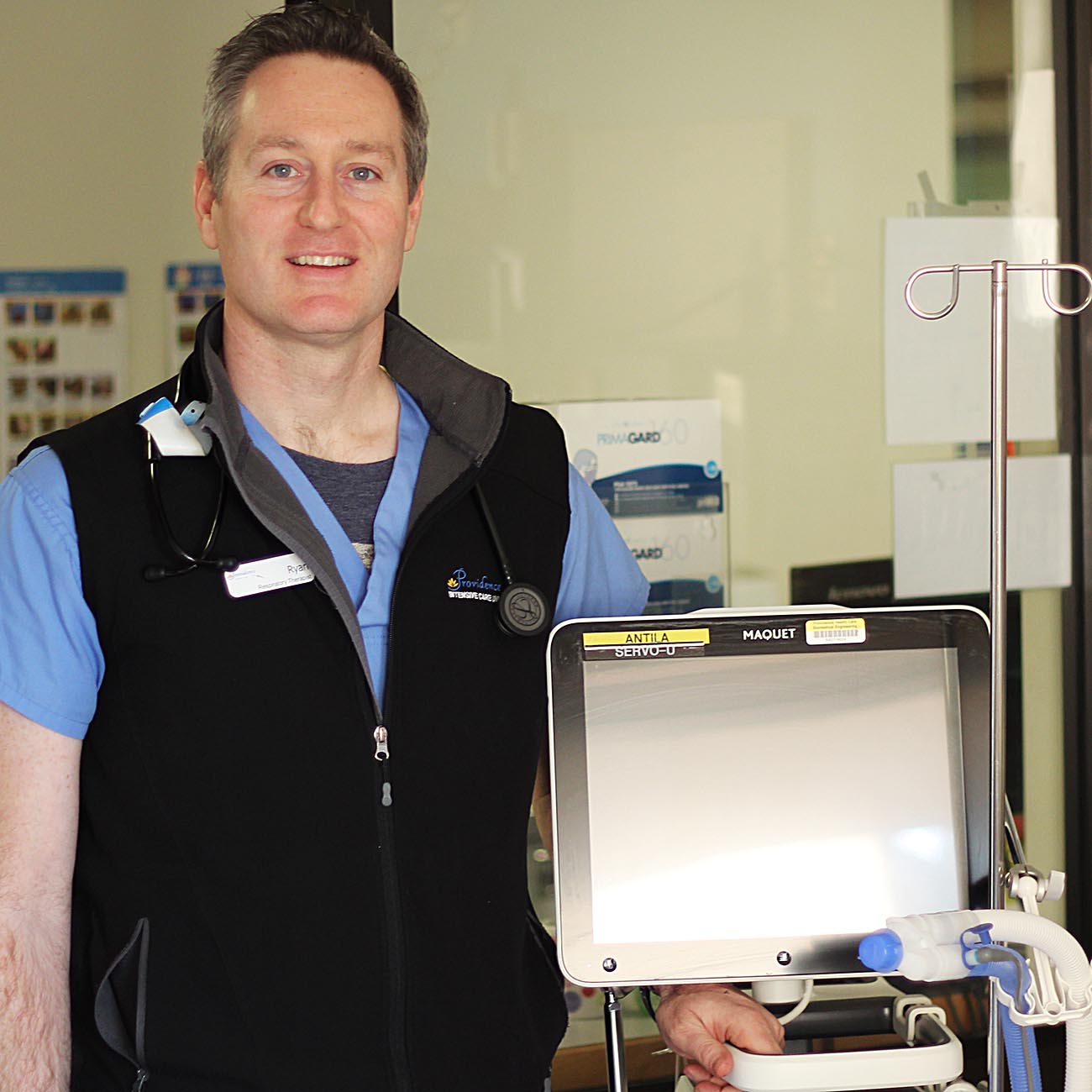 Ryan Hughes
Core ICU therapist
St. Paul's Hospital Intensive Care Unit in Vancouver
I am stationed in ICU all of the time as opposed to rotating through the other areas of the hospital.
» More about Ryan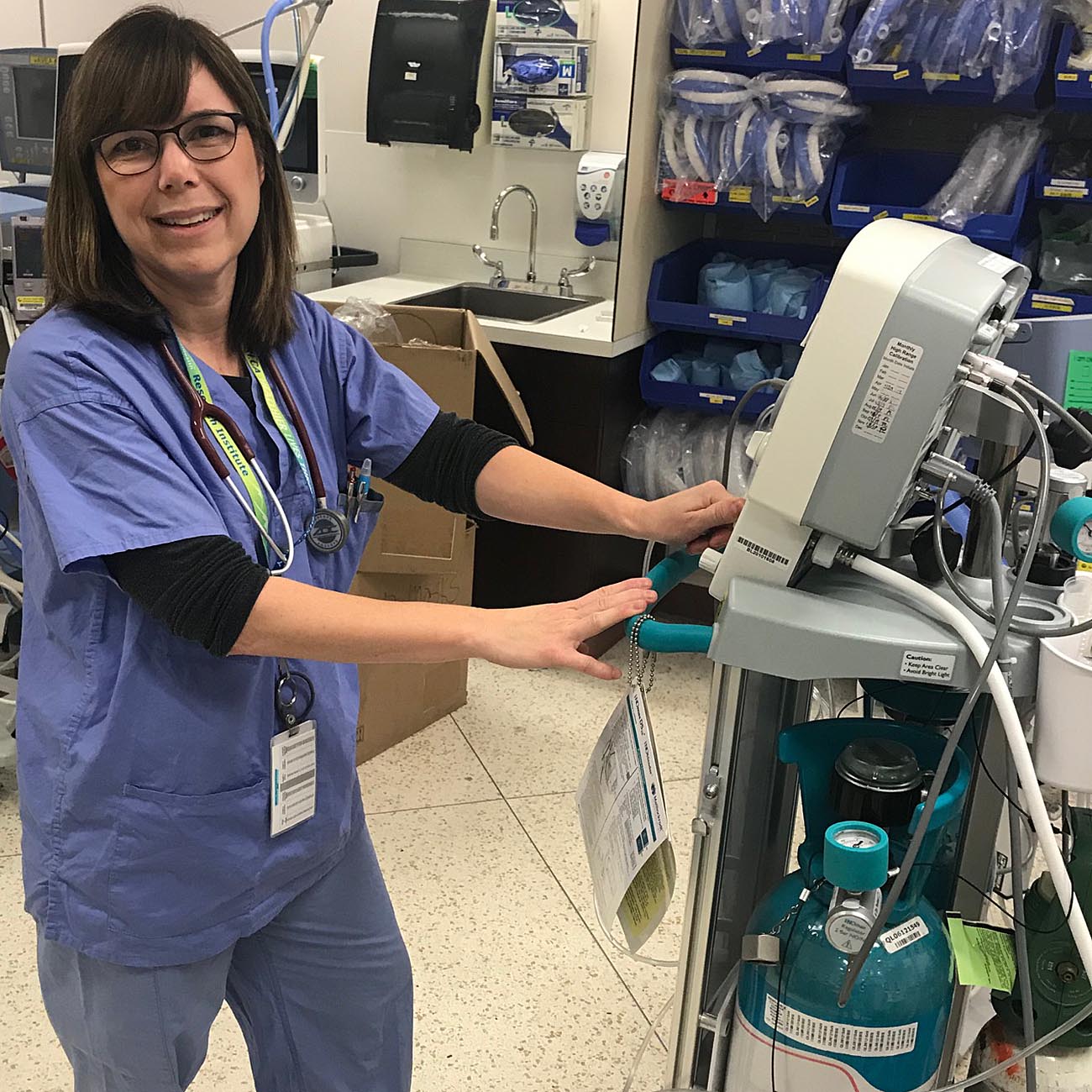 Taryn Millway
Respiratory therapist
Vancouver General Hospital permanent frontline charge
First of all, I get to see a patient transition through the whole system.
» More about Taryn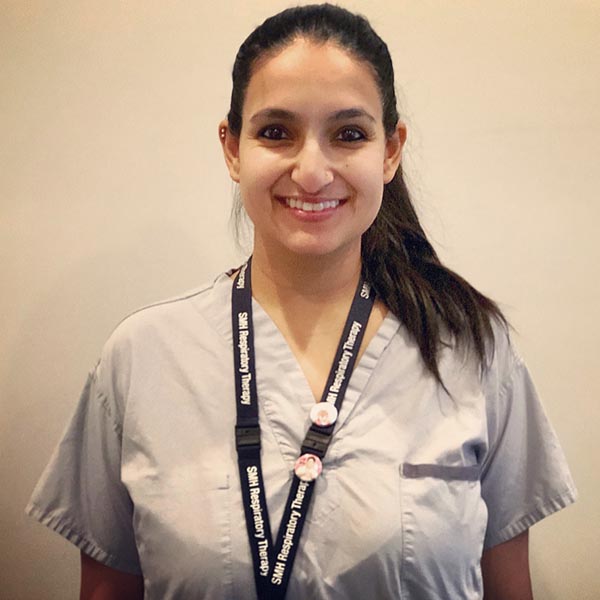 Kiran Rai
Clinical Site Coordinator for TRU respiratory therapy program
Surrey Memorial Hospital
Having an impact on the careers and lives of the future RTs of BC is the most rewarding part of my role.
» More about Kiran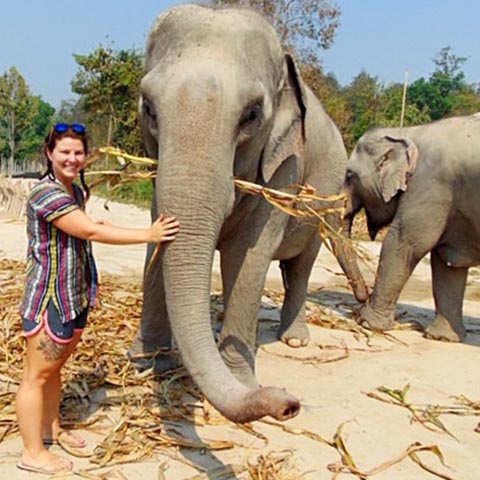 Laura Reid
Respiratory therapy educator | Greenfield Children's and Women's Hospital, Doha, Qatar
The best part about my role is working with many different people from many different countries. I have learned many new things about people and culture.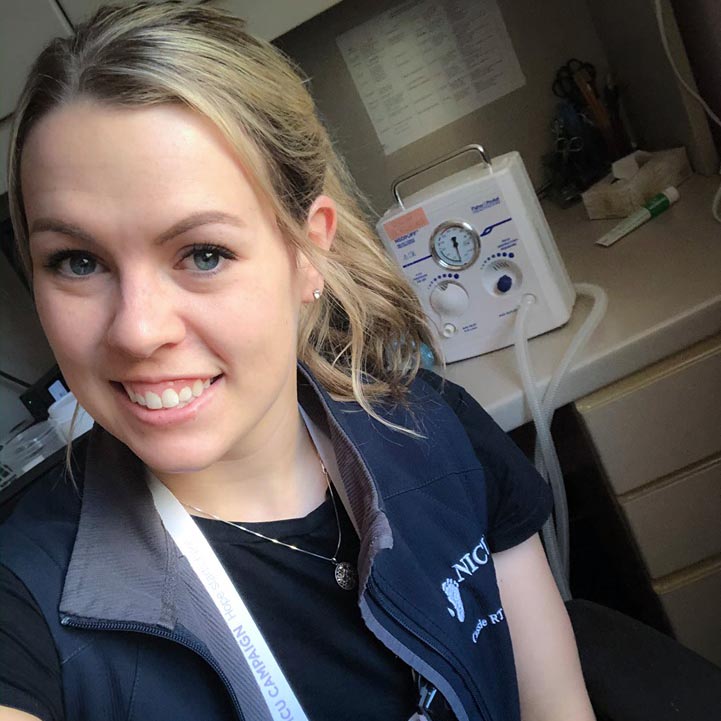 Cassie Robertson
Respiratory therapist
BC Women's Hospital Neonatal Intensive Care Unit
The thing I like best about my role is using my skills every day to help babies breathe a little easier and being able to watch them grow right before my eyes.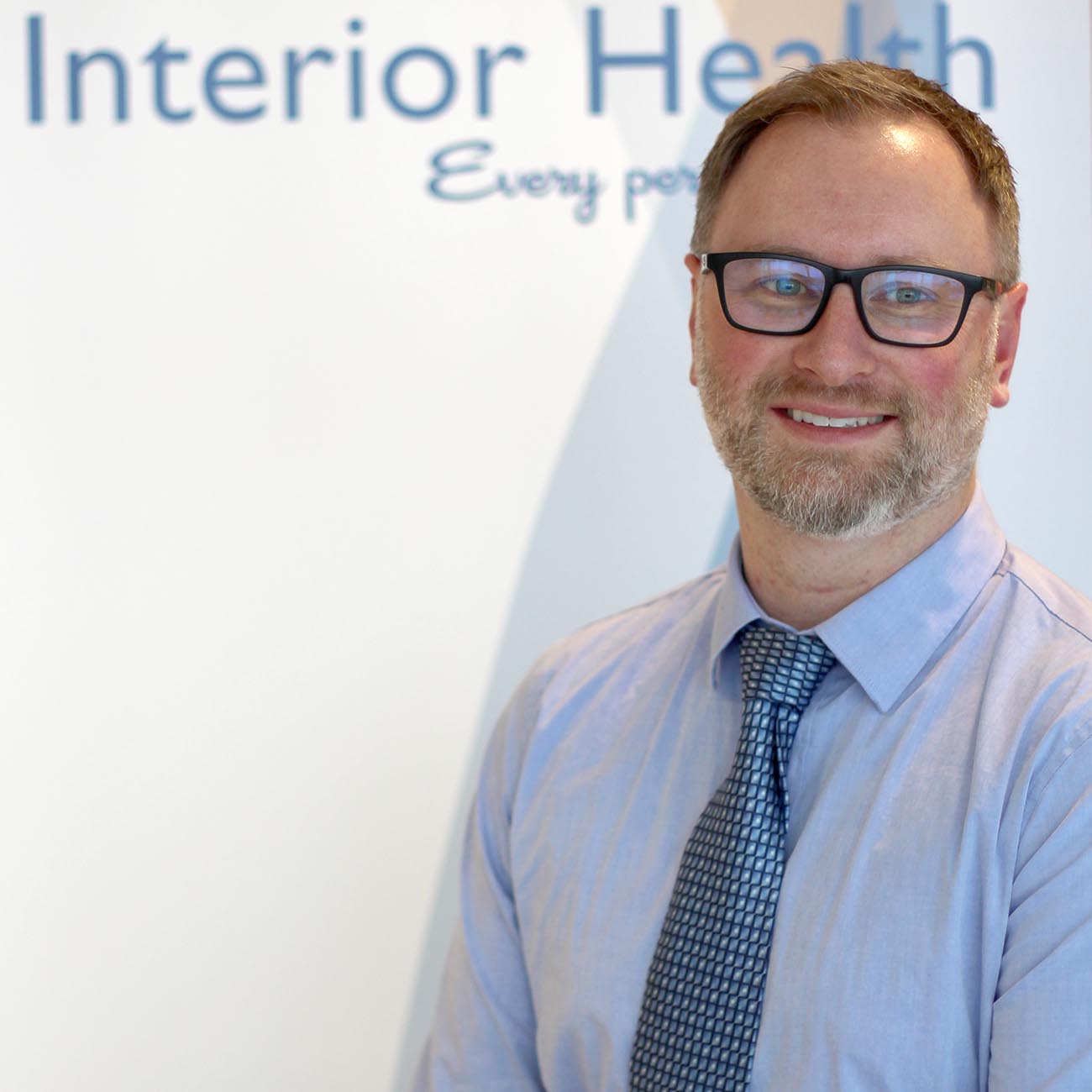 Matthew Stubbings
Manager Intensive Care Unit, Step-Down Unit and High Acuity Response Team at Royal Inland Hospital
I am incredibly lucky to have an opportunity to support the critical care teams at RIH.
» More about Matthew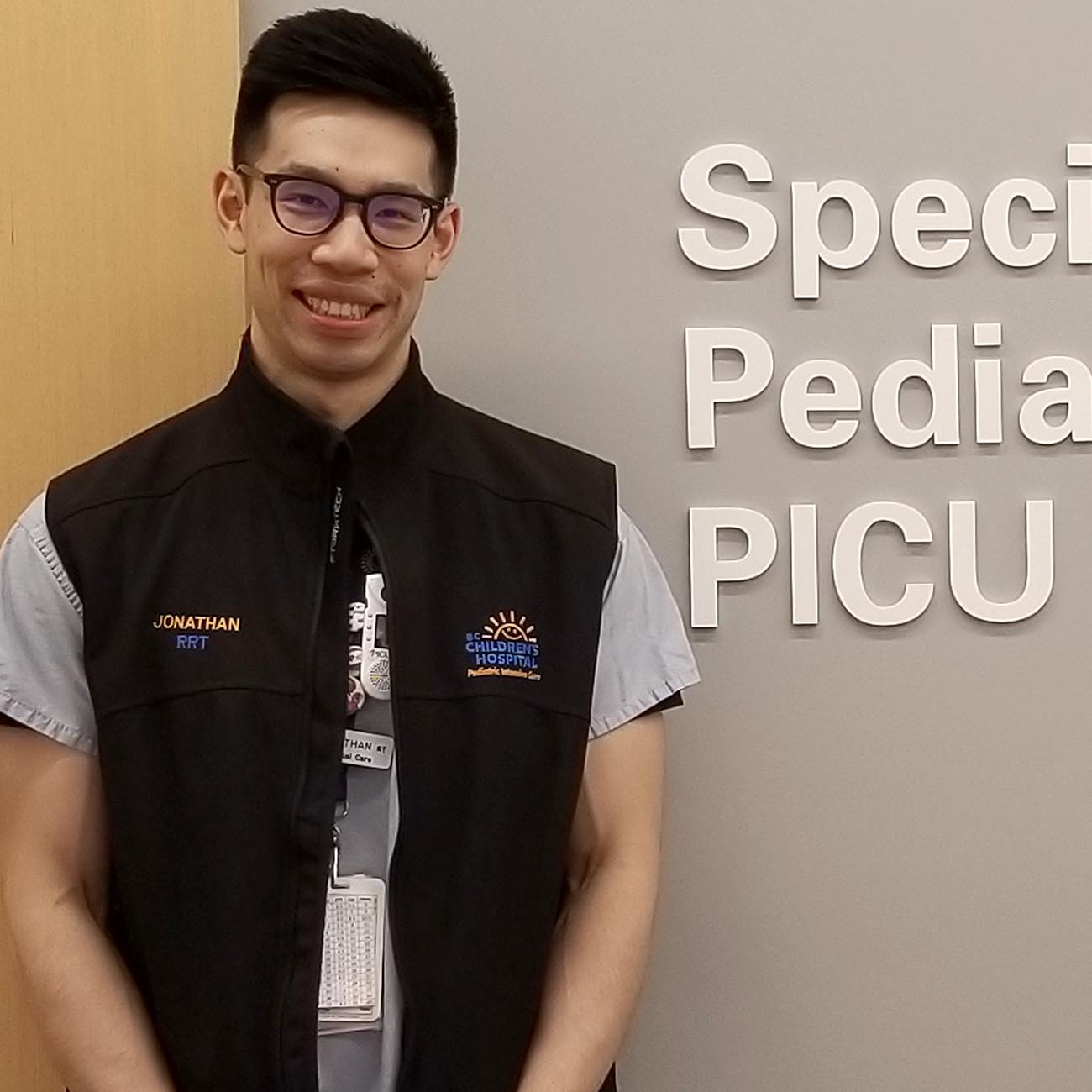 Jonathan To
Respiratory therapist
BC Children's Hospital Pediatric Intensive Care Unit
The thing I like best about my role is the ability to apply both critical thinking and creativity to patient care and management.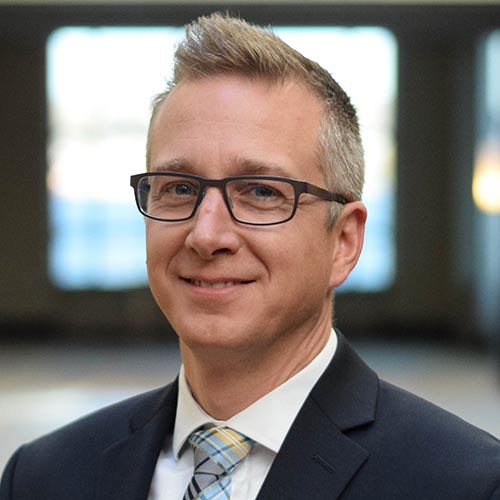 Scott Vigliotti
Regional Director for BC and Alberta
VitalAire Canada Inc.
I am responsible for operations which employ 200 staff members, 60 of which are RTs.
» More about Scott