Future Students
Now is the time to invest in yourself and in your education. TRU offers a unique blend of learning opportunities, and there is a pathway designed to meet the needs of all scholars. At TRU, your success is our top priority.
Programs
Check out our master's programs to discover which one could help you reach your learning and career goals.
View graduate programs
Application Process
Domestic students interested in applying to a graduate program can do so through TRU's admission's department. International students should apply with assistance from our dedicated International Admissions team.
Resources
The list below will help you find a supervisor for the program you're interested in.
Faculty of Arts
School of Nursing
School of Business and Economics
Faculty of Science
Faculty of Education and Social Work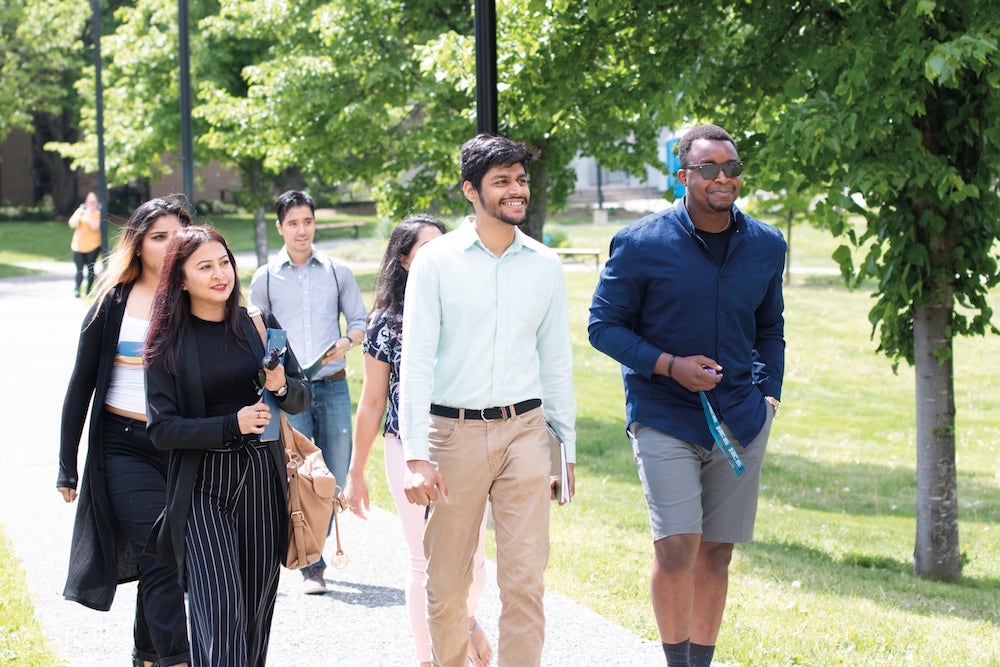 Being a successful student involves more than attending classes and completing course work. Orientation is an opportunity to learn what academic supports and resources are available to you, while meeting mentors, faculty and staff from your program. They are excited to be part of your success at TRU and afterward!