Beyond Question
It always starts with a question. At Thompson Rivers University, researchers take their search for answers to a new level. They go beyond.
They are driven to challenge conventional thinking in their search for innovative answers that can influence the world. They are explorers, pushing boundaries and seeking insights that spread knowledge and make a difference. They are collaborators, working with communities, industry, government and non-profits to solve problems that affect people's daily lives.
And they are mentors, motivating undergraduate and graduate students to take on tough challenges, provoke debate, think sideways and become the leaders of the future.
Meet the researchers who go beyond to discover tomorrow's answers.
Dr. Lisa Bourque Bearskin
Indigenous patients who need health care face barriers of misunderstanding in a system that doesn't recognize the legacy of colonialism.
By integrating Indigenous perspectives in the classroom, Dr. Lisa Bourque Bearskin builds awareness around the impact colonization has had on Indigenous knowledge systems and wellness practices to nurture a deeper understanding among future health practitioners. She addresses structural determinants of health as a means to improving Indigenous health, particularly in rural and remote areas.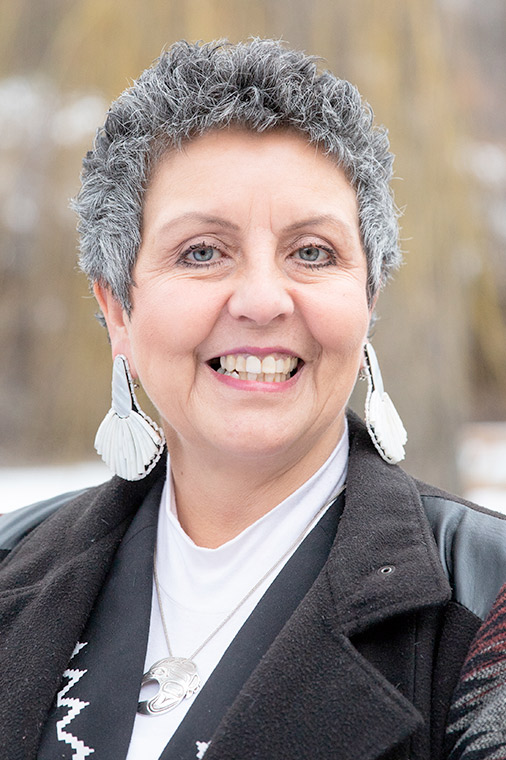 Dr. Lisa Bourque Bearskin
Associate Professor
---
Dr. Joel Wood
Environmental policies that allow industries to trade their air-emission permits can result in pollution hot spots where air quality worsens.
Dr. Joel Wood works with research students to identify when this problem occurs and how to design policy to fix it. As an environmental economist, he examines the fine balance between achieving environmental goals and maintaining a strong economy.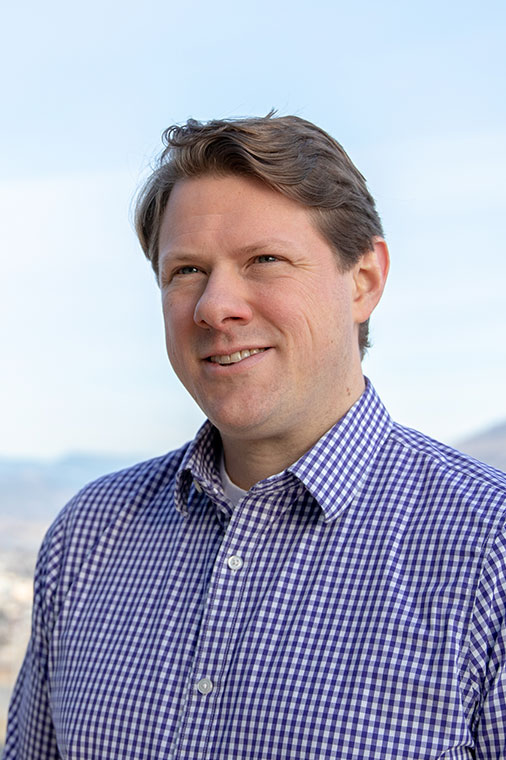 Dr. Joel Wood
Assistant Professor
---
Dr. Lauchlan Fraser
Mining, logging and ranching disturb the land's natural ecosystems.
Dr. Lauchlan Fraser digs deep to find ways of rejuvenating biodiversity after industry has left the land. He works with a team of researchers, mining companies, rancher, communities and Indigenous partners to lead exploration to restore disrupted soil and plants.
Dr. Lauchlan Fraser
Professor
---
Dr. Ulrich Scheck, Dr. Dawn Farough, Dr. Wilson Bell
Globally and locally, students are confronted with pressing human rights and social justice issues that require creative solutions. University student interest in activism is surging due to social movements around issues of inequality and global intolerance.
These three TRU Arts faculty members are spearheading the development of a master's program in human rights and social justice to engage our future leaders in tackling global challenges.
Dr. Ulrich Scheck
Dr. Dawn Farough
Dr. Wilson Bell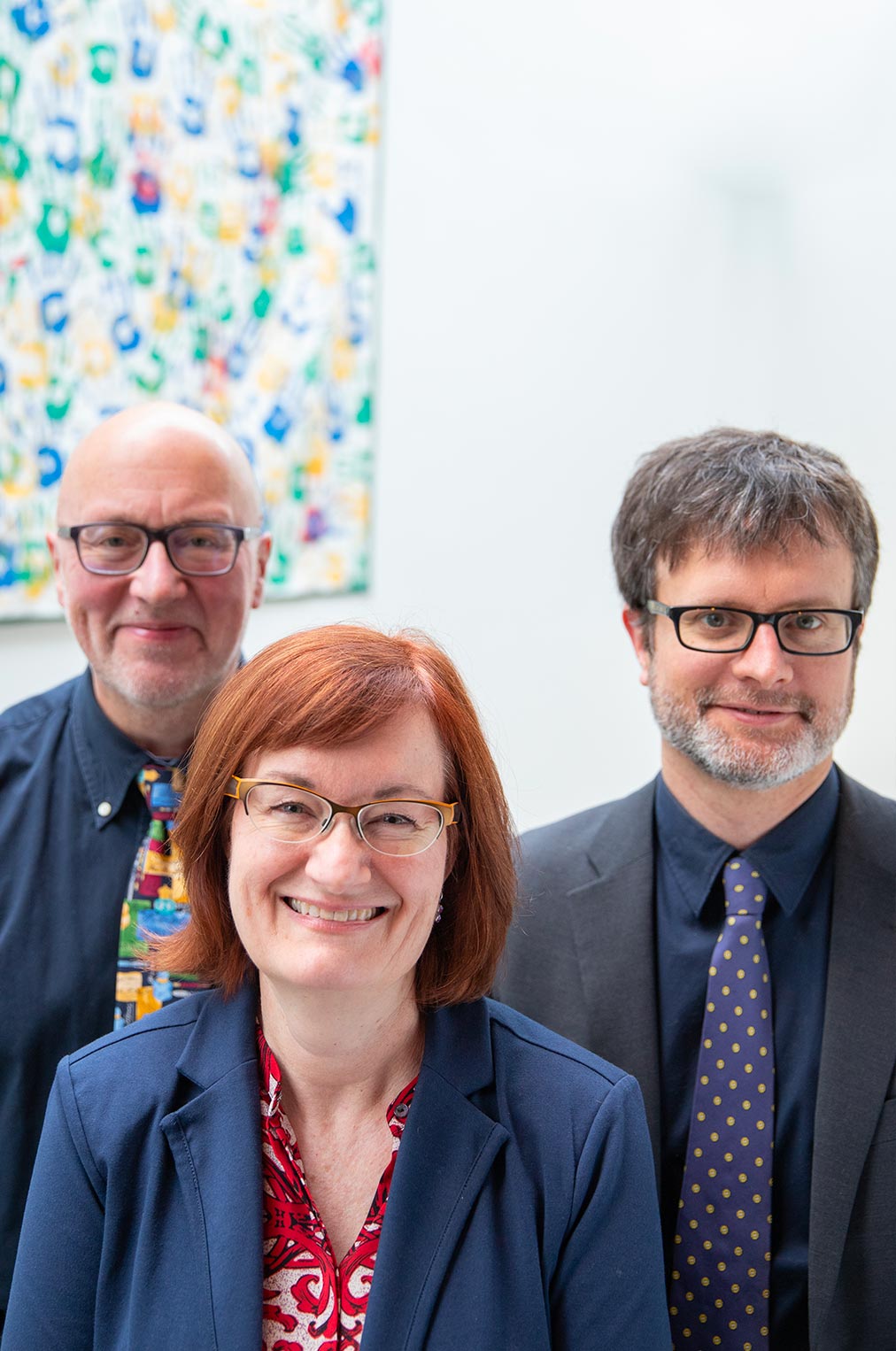 Dr. Ulrich Scheck, Professor
Dr. Dawn Farough, Department Chair
Dr. Wilson Bell, Assistant Professor
---
Dr. Carol Rees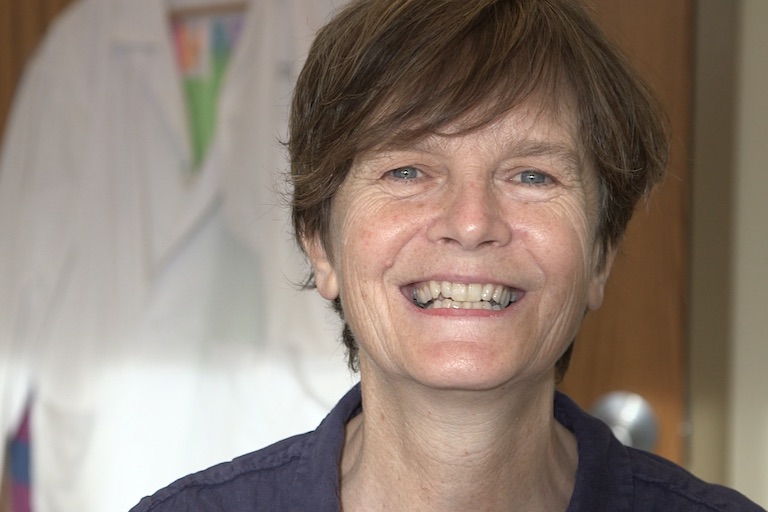 A love of discovery and a questioning mind propelled associate professor of education Dr. Carol Rees into the sciences. Now she teaches future teachers that science is like a sport – to learn it, you have to do it, even if you have to get messy.
Dr. Wilson Bell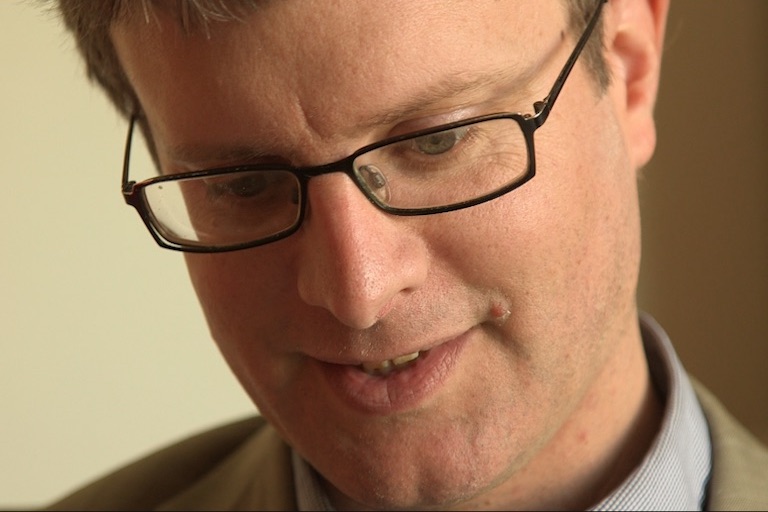 Assistant professor of Russian history Dr. Wilson Bell goes back in time to the Soviet Union's Gulag years. He has discovered informal networks developed in these oppressive prisons that allowed for flexibility despite the state's rigid regulations.
---