AVP's Welcome
Message from the Associate Vice-President Research and Graduate Studies: Dr. Will Garrett-Petts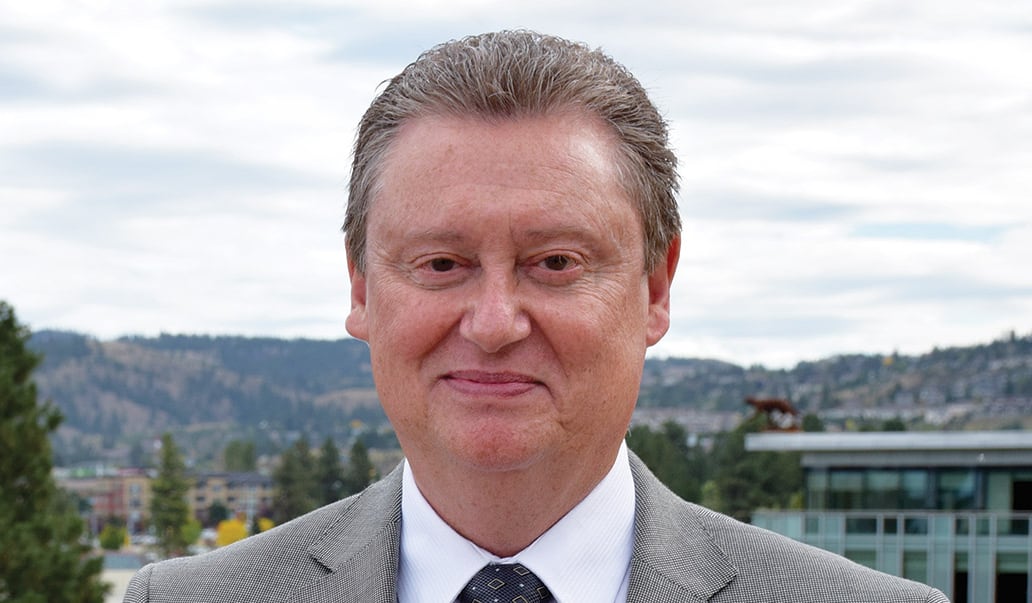 Thompson Rivers University has steadily built its research capacity, increasing the focus on supporting undergraduate research and graduate studies, on facilitating "curiosity-driven research" opportunities for individual faculty, on developing community-university partnerships, on liaising with business and industry, on securing enhanced funding support, on establishing research centres in areas of proven and emerging strength, on creating new research chairs, and on expanding our national and international presence. We are committed to the creation, cultivation, and communication of knowledge.
During the last year, research became one of five strategic priorities for the university, and the Research Office is committed to helping distinguish TRU as among the province's research leaders. Now a member of the Research Universities' Council of British Columbia, TRU is bringing teaching, scholarly activities and research, creative practice and innovation together to deliver research-informed learning to students regionally, nationally, and internationally. To promote excellence in these areas — and to support faculty progression, faculty renewal, student engagement and recruitment, and enhanced graduate programming — we recognize that future development in research and graduate studies requires significant institutional commitment to an institutional research infrastructure, with appropriate levels of staffing to scaffold steadily increasing research activity; new and enhanced research facilities (capital investment in research space, including research centres); internal research funding; internally and externally funded research chairs; knowledge translation and mobilization resources; and an increased focus on graduate and undergraduate research, including development of new graduate programs; and expansion of student research and scholarship support.
During the last year we were awarded a new BC Innovation Chair in Aboriginal Maternal and Child Health; and we secured significant additional external funding, enjoying an excellent success rate with NSERC Discovery Grant and SSHRC Insight Development Grant competitions — and a first-place ranking among 52 universities applying for SSHRC's Aid to Small Universities Grants. We also implemented two internal funds (one to provide seed funds for emerging research projects, and one to provide release time in aid of those faculty holding external grants and providing enhanced student training); we expanded our commitment to community-engaged research; we helped scaffold development of new research initiatives and new graduate programming; and we continued to improve our website presence — and thus our ability to share our research stories.
Finally, in 2015 we completed the task of writing a new Strategic Research Plan, a collective articulation of our strategic vision for integrating research and creative inquiry into all areas of the university. I look forward to working with the university community on making this vision a lived reality.