External Keynote Speaker
The Keynote Address is hosted on the Friday evening during the conference. Dr. Micheal Byers was the Keynote Speaker for the 2018 conference. Stay tuned for information about our 2019 External Keynote speaker!
Dr. Michael Byers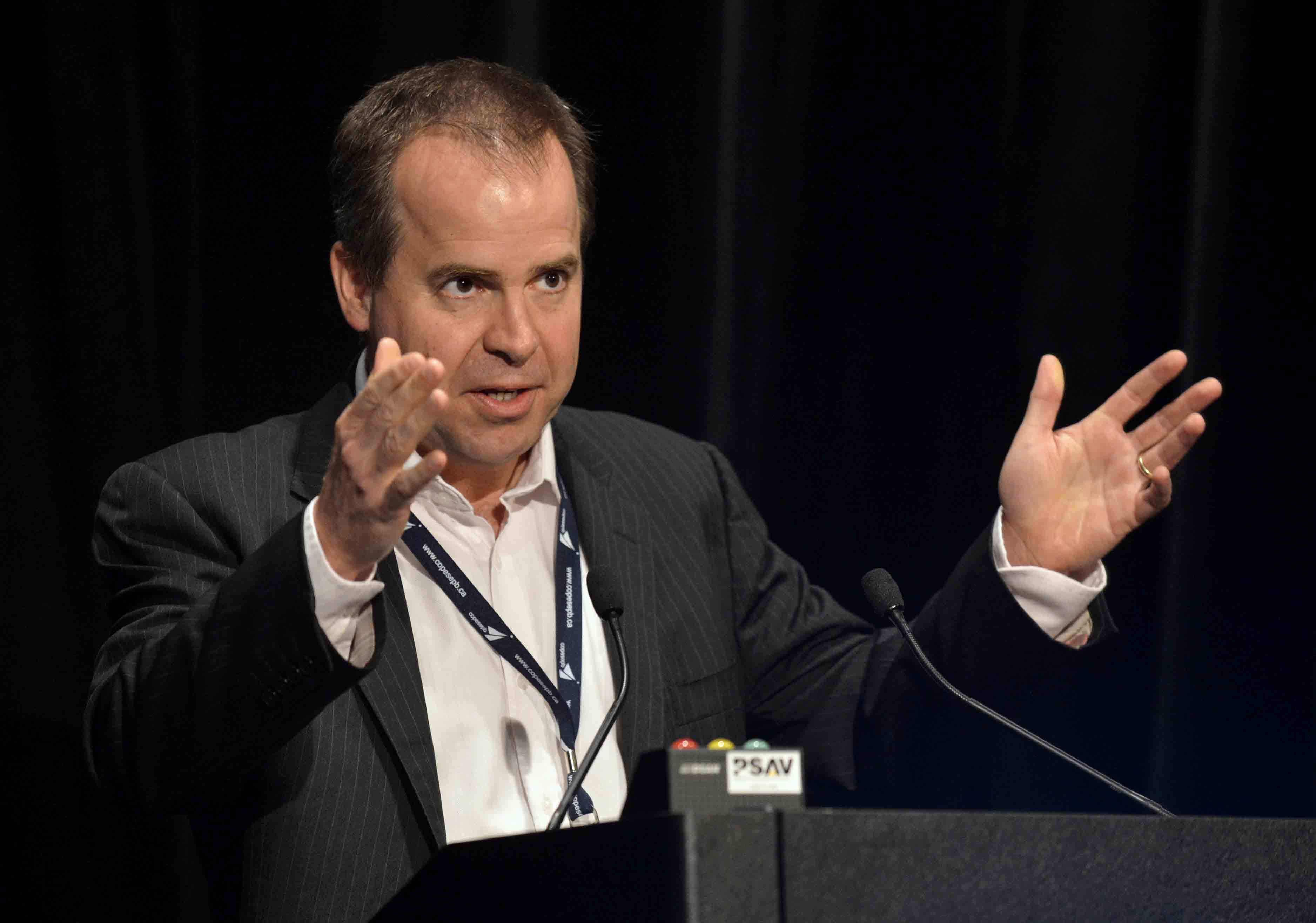 Elon Musk, President of Mars?
Canada Research Chair in Global Politics and International Law Dr. Michael Byers looks ahead to tough questions we must face regarding the future of the galaxy:

Who owns Outer Space? Could Elon Musk become President of Mars? How Would one negotiate a treaty with aliens? Space is becoming a very busy place, with 90 orbital launches occurring in 2017. Many of the governance challenges that currently exist on Earth will soon exist in Space. But to make it all work, thousands of of bright young people will have to think very very hard.
Michael Byers holds the Canada Research Chair in Global Politics and International Law at the University of British Columbia. He has been a Fellow of Jesus College, Oxford University, a Professor of Law at Duke University, and a Visiting Professor at the universities of Cape Town, Tel Aviv, Nord (Norway) and Novosibirsk (Russia). He is the author of numerous books, including Custom, Power and the Power of Rules (Cambridge University Press, 1999), War Law (Atlantic Books, 2005), Intent for a Nation (D&M, 2007), and International Law and the Arctic (Cambridge University Press, 2013). Dr. Byers is a regular contributor to the Globe and Mail newspaper.