Law Menu
Amanda Louvros
Assistant to the Dean of Law
BBA (UBCO)
Amanda is the Assistant to the Dean of Law. She also provides administrative support to the Associate Dean and Assistant Dean as required.
Amanda is the first contact for students who need to speak with the Dean. Please reach out to her directly to schedule an appointment. She can also help you with Moot expenses and travel reimbursements. For students who are also a Research Assistant or a Teacher's Assistant, you should contact Amanda if you have any concerns with your contract or timesheet.
Amanda is primarily working from home so the best way to contact her is via email.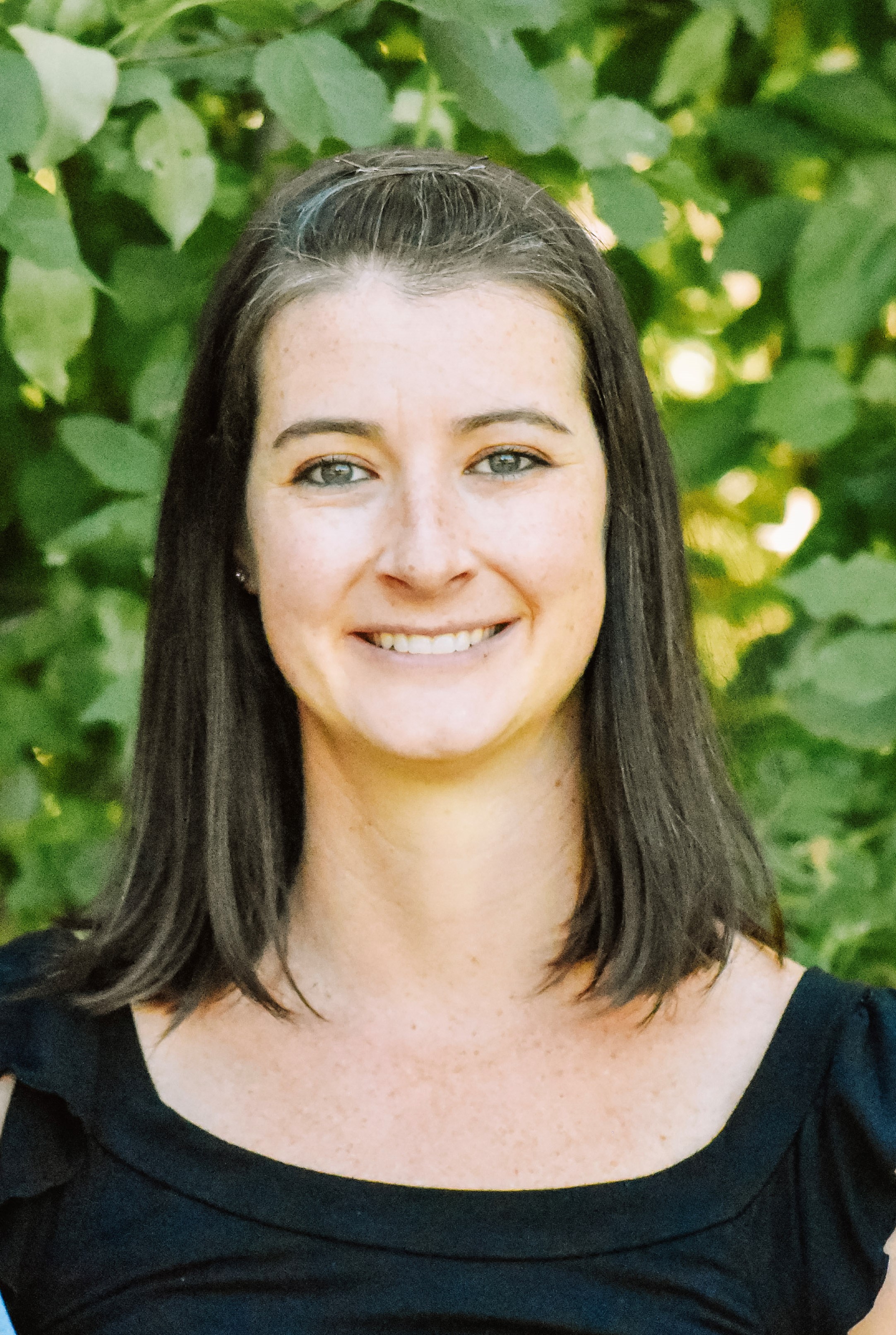 Contact
Office:
OM
Email:
alouvros@tru.ca
Phone:
778-471-8437