Williams Lake Computer Lab Manual

Computer Labs 1271, 1291, and 1293 are equipped with a fixed mount LCD projector. The projector is connected to an Instructor PC station.

A wall mounted controller (mounted beside the white board) is available to turn the projector on and off, as well as adjust volume level. The projector takes a few moments to power up and reach full brightness. Press the power button twice to shut the projector off.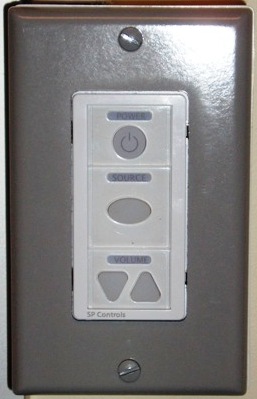 A VGA cable and audio cable are connected to the projector for Notebook / Laptop use.
Use the A/B switch mounted above the Instructor PC to select source for projector (PC, or laptop)




Please shut the projector power off after use.
Note: Deep Freeze software is installed on multimedia lab PCs, Store data on "D" drive.

.